Shiba Inu Hits a Notable Milestone Before 2022 Wraps up
Shiba Inu has dominated the meme coin world. Despite the fact that Dogecoin is known as the "king of meme coins," SHIB stands out in several ways, excluding the price. SHIB has always had an advantage in terms of advancement and utility.
The meme coin has recently reached a number of significant milestones. SHIB has come a long way, from reaching the highest holder counts to the record-breaking number of Shiba Eternity game downloads.
Watcher.Guru had earlier reported on December 20 that SHIB is just 2% away from a major achievement. Nine days later, as 2022 counts down to its final two days, Shiba Inu hit that milestone.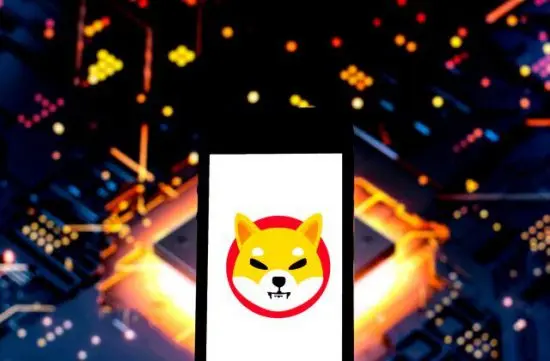 Shiba Inu's long-term holder composition touches 60%
According to IntoTheBlock data, SHIB finally reached a composition of 60% long-term holders. The makeup of holders is crucial because it reveals their characteristics. Long-term investors benefit from cryptocurrencies because they help to maintain a more stable and less volatile price.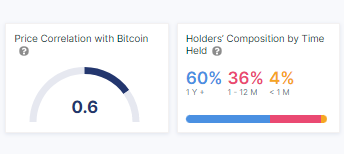 Since SHIB has reached 60%, the vast bulk of its holders will be concentrating on the long term, which is better for the future growth of Shiba Inu. The healthier proportion will also assist SHIB in maintaining a stable price.
SHIB enters top-10 purchases list of top 2,000 ETH whales
As per the details from WhaleStats, Shiba Inu has entered the list of the top-10 purchased list among the biggest 2,000 ETH whales in the last 24 hours.
Shiba Inu has also entered the top-10 by trading volume and purchasing tokens among the top 100 ETH whales. SHIB also accounts for 2.04% of the total whale holdings. At press time, SHIB is trading at $0.00000811, with a 1.73% spike in value over the last 24 hours.