Shiba Inu Price Prediction for January 2023
Dogecoin and Shiba Inu have possibly been the two most significant meme coins on the market. Since last year, investors' attention to meme coins has generally increased. In spite of the prolonged bear market and the demise of FTX, SHIB adoption has accelerated.
The Shiba Inu team is indeed concentrating on several projects to improve the ecosystem. Shiba Inu Eternity, SHIB Burns, and other new developments are being developed and put into practice by the team.
At the time of publication, according to CoinMarketCap data, SHIB is trading at $0.000007988, with a 1.6% drop in value over the last 24 hours. Here is our price prediction for Shiba Inu in January 2023.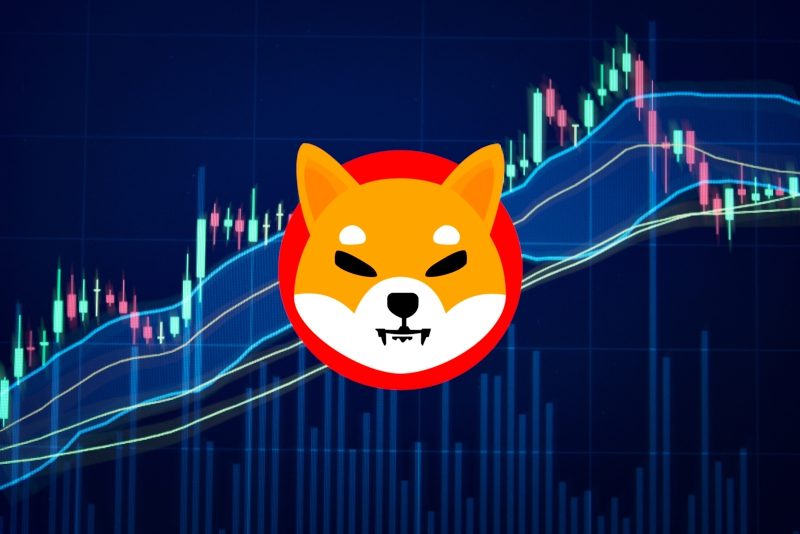 SHIB price prediction for January 2023
December hasn't been great for the meme coin in terms of price. Earlier this month, Shiba Inu was trading at $0.00000931. It is evident that it is trading way less than it was at the beginning of the month.
Analysts at Changelly have revealed that in 2023, SHIB is likely to trade with a minimum of $0.0000134987 and a maximum expected price of $0.0000165083. According to the experts, the average trading price is expected to be $0.0000139786. Shiba Inu is 90% down from its all-time high of $0.00008845 on October 28, 2021.