Spain's Central Bank Hearing Proposals for Wholesale CBDC Project
Coindesk has reported that the Bank of Spain is hearing proposals for a Wholesale CBDC project. The proposal period is set to begin on January 31, 2023, for various "financial institutions and technology service providers."
In an official statement, the central bank of Spain is seeking to start a Wholesale Central Bank Digital Currency (CBDC) project and opened a call for proposals on Monday. The statement spoke on the program's hope to simulate the movement of funds for a wholesale CBDC.
Spain Seeking Wholesale CBDC
The announcement sees Spain as the country now set to introduce a wholesale CBDC program. Moreover, the official statement noted its desire to "experiment with the integration of a wholesale CBDC with the settlement of financial assets and to analyze the possible advantages and disadvantages of its introduction."
Companies that are interested in submitting a proposal have until the January 31, 2023, deadline noted in the statement. Furthermore, the report from Coindesk noted Spain's program for a wholesale CBDC is "not related" to research work in the European Union.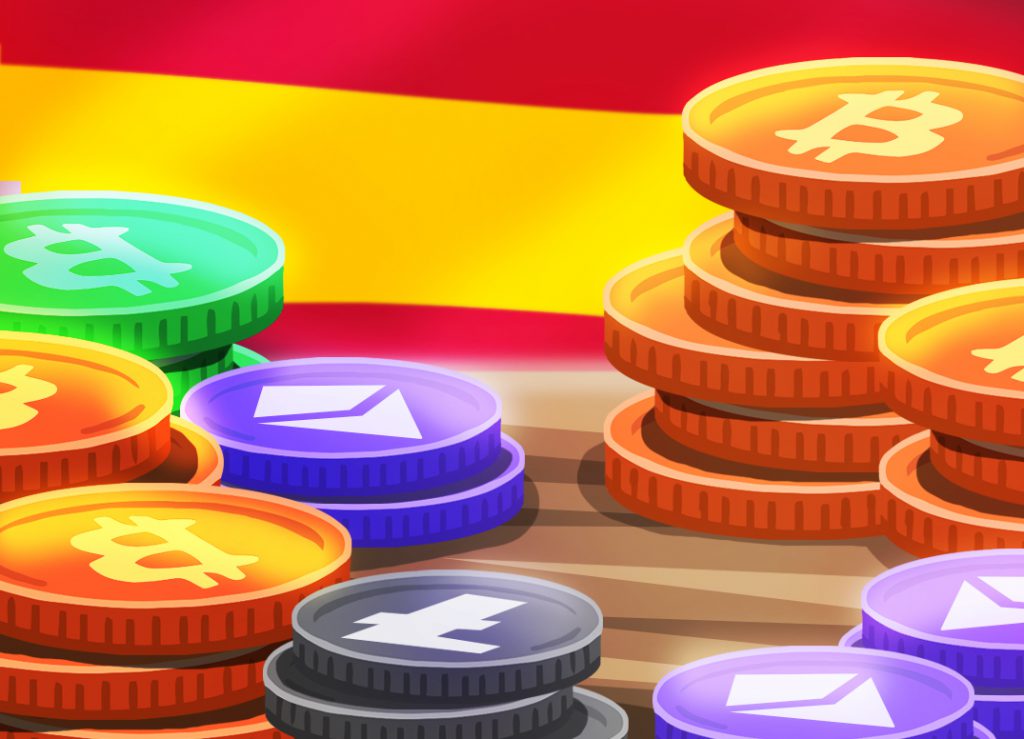 The EU is researching potential retail CBDC, regarded as the digital euro. Thereafter, September has already seen the central bank of France announce a project that is attempting to "achieve benefits of CBDCs used at a wholesale level," in a similar report.
The difference between Wholesale and retail CBDC is simply in who has access. Retail, or ageneral-purpose CBDC, is available to all private sector and financial consumers. Wholesale CBDC, on the other hand, is designed with limited access by financial sectors.