Top-3 Crypto Projects to Watch this Week
The crypto markets are witnessing a slight relief, with Bitcoin (BTC) crossing the $17k level and Ethereum (ETH) getting close to moving past $1.3k. Moreover, the global cryptocurrency market cap went above $900 billion, sitting at $908 billion at press time.
With that said, let's take a look at the…
Top crypto projects to watch this week
Cronos (CRO):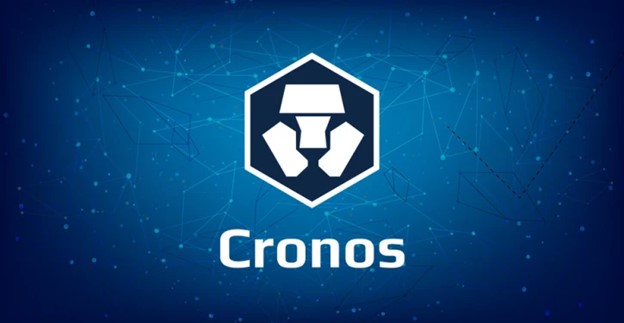 CRO was the top crypto gainer in the last 24 hours, with 15.5%. The token is the native cryptocurrency for the popular exchange Crypto.com, one of the official sponsors of the 2022 FIFA world cup. With the FIFA World Cup moving closer to the quarter-finals, there is a high chance of viewership surging. Thus, more eyes may fall on the exchange, leading to a possible rally for CRO.
At press time, CRO was trading at $0.072889, down by 2.9% in the last hour.
Fantom (FTM):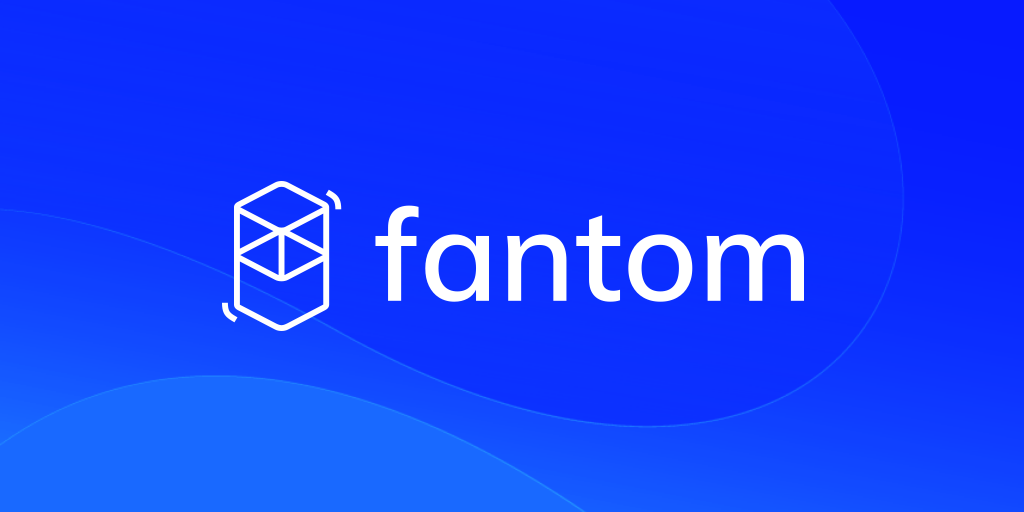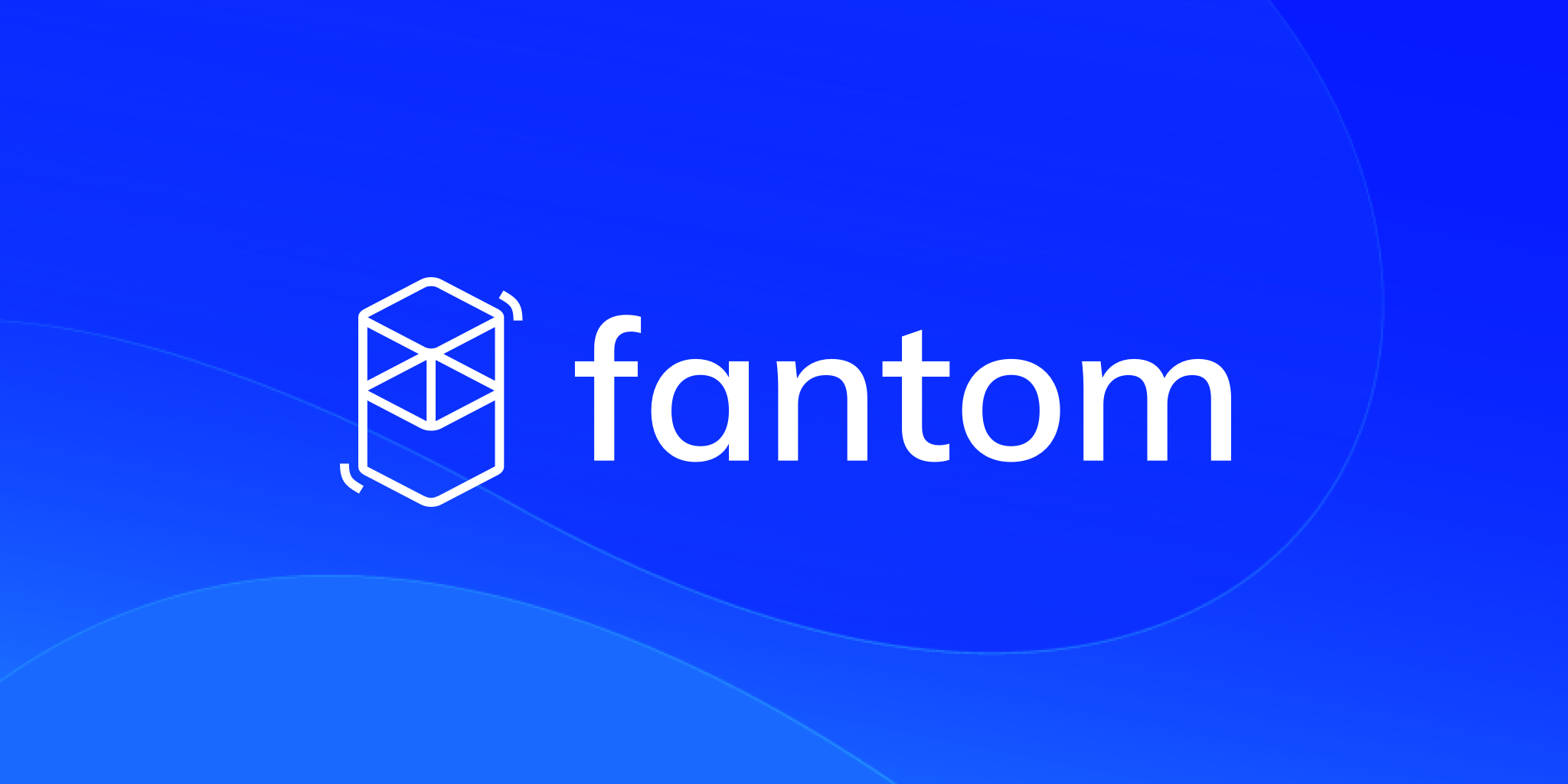 Fantom (FTM) is still the top crypto gainer in the weekly charts, with 33.8% gains. The token witnessed a surge after Andre Cronje published a blog highlighting how FTM has remained cashflow positive over the years. Moreover, Cronje's blog noted how the firm could go on for 30 years with its current reserves and expense rate.
Cronje recently took to Twitter and said that Fantom "will become the YouTube/Twitch of blockchain platforms."
At press time, FTM was trading at $0.249227, up by 4.6% in the last 24 hours.
BONE: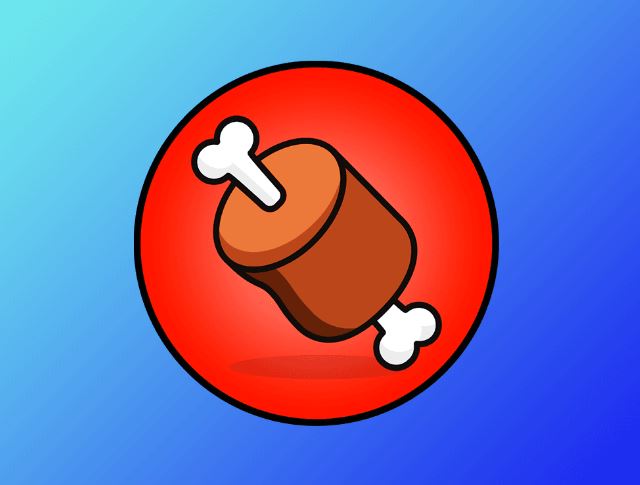 Shiba Inu (SHIB) is on the verge of launching its layer-2 network, Shibarium. SHIB's offspring token, BONE, will play a significant role in the governance of Shibarium. With talk of the Shibarium launch being right around the corner, BONE has witnessed significant gains in the last few days. The token has rallied by 48% in two weeks, 37% in 7d, and 4.9% in the last 24 hours.


Apart from the gains, BONE has also witnessed several listings over the past few weeks.
At press time, BONE was trading at $0.981872.