Twitter is Being Sued for "Disproportionately" Firing Female Employees
The newest addition to Elon Musk's Twitter chronicles has seen the platform targeted in a new lawsuit for "disproportionately" firing female employees. Reuters reported the initial filings, as the legal action is the latest fallout of the platform's mass layoffs.
The class action suit was filed in San Francisco on Wednesday, with allegations that Twitter targeted female employees in its layoffs. Moreover, the lawsuit states that it laid off 57% of its female workforce in comparison to 47% of its male workforce.
Twitter Sued Again
It has been an eventful few months of ownership for the world's richest man. Since taking over the social media platform, it seems as though controversy is inescapable for Tesla founder, Elon Musk. Subsequently, a new class action suit has been added to that list.
Reuters has reported that Twitter is being sued for "disproportionately" firing its female employees. The lawsuit is arriving on the heels of the mass layoffs that occurred on the platform. Thereafter making headlines due to the fragile economic state of the company.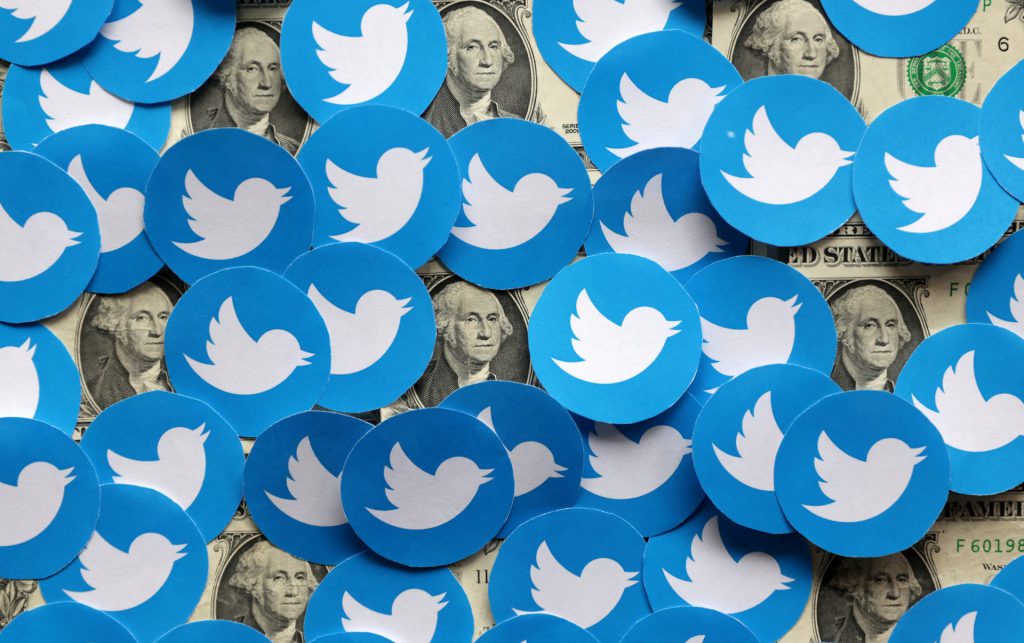 The layoffs affected about 3,700 employees according to Reuters, with the firings taking place earlier this month in an effort to cut costs. Additionally, the platform saw hundreds more employees resign from their positions.
According to the law suit, the disparity of layoffs is more apparent in the engineering roles. Undoubtedly more female workers lost their job; with 63% of females being laid off. Conversely, 48% of male engineers were fired.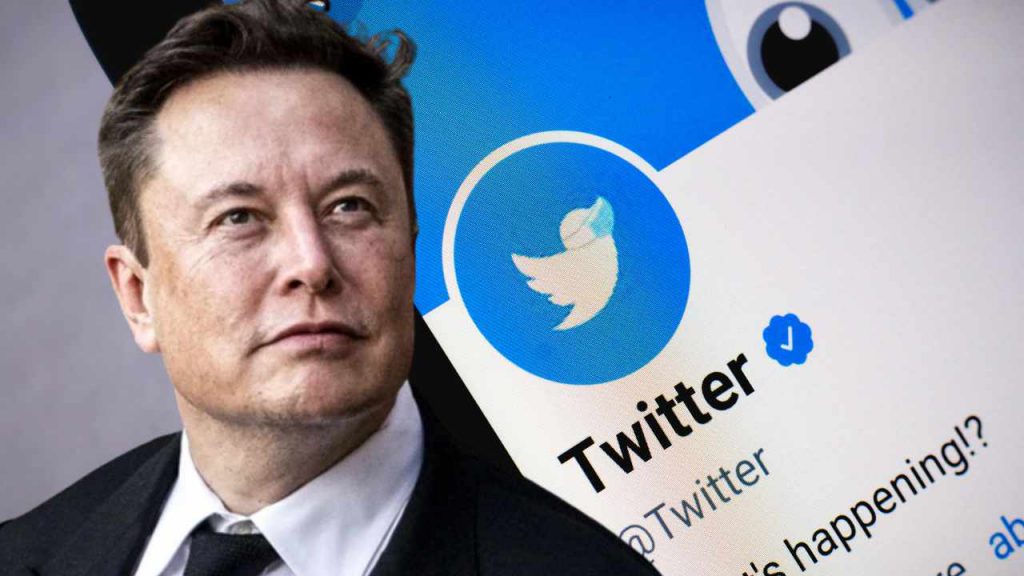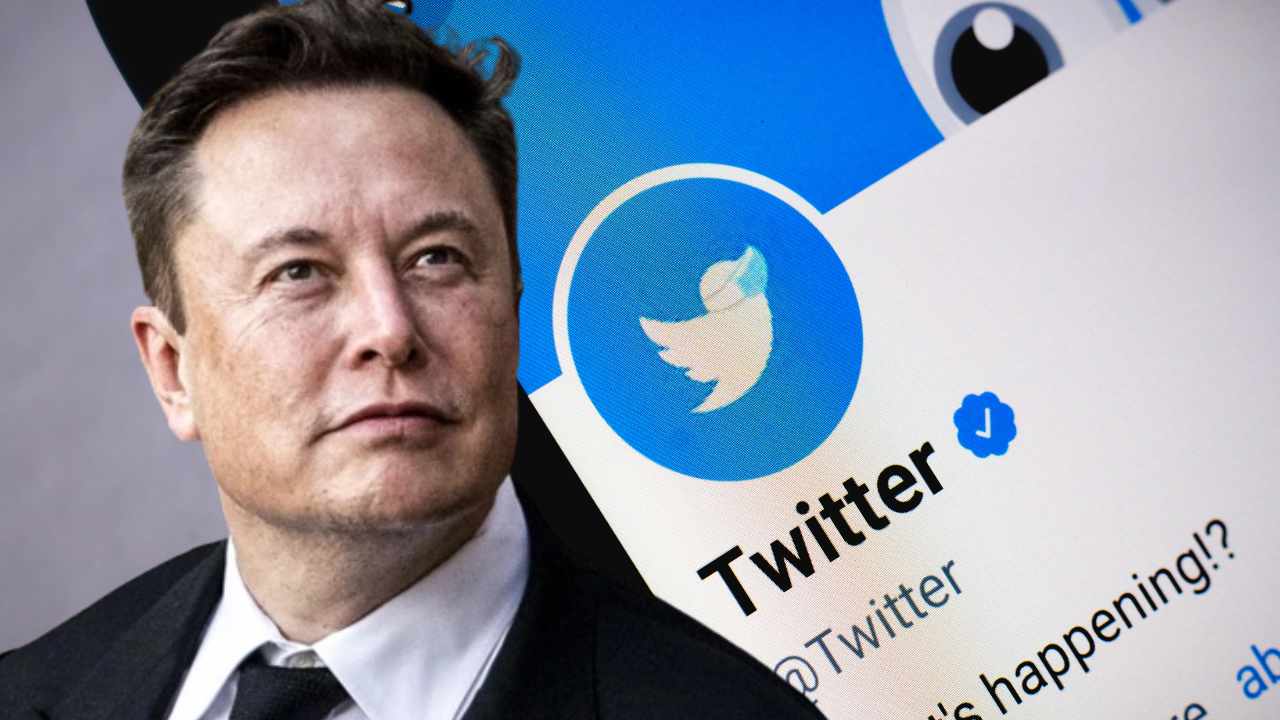 The class action suit was filed by two women affected by the layoffs. Furthermore, they are accusing the company of violating California laws that protect individuals from workplace sex discrimination.
Conclusively, plaintiffs litigation, Shannon Liss-Riordan, stated that women, "had targets on their backs," following Musk's acquisition of Twitter. This latest lawsuit jones three other pending suits in the same court.