US Prosecutors Accuse Sam Bankman-Fried of Illegal Political Donations
United States Prosecutors have expounded on the charges against Sam Bankman-Fried, accusing the FTX founder of "tens of millions of dollars" in illegal political donations. The charges continue to pile up following the 30-year-old's arrest yesterday.
Those prosecutors have stated that Bankman-Fried had been devising "a scheme and artifice to defraud," FTX customers since 2019. Moreover, the 13-page indictment noted that Bankman-Fried utilized illegal political donations to protect himself.
Bankman-Fried Charges Continue
For over the past month, the cryptocurrency industry has been hit with the biggest scandal of its existence. FTX, once one of the premiere cryptocurrency exchange firms on the planet, plummeted to bankruptcy. Subsequently, Bankman-Fried's legacy of wunderkind turned criminal is one for the ages.
When reports of the misuse of customer funds started to arise last month, no one could foresee what would come next. Just a month later, Bankman-Fried has been arrested by Bahamian officials for his role in a massive fraud scheme implemented by FTX.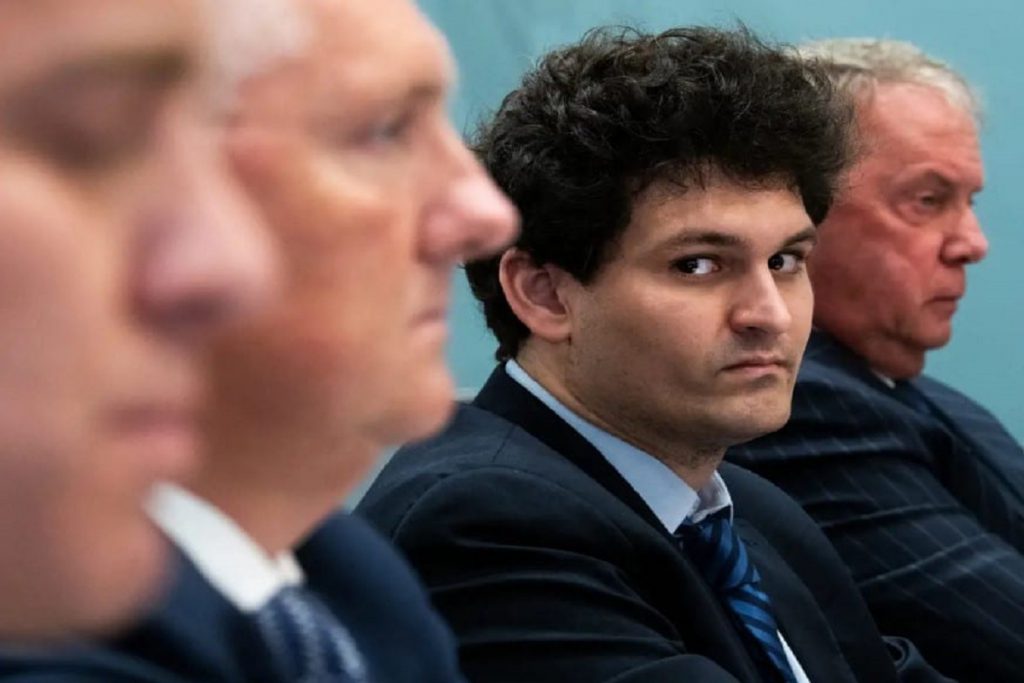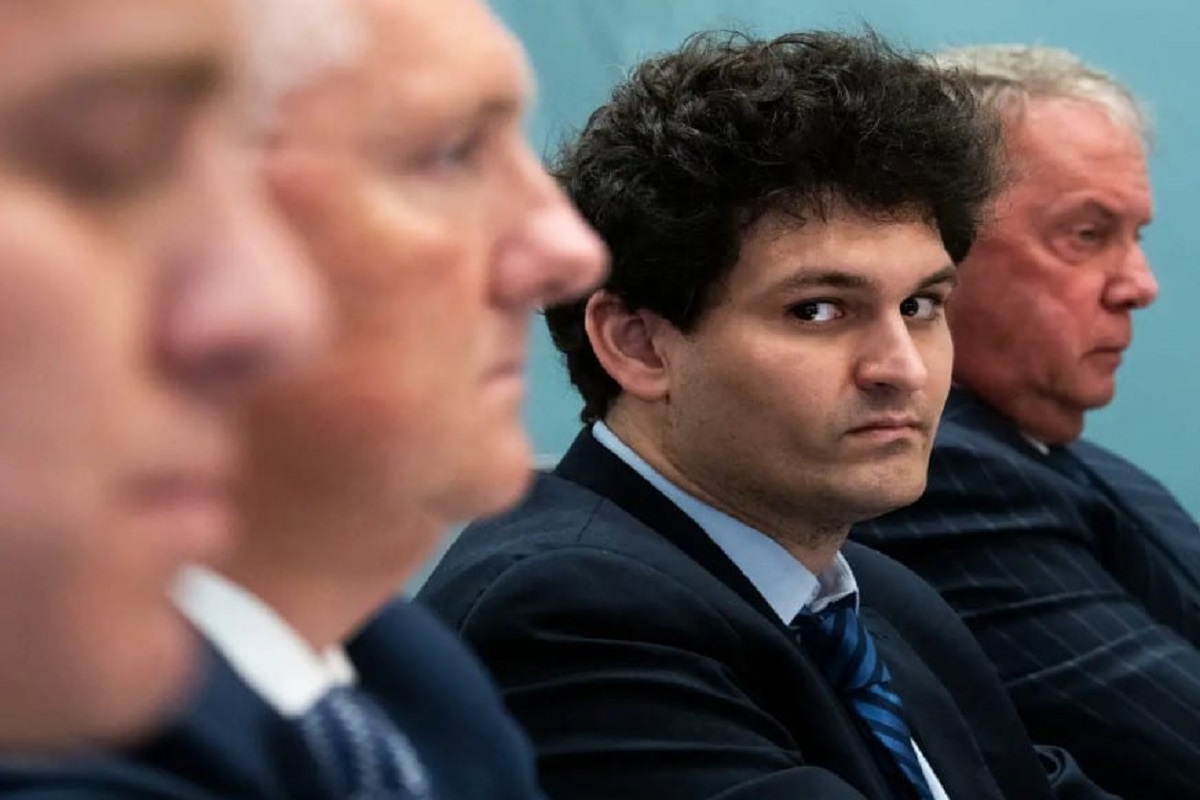 The former FTX CEO is faced with eight criminal charges by US prosecutors, and that list is only getting more detail. Conversely, Bankman-Fried is accused of illegal political donations worth "tens of millions of dollars."
US Attorney Damian Williams spoke to the media at a press conference on Tuesday. The government official called the case, "one of the biggest frauds in American history," according to AP News.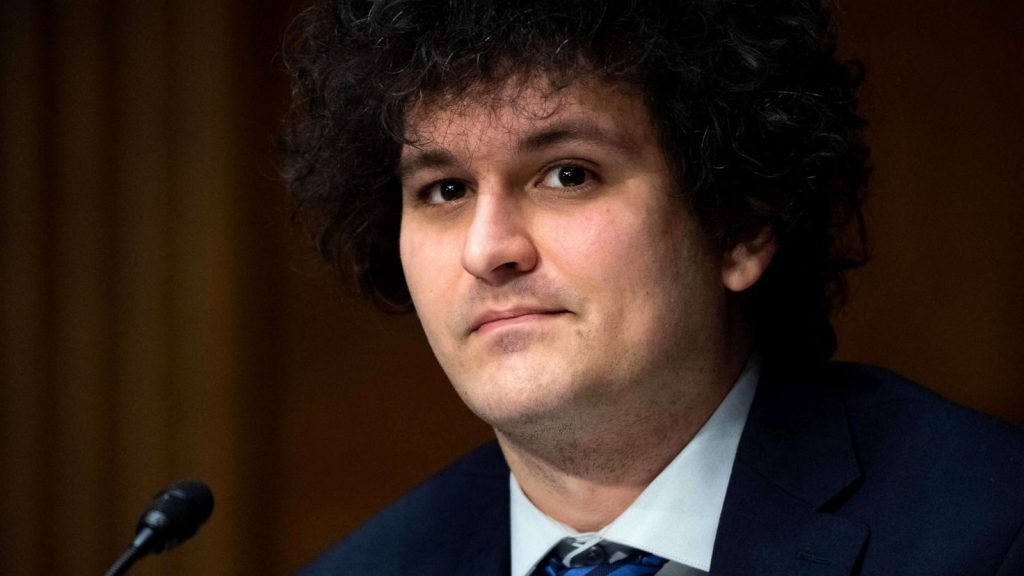 Additionally, Nicholas Biase, a spokesperson for US prosecutors, noted that the charges against Bankman-Fried could see him serve decades in jail. Thus, the seriousness of the case has made it of the utmost importance to Williams, the American prosecutor. So much so, that he urged anyone affected by the FTX fraud case to contact William's office personally.