US Unemployment Rate Holds at 3.7% Despite Payroll Rise
The November job report from the Labor Department has revealed that the US unemployment rate has held firm at 3.7%. The unmoved rate remains despite a reported payroll rise of 263,000.
All eyes have been on the economy amidst constant interest rate hikes by the Federal Reserve. Yet, as recession concerns remain, the data has shown a constant unemployment rate that could quell the fears of some.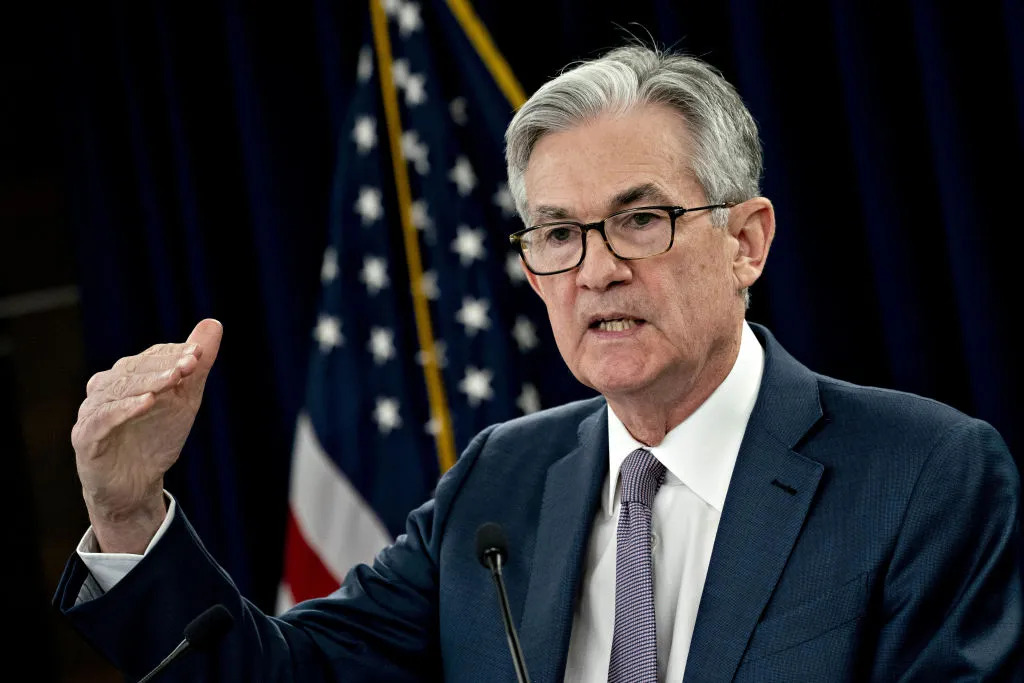 Unemployment Remains Steady
The current economic state of the world is a fragile one, and the United States has been no different. As interest rate raises have become the norm for the Federal Reserve, the nation is watching closely to see how employment percentages react.
The White House previously stated that employment numbers will be the determining factor in the country's recessionary state. Furthermore, their belief in the strength of those numbers has informed their confidence that the Fed interest rate raising will bear few consequences.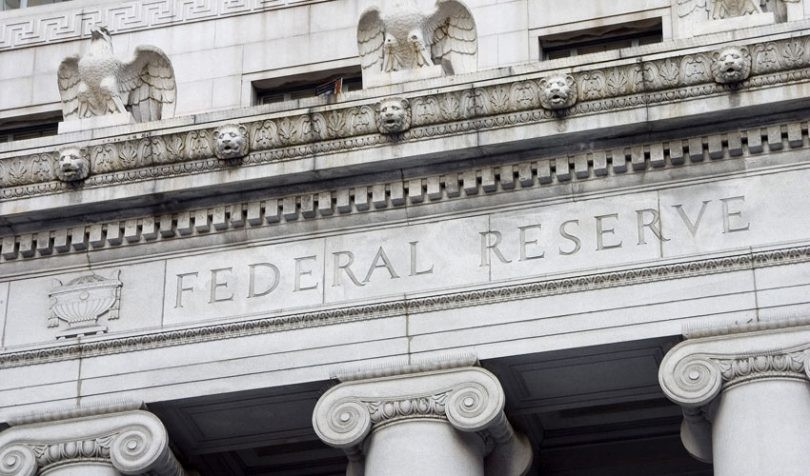 It appears as though their belief has been maintained. As the monthly job report released by the Labor Department has shown that the US unemployment rate has held firm at 3.7% in November. Yahoo Finance noted that "job growth slightly abated November alongside rising interest rates but reflected stronger-than-expected hiring momentum."
The estimates have been, more or less, on the money. As Yahoo Finance reported the unemployment rate was unchained in projections as well. Yet, the surprise comes in the payroll increase; a number that was 63,000 more than expected by experts.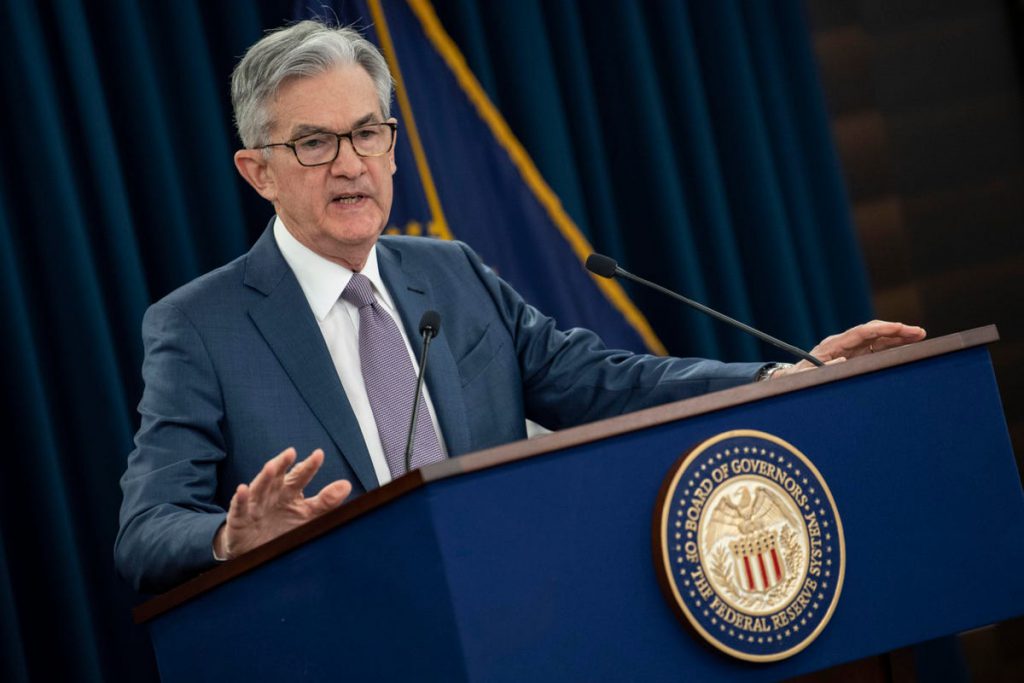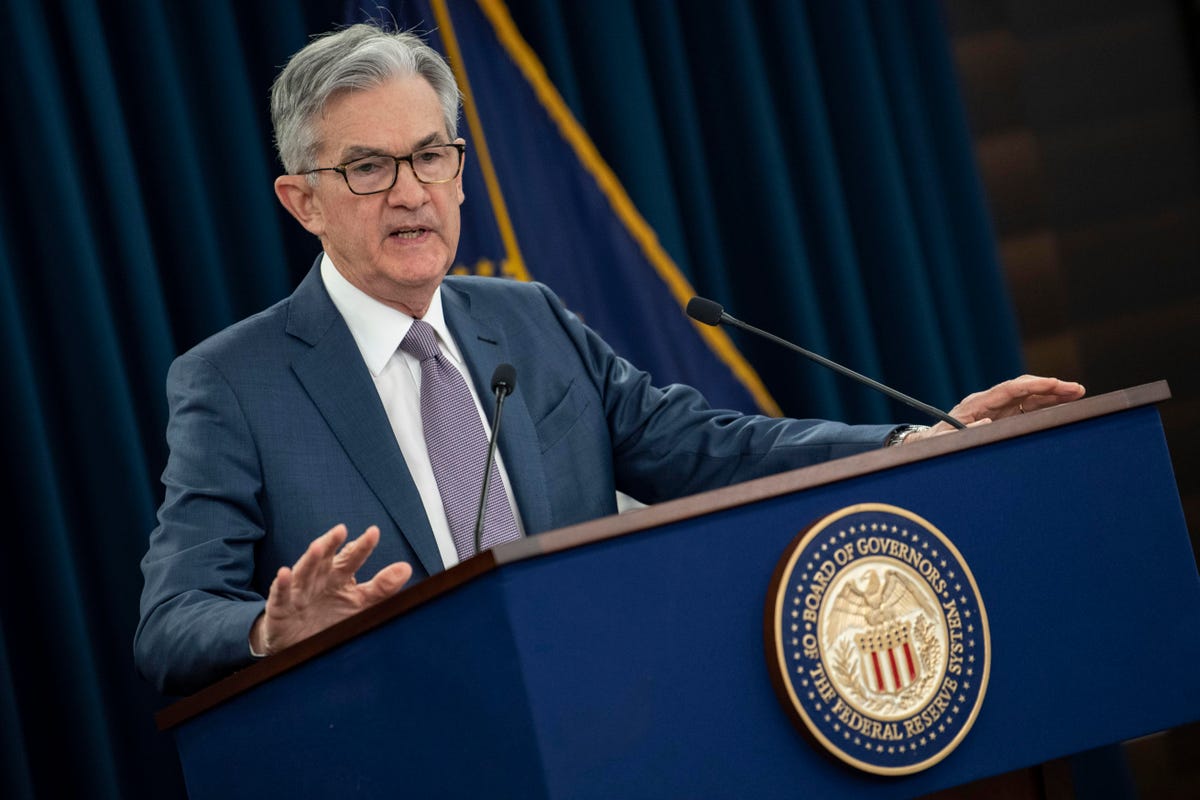 As recession concerns remain, employers are still hiring at a rapid rate. Conversely, the fear over how interest rate rises from the Fed would impact that number are yet to show itself.