When Will XRP Bottom Out & What is the Short-Term Target?
XRP is down nearly 20% in the last 30 days and briefly recovered in price last week but is now trading sideways. The crypto is inching toward the $0.40 mark after falling below the level during last month's FTX-induced crash. XRP is being repeatedly rejected at this level and is unable to break through to reach its previous highs.
Also Read: Top 3 Cryptos to Watch After Fed Chief Jerome Powell's Speech
How Low & High Can XRP Move?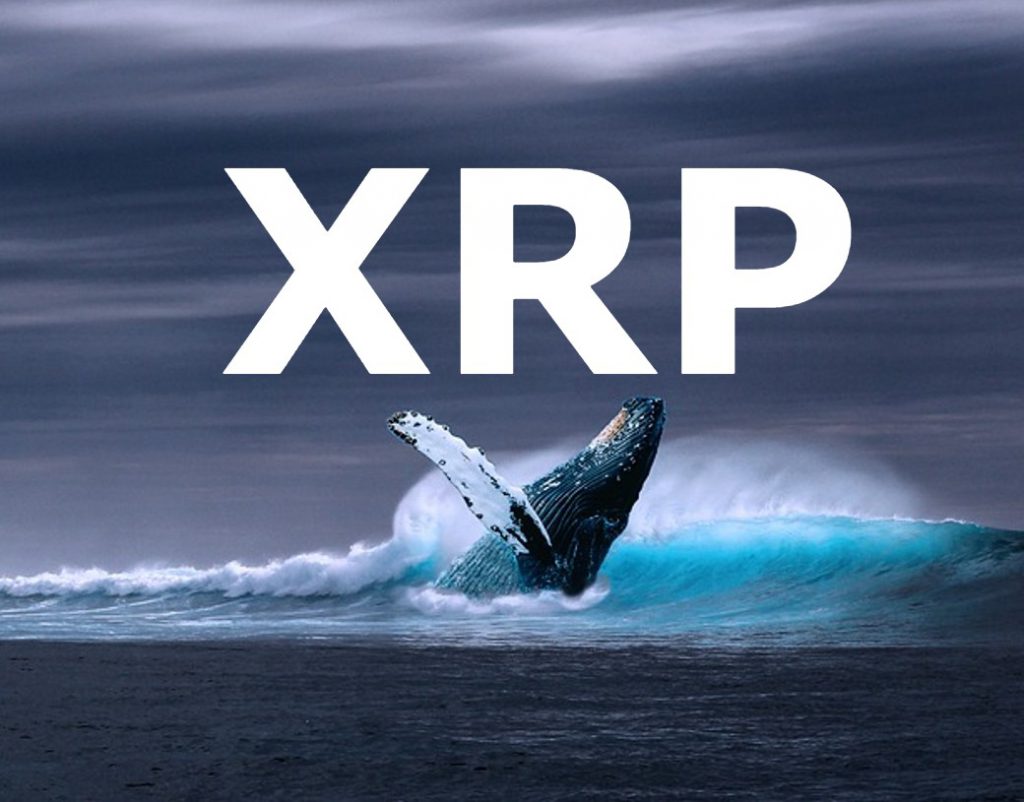 Crypto analyst Michael van de Poppe believed that XRP is consolidating at $0.39 levels before it catapults above $0.40. The Ripple native token is trying to find support at its current levels and looking for a breakout in price.
Poppe has predicted that XRP will breach the resistance levels and reach its November highs in the next leg. However, he warned that the spurt in price could be short-lived as the markets remain in bearish grips.
According to the analyst, XRP could bottom out at $0.15 in the coming months due to various macroeconomic factors. However, he predicted that the crypto would jump above $0.40 after consolidation but not remain at the top for long. If XRP breaks its resistance levels of $0.40, the crypto could retest $0.50 next.
Also Read: How Many 'Zeros' Did Shiba Inu Delete From December 2021 to 2022?
"If we crack resistance, on the other hand, which is this high at $0.41, we are most likely going to continue moving towards $0.49," he predicted in a YouTube video.
"We've got a bullish divergence, and then we are reclaiming the actual range low around $0.15. Right now, we've got a big breakout taking place. We are consolidating again, which is very typical for the price action of XRP, which is going to be waiting for a big breakout. You are looking at for potential entries, of course, if a retest takes place around $0.17," he predicted.
At press time, XRP was trading at $0.39 and is up 0.3% in the 24 hours day trade. It is down 88.4% from its all-time high of $3.40, which it reached in January 2018.