Why Solana is one of 2022's Biggest Losers
Once dubbed the "Ethereum Killer," there is no denying the steady fall from grace for the blockchain. Circumstances have led Solana to end 2022 as one of its biggest losers. Inconsistency since its launch in 2020, attacks on the platform, and exposure to the biggest collapse in crypto's history have preceded its standing at the end of the year.
By nearly every metric, the platform has deteriorated exponentially over the last year. Since January of 2022, Solana is down 94% this month. Moreover, that is a 94% drop from its all-time high of $267.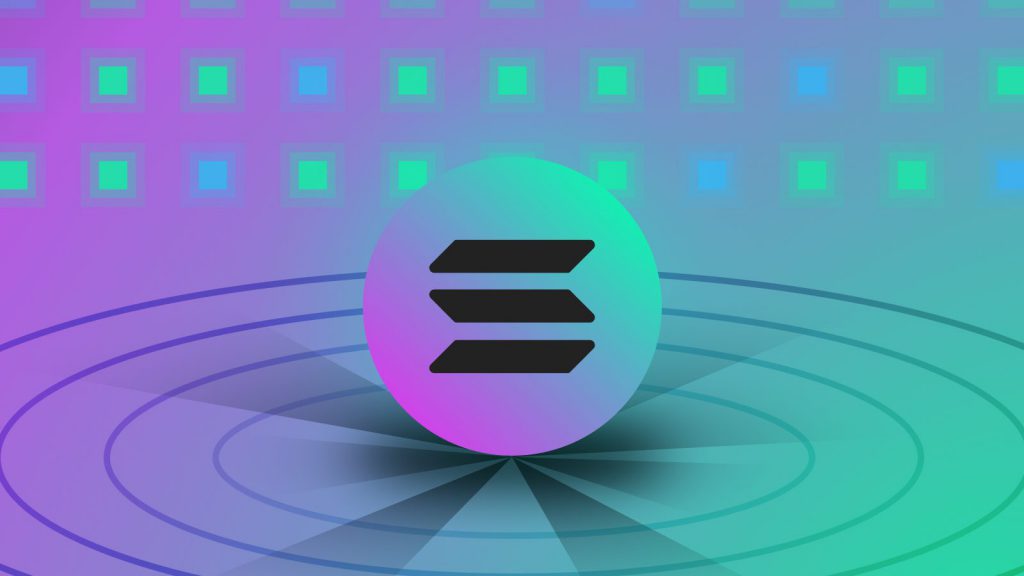 Solana Biggest Loser of the Year
It has been an undeniably difficult year for the cryptocurrency industry. Marked by decreases across the board, the collapse of one of the largest cryptocurrency exchange platforms on the planet spelled doom for investors after a rigidly cold "crypto winter". Yet, for every cryptocurrency platform left standing, there is perhaps no greater fall than blockchain platform Solana, which is perhaps the biggest loser of 2022.
Twitter user @karl_0x first suggested the data to indicate the status. His post noted that nearly across every metric, Solana was among the biggest losers in the industry. Whether it be a market cap, which is down 65% in the past 90 days, or daily active addresses, which were down 50.9% in that same time frame.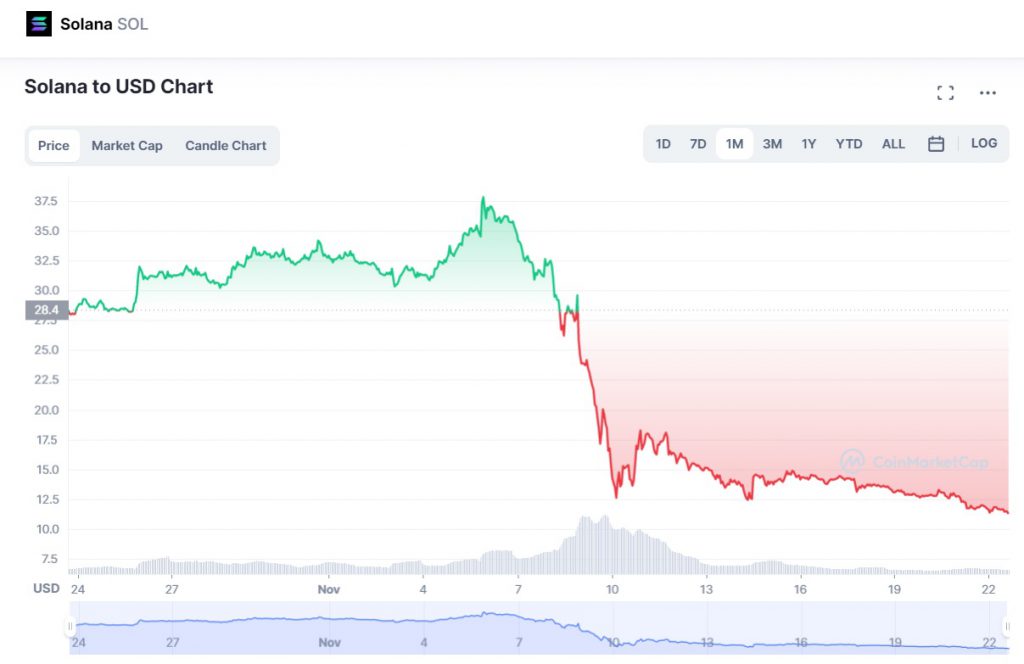 Why did Solana nosedive in such a tragic way this year? Well, there seem to be three culprits. The first is how inconsistent the platform has proven to be. Stockwits notes that Solana shut down a mind-boggling seven times since its launch in 2020. Additionally, five of those occurrences took place this year.
The second factor is the exploitation of the platform for dangerous attacks. Notably, there was a $320 million Wormhole bridge hack, reported by CNBC. The attack targeted the link between Ethereum and Solana blockchains and marked the second-largest Defi exploit ever.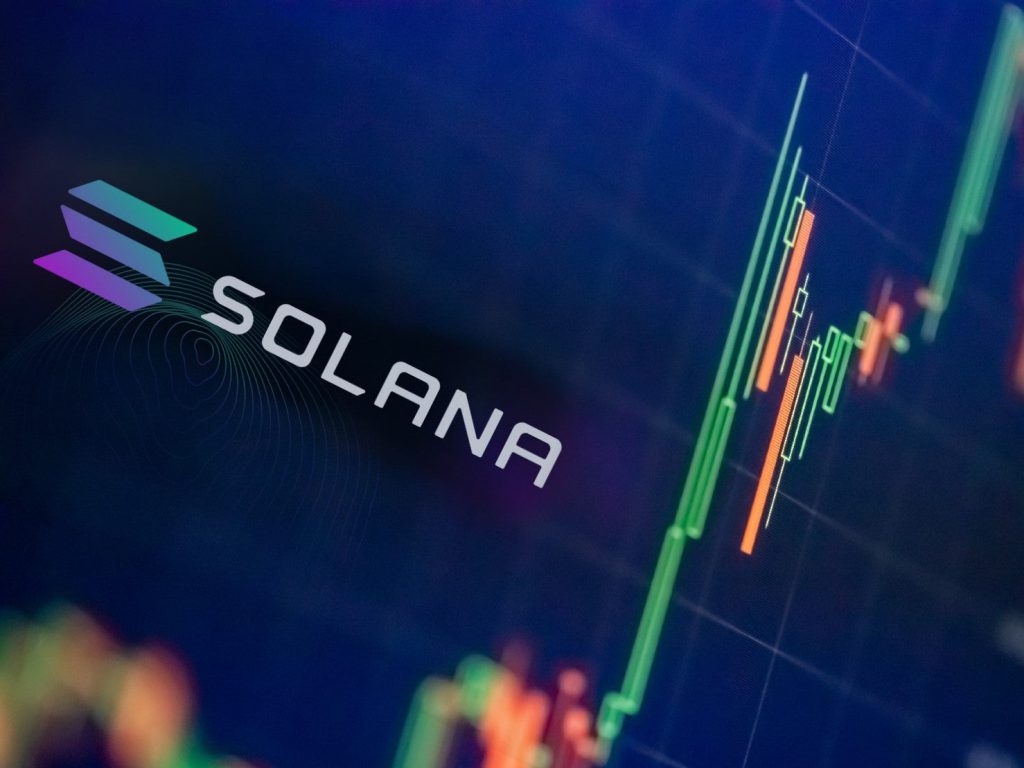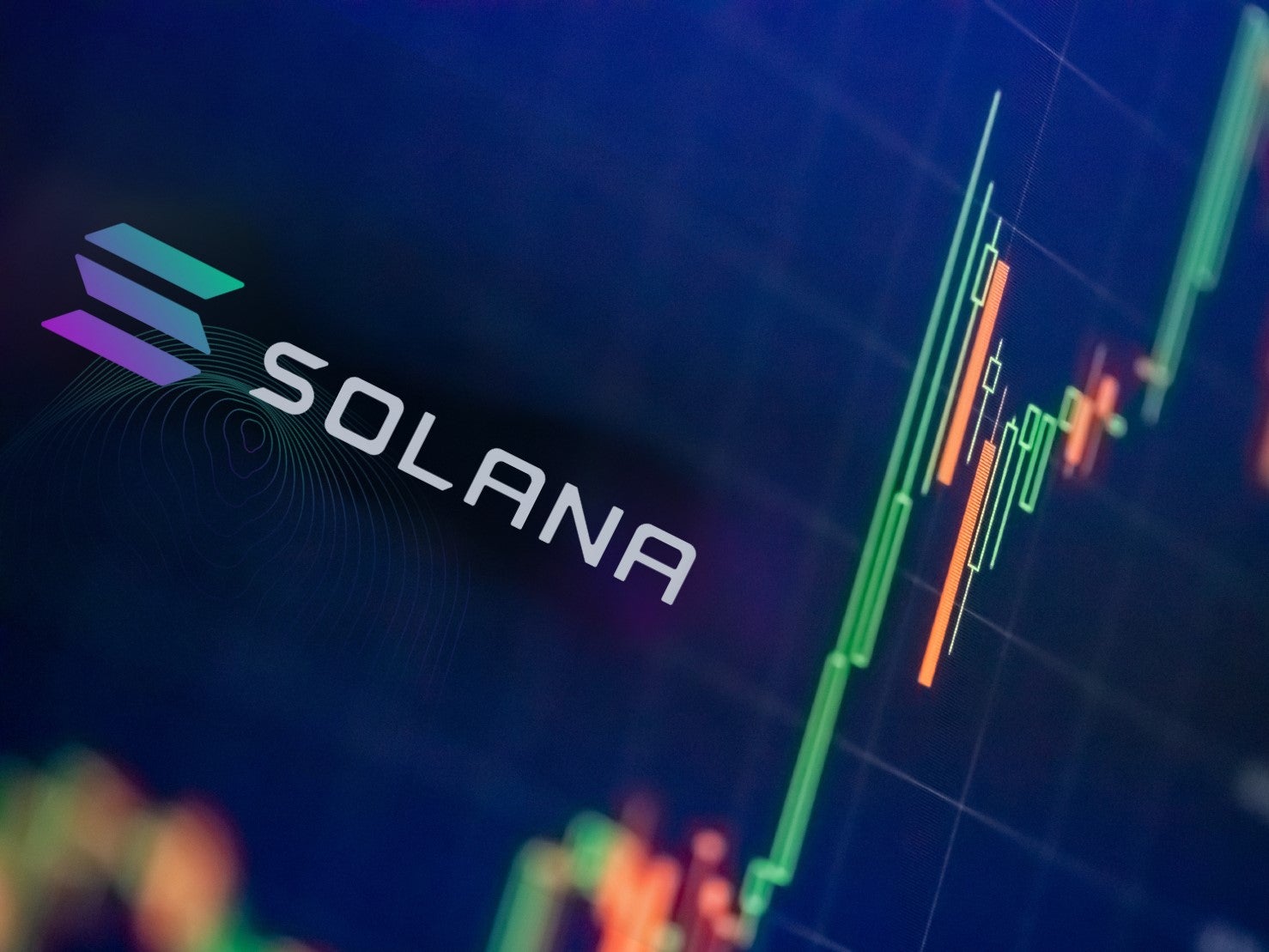 Thirdly, the exposure from the FTX collapse was detrimental to the year for the blockchain. The story that has dominated the cryptocurrency industry for the last few months, FTX's bankruptcy is among the great fraud schemes in history.
In a statement, Solana addressed just how intertwined they were to the now-bankrupt exchange firm, noting a plethora of transactions taking place between the two. Moreover, the connection to FTX from a public relations perspective won't do them any favors, especially in the eye of less-informed cryptocurrency observers.