2022 Saw $20 Billion in Cryptocurrency Crimes
A new report from American analytics firm Chainalysis has revealed that 2022 saw over $20 billion in cryptocurrency crimes. The data showed the massive increase in illegal cryptocurrency transactions occurring this past year, coinciding with 2022's increase in crypto-related legal actions taken in 2022.
The data continues by noting that the official number of $20.1 billion is a 40% increase from 2021. Moreover, the jump is largely attributed to the "increase of cryptocurrency transactions involving companies targeted by U.S. Sanctions," according to U.Today. While cryptocurrency crimes are nothing new to the sector, this data is telling.
Crytpocurrency Crimes Surge in 2022
There is no understating just how difficult the past year was for those in the cryptocurrency sector. Not only were prices affected by macroeconomic factors, but those circumstances led to a plethora of platforms collapsing. Now, metrics released have shown another aspect of the past year that is a bit concerning.
Today has seen data released by analytics firm Chainalysis that stated 2022 saw more than $20 billion in cryptocurrency crimes. Moreover, that represents a 40% increase from the year prior. Yet, U.Today speaks on the increase linked to sanctions in hte United States against cryptocurrency transactions.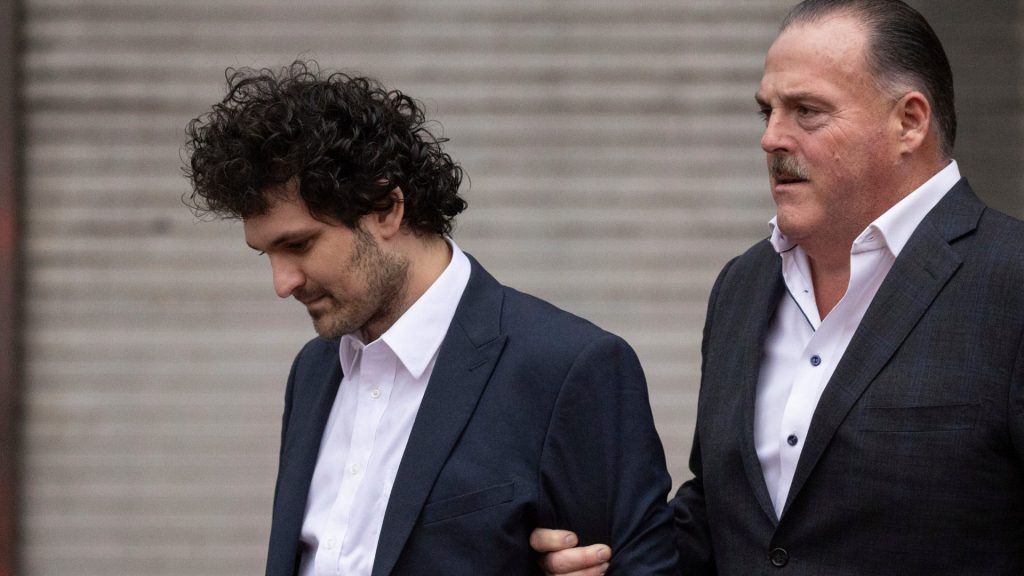 The report notes many noted sanctioned platforms, including Blender and Tornado Cash. Both of those platforms faced accusations of supporting money laundering in the billions. Additionally, the Lazarous group had laundered cryptocurrency stolen from Axie Infinity's Ronin, according to that same U.Today report.
Cyber crimes continue to be a terrible aspect of the cryptocurrency sector, becoming a common cause of these cryptocurrency crimes. Hacks, ransomware attacks, and the like have increased throughout the past year. Conversely, 2022 also featured unprecedented criminal action taken against these kinds of crypto-related crimes.