A Look at the Layoffs Already Impacting Crypto in 2023
Following what was a brutal 2022, job cuts became a part of the treacherous "crypto winter". Bankruptcies, macroeconomic factors, and plummeting prices forced companies to take action against the direction of the market. Now, only a few weeks into the new year, we look at the layoffs already impacting crypto in 2023.
A new wave of firings has been an unavoidable headline despite what has been a fairly optimistic start to the new year. Yet, economic circumstances have continued to take their toll. More layoffs have occurred, following 2022's 27,000 laid-off employees, according to Coindesk.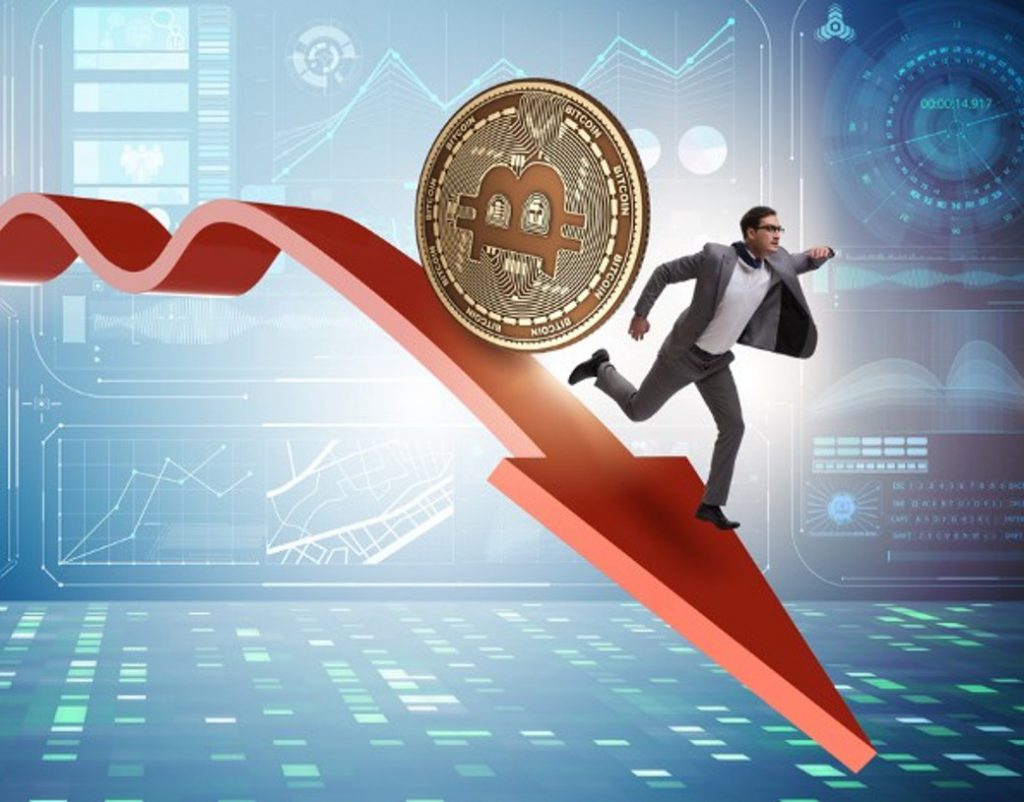 Layoffs Continue to be a Story in 2023.
It was a horrid reality of a down year, as a plethora of crypto platforms were forced to cut costs through various firing rounds. Now, with the industry experiencing a slight bounce back, and the FTX debacle showing the attempted elimination of bad actors, the layoffs have continued.
Firstly, Huobi, a global cryptocurrency exchange, has revealed they are eliminating 20% of their workforce. The exchange is ranked 18th in trading volume of all global exchanges but is still not safe from the reality of the market. A Houbi Spokesperson stated, "With the current state of the bear market, a very lean team will be maintained going forward."
Sadly, two other companies in crypto have announced layoffs in the early stages of 2023. Genesis Global Trading reduced its staff by 30% on Jan 5. Moreover, that number totaled to around 62 employees, diminishing its total staff to 145 individuals. Genesis, however, was related to the Three Arrows Capital contagion that affected their ownership company, Digital Currency Group.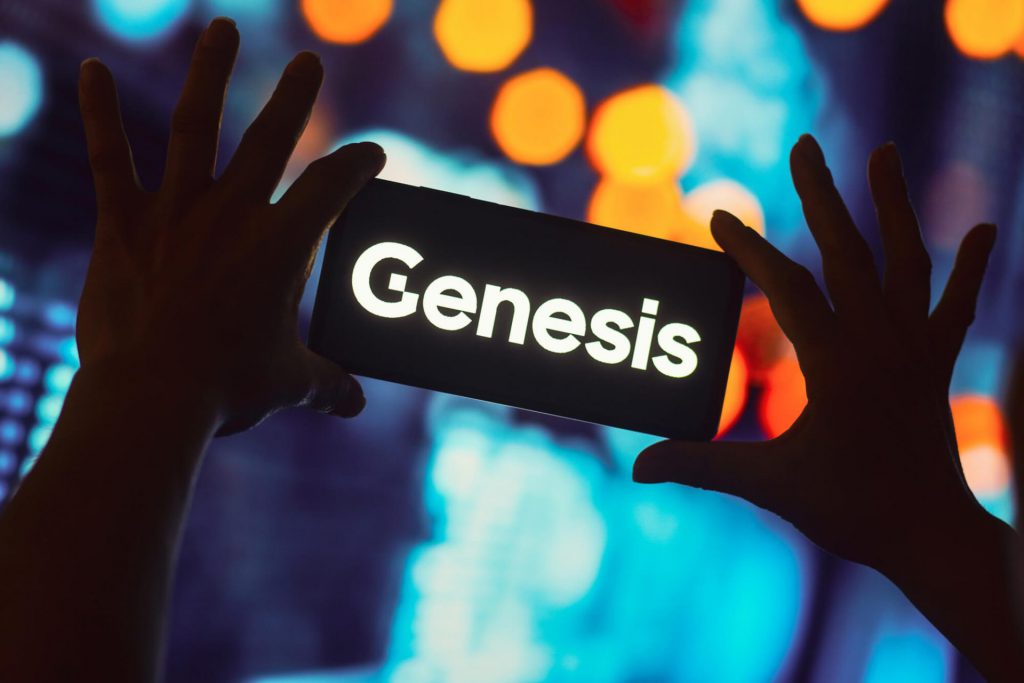 Thereafter, more layoffs were implemented by crypto-focused bank Silvergate. The platform eliminated 200 jobs, shrinking their workforce by 40%. Likely brought about by the massive Q4 withdrawals in 2022, with customers shrinking the platform's total deposits by 68%.
Conclusively, the three job-cutting measures all involved companies with specific challenges. This leads many to feel assured that the market is better equipped to benefit from the bright start to 2023 so far.