Altcoin Trading Dominance Exceeds 50%
On-chain data provided by CryptoQuant has shown that altcoin trading dominance has exceeded 50%. The metrics are contrary to typical movement in the market, where Bitcoin and Ethereum usually rise first. Now, altcoins have shifted the narrative, with potential repercussions ahead.
Trading dominance is an indicating metric that measures the percentage of trading volume contributed by crypto trading. Subsequently, that number has been dominated by Bitcoin and Ethereum, with the rare flip from altcoins occurring at times in the last half of 2022.
Altcoins Flip Trading Dominance from BTC and ETH
Bitcoinist ascribes trading dominance as a metric that aids in measuring the impact of any particular digital asset. "When the value of this metric rises for any coin, it means the volume share of that particular coin is going up," the publication noted. "On the other hand, declining dominance suggests the coin is losing steam as not many holders are trading it," it added.
That is what makes the following development so interesting, as altcoins trading dominance has recently exceeded the 50% mark. It is typical in crypto history that Bitcoin and Ethereum are the major players in terms of market volume. These two cryptocurrencies have usually stayed above 50% in terms of their trading dominance, largely due to their prominence.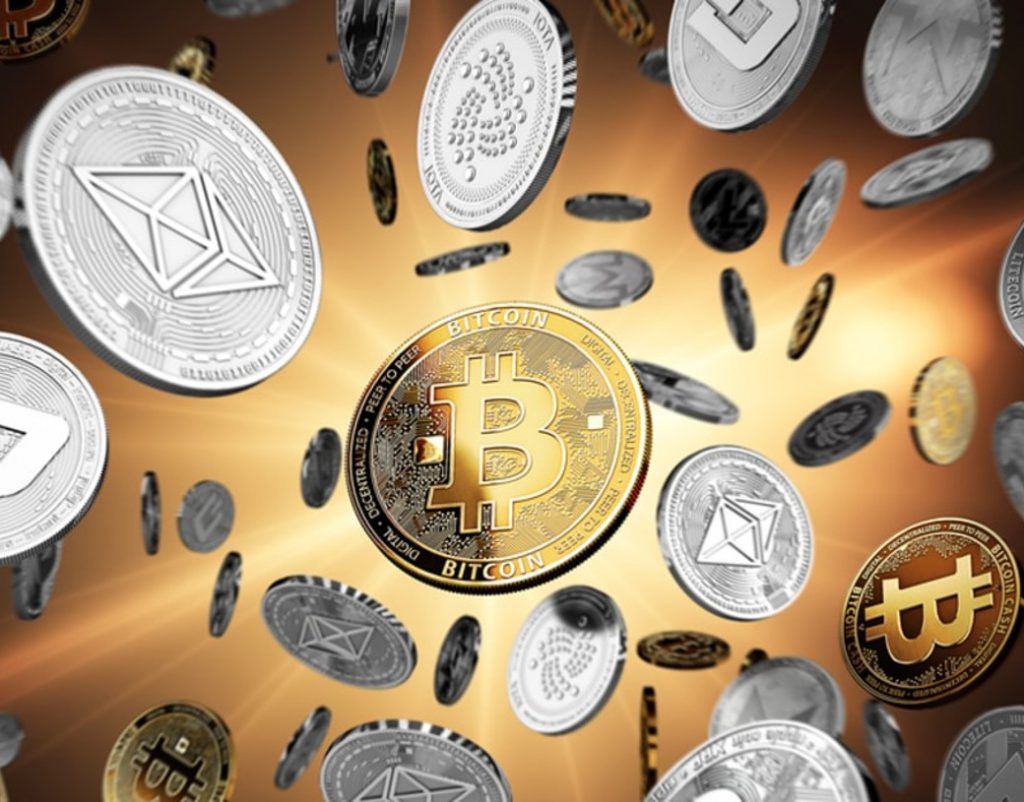 CryptoQuant notes that, typically, an altcoin trading volume increase is followed by a decrease in Bitcoin price. Additionally, the report notes that altcoin dominance is usually the product of Bitcoin boredom from traders. Conversely, due to the higher risk of BTC and the unstable pricing of altcoins.
Conclusively, historical observation by the CryptoQuant report notes that an altcoin dominance of 50% could indicate impending Bitcoin declines. Yet, the data on predicting that is not foolproof, as several spikes in the chart have not resulted in noticeable effects, according to Bitcoinist.