Anthony Scaramucci to Invest in Ex-FTX US Head's Crypto Company
Anthony Scaramucci had a relationship with FTX that dated back to last year. Back in September 2022, FTX Ventures announced the purchase of a 30% stake in the investment firm Skybridge Capital, which was founded by Anthony Scaramucci.
Scaramucci is a financier who, for a brief period in 2017, held the position of White House Director of Communications. FTX was also on an acquisition spree and was also acting as a last resort for several bankrupt firms after the demise of Terra. However, things turned upside down for FTX later on.
Read more: Bitcoin Rises Above $21K, Major Altcoins Display Double-digit Gains
In a recent report by Bloomberg, it has come to light that Scaramucci is going to invest in a cryptocurrency firm by Brett Harrison.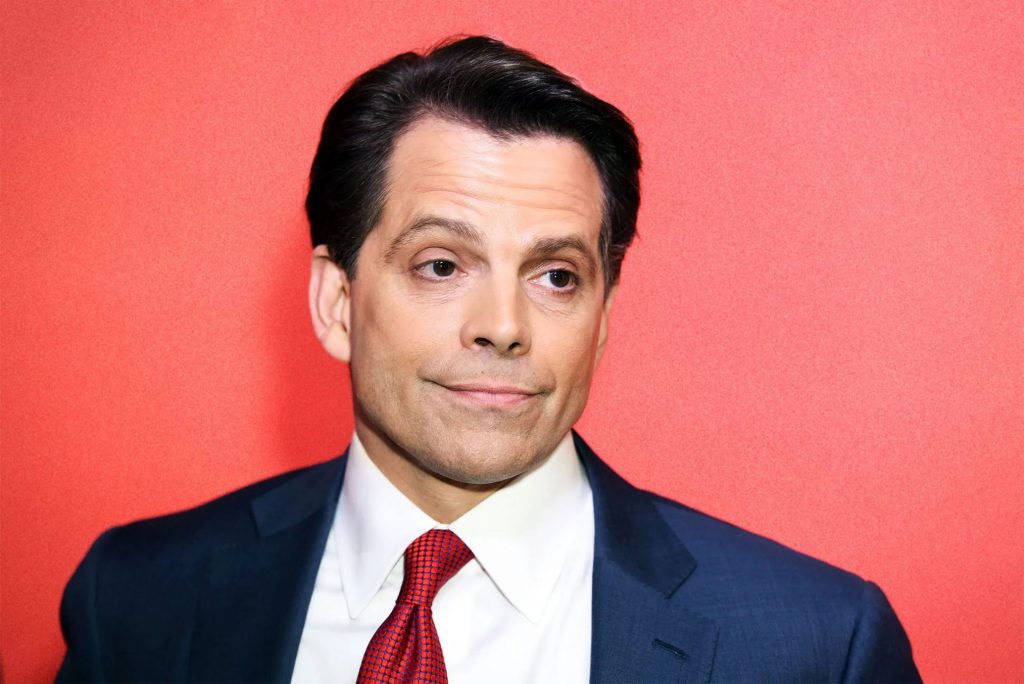 Scaramucci to pour his own money for the investment
Harrison is the former president of SBF's now-bankrupt cryptocurrency exchange, FTX. Scaramucci also revealed in an email that he will be using his own money to show his support for Harrison.
Read more: Shiba Inu: Shytoshi Kusama Drops His Insights on Shibarium
Harrison's cryptocurrency firm was seeking a funding valuation of up to $100 million and focuses on software that can write algorithms for traders for different strategies.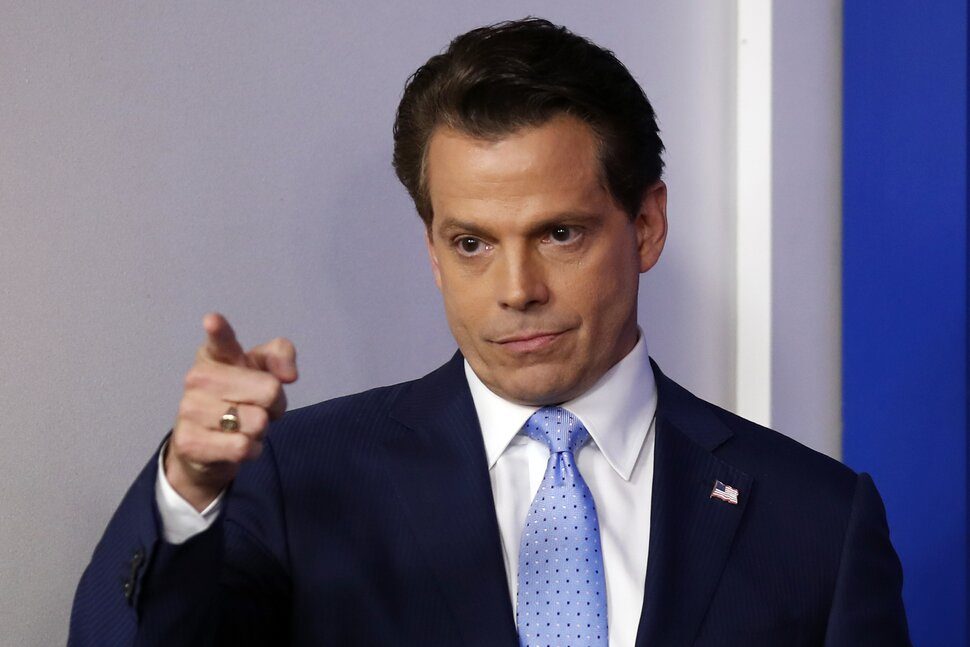 "Anthony has been a true mentor and friend to me since I joined the crypto industry two years ago. I'm honored to have him as an investment partner, and know his guidance will be invaluable as I begin this new chapter," Harrison told Bloomberg News.
Scaramucci also responded to one of Harrison's recent Twitter threads, stating that, "Brett I am proud to be an investor in your new company. Go forward. Don't look back. Wishing you the best."