Beto O'Rourke Still Holds $100K Out of the $1M Donation by Sam Bankman-fried
Robert Francis "Beto" O'Rourke, an American politician, received $1 million in contributions for his campaign from FTX's Sam Bankman-Fried. SBF was notably a generous donor, especially to the Democrats. He gave over $40 million to them in 2022. He has also contributed $300,000 to the House Financial Services Committee's Democratic members.
When FTX fell in November, many lawmakers and committees pledged to return the donations by SBF. Beto O'Rourke also claimed to have returned a $1 million campaign contribution before the collapse of the exchange in November.
Read more: Binance Rolls Out Crypto to Fiat Feature in 7 Countries
However, campaign records reveal that O'Rourke is still holding on to $100,000 from that donation, according to a report from The Washington Free Beacon.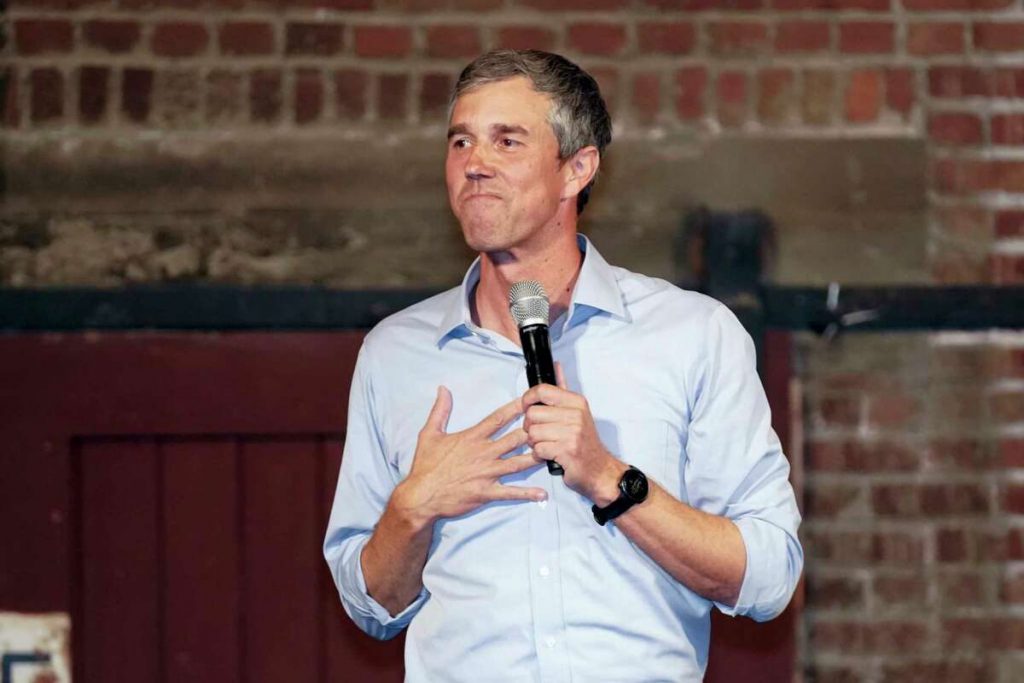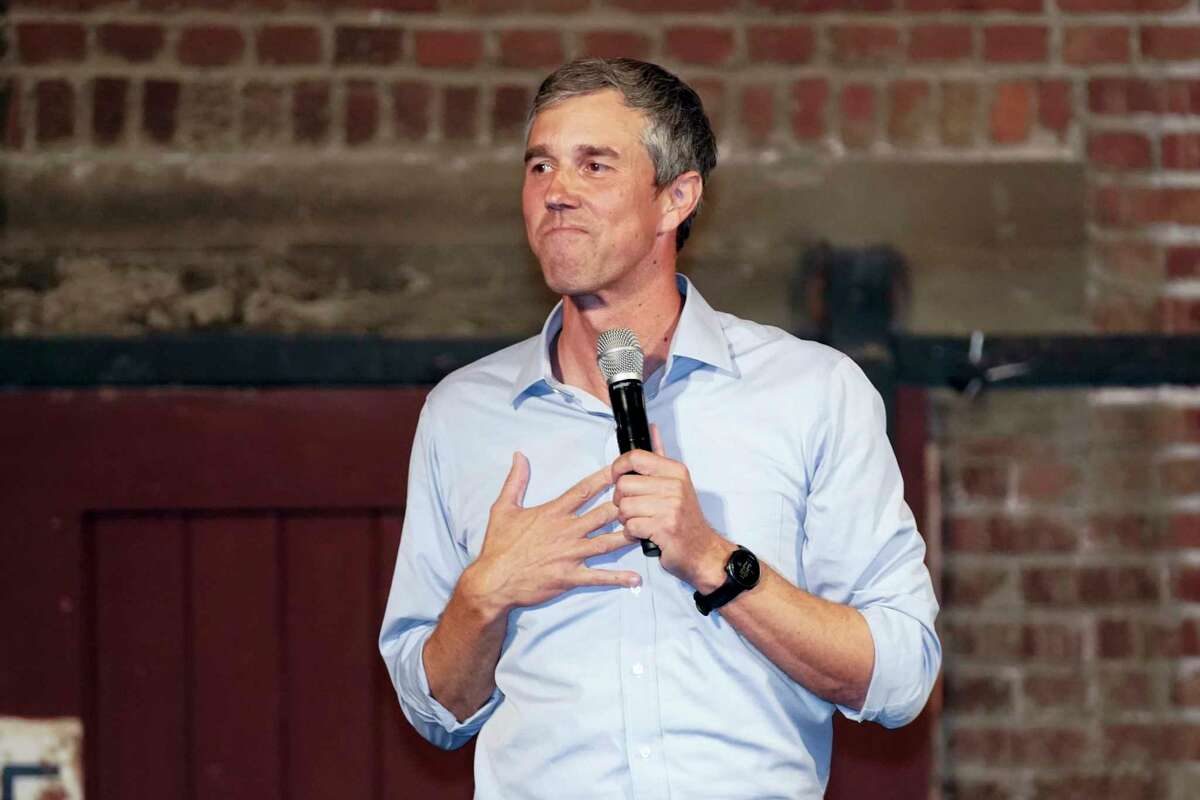 Beto O'Rourke holding onto $100,000 raises questions
Earlier details revealed that the $1 million refund was issued on Nov. 4 to avoid the ethical headache in connection with Sam Bankman-Fried. However, according to the most recent campaign filing, the campaign disclosed a $900,000 refund on November 4 rather than a $1 million refund.
The campaign revealed that the $100,000 was kept aside, pending the closure of the ongoing investigation and violation by FTX and Sam Bankman-Fried. O'Rourke's campaign also stated that the fund will be placed separately for "victims of FTX's collapse."
Read more: Dogecoin Price Prediction for February 2023
FTX executive Nishad Singh had also contributed $100,000 to O'Rourke's campaign, which was not committed to being returned.