Binance: Is BUSD Demand Diminishing as People Flock Towards USDC and USDT
Stablecoins didn't have the best experience in 2022. The fall of Terra UST in May caused a downward spiral in the trust vested by users in stablecoins. It is exactly like how there was a drop in trust in centralized exchanges after the recent collapse of the FTX exchange.
Read more: Ripple's Payments Network Volume Exceeds $15 Billion, Says Top Exec
Even though Binance took some actions earlier to promote and push BUSD, the efforts seem to have diminished at the moment. Amidst all the chaos, Binance has stood its ground and made efforts to increase transparency and trust. Nonetheless, concerns about the exchange's health have recently increased. This was followed by $5.5 billion of BUSD redemptions in a month.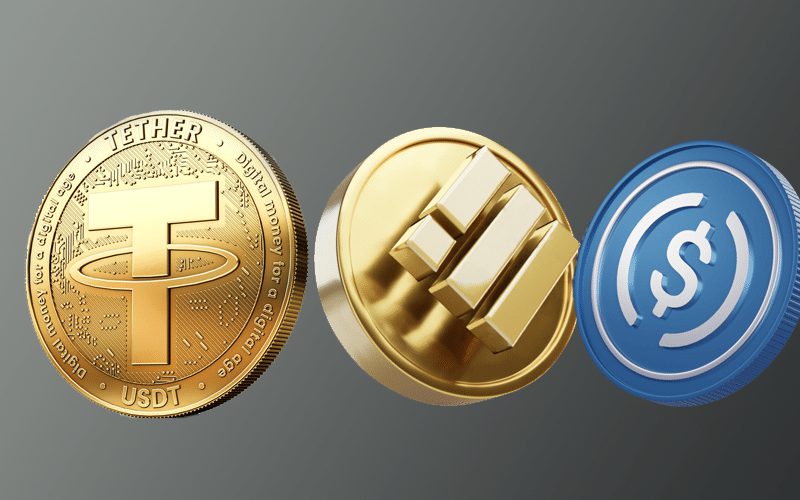 Binance BUSD market cap fell
According to the data from Coingecko, BUSD still stands as the third-largest stablecoin by market cap. The market cap of BUSD also fell by 24.3% over the last 30 days.

Even though Binance pushed itself to convert some of the stablecoin pairs and focus on BUSD in September, the recent outflow has wiped out the results of these efforts. The move by Binance helped elevate the market cap of BUSD to $23 billion in November.
The setback has pushed rivals, including USDT and USDC, to cash in on the opportunity. Recent data reveals that USDT's market value spiked to $66.3 billion and that of USDC to $65.5 billion. Nevertheless, only time will tell whether Binance will regain its throne, as the whole market hopes for a bullish turnaround in 2023.