Bitcoin Price Dips Following DOJ Announcement and December PPI Reveal
Bitcoin has seen its price take a dip after the U.S. Department of Justice announced its plans to introduce international cryptocurrency enforcement. The world's most prominent cryptocurrency saw its price hovering around $21,500 this morning but fell to $20,500 after the announcement.
Currently, Bitcoin's price is sitting at about $20,800, which could indicate the reactionary dip was a small price development. Yet, the price action took place alongside news of better than expected, producer inflation data metrics released earlier today as well.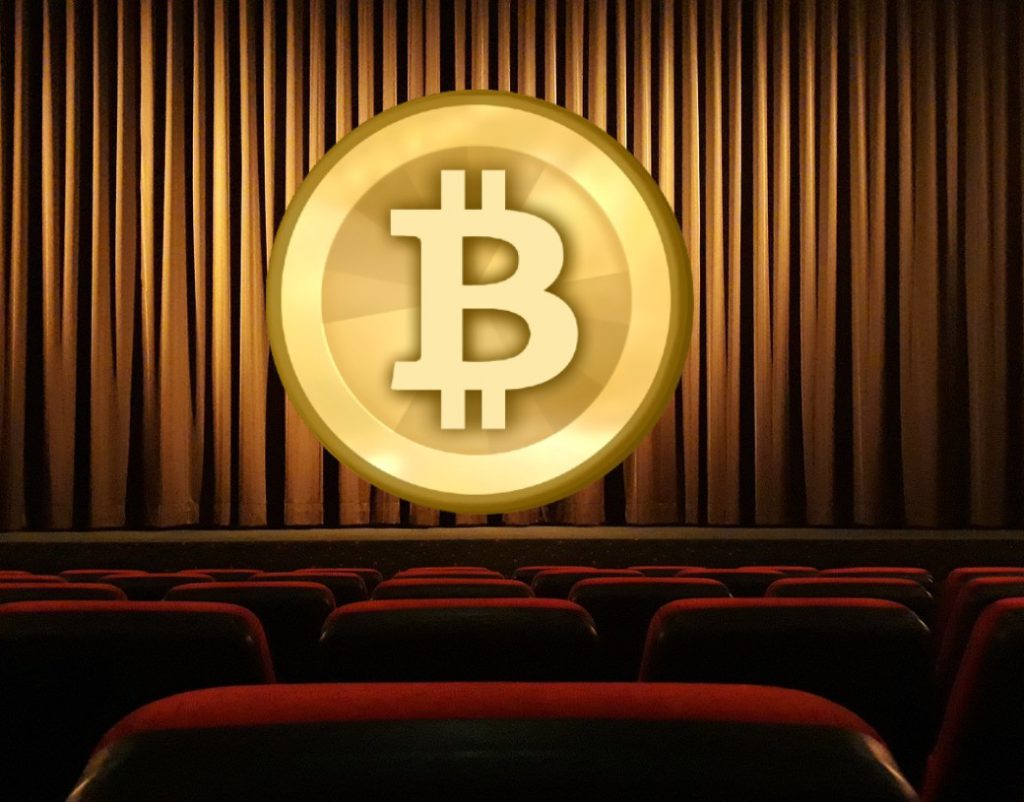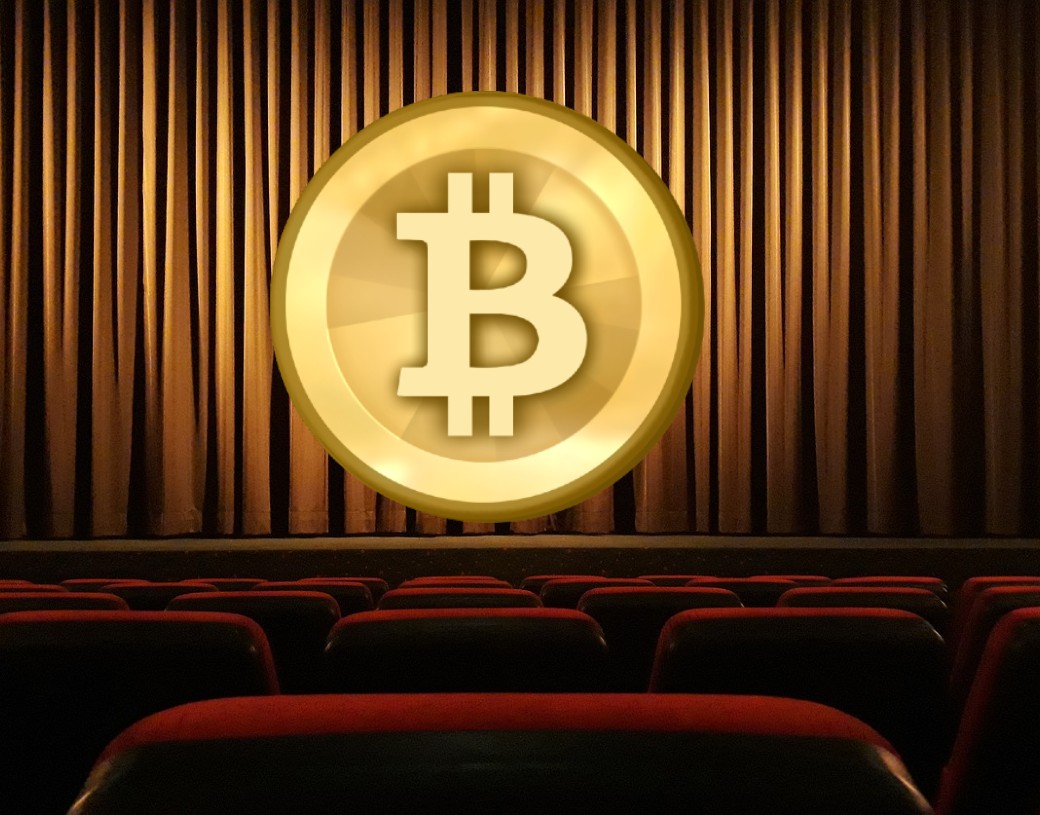 Bitcoin Experiences Small Price Fall
The year 2022 has been well discussed regarding its infamous price movements. The toll it took on some of of the largest entities in the cryptocurrency sector was felt by many. One of those was Bitcoin, whose price hit a miraculously low $15,000 in the month of November.
The cryptocurrency sphere has seen a redemption to start the year, however, as the price has surged beyond $20,000. Conversely, all eyes are on the price fluctuation as the market attempts to decipher whether or not the price rally is a sign of a market alignment or if something direr could be on the horizon.
With all eyes on the price, many took note of a rather large Bitcoin price dip that occurred earlier today. The cryptocurrency, which had moved above the $21,000 mark, had fallen to $20,000 with many speculating. Two macroeconomic factors could play into the slight dip.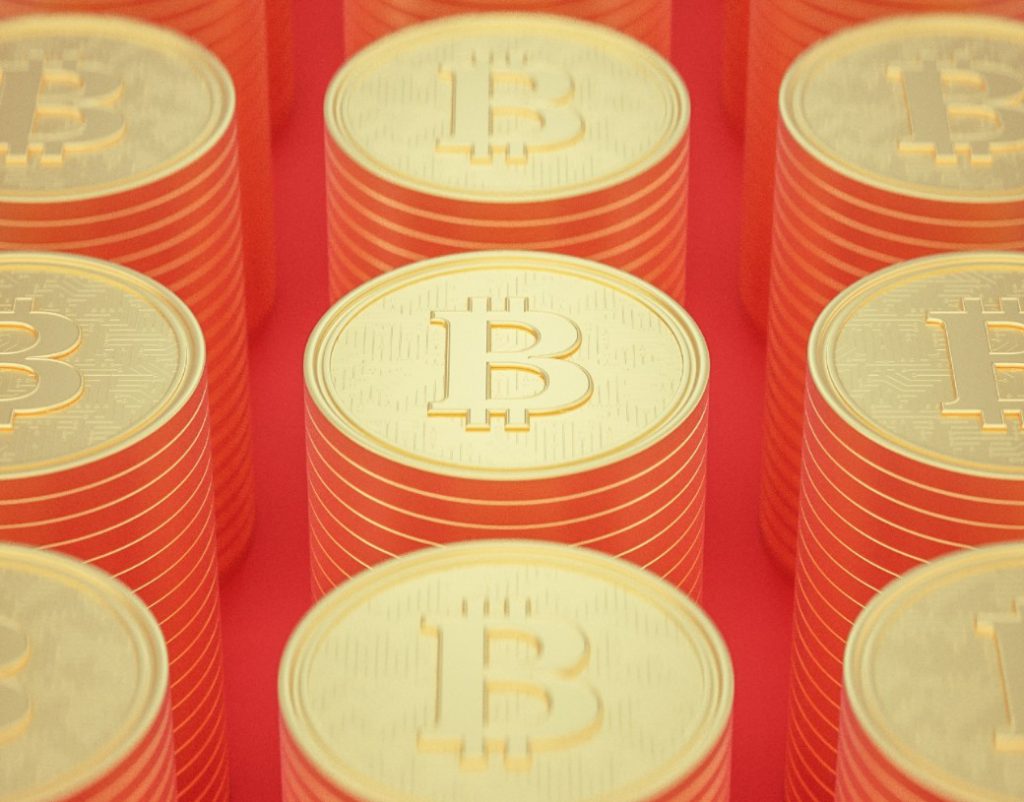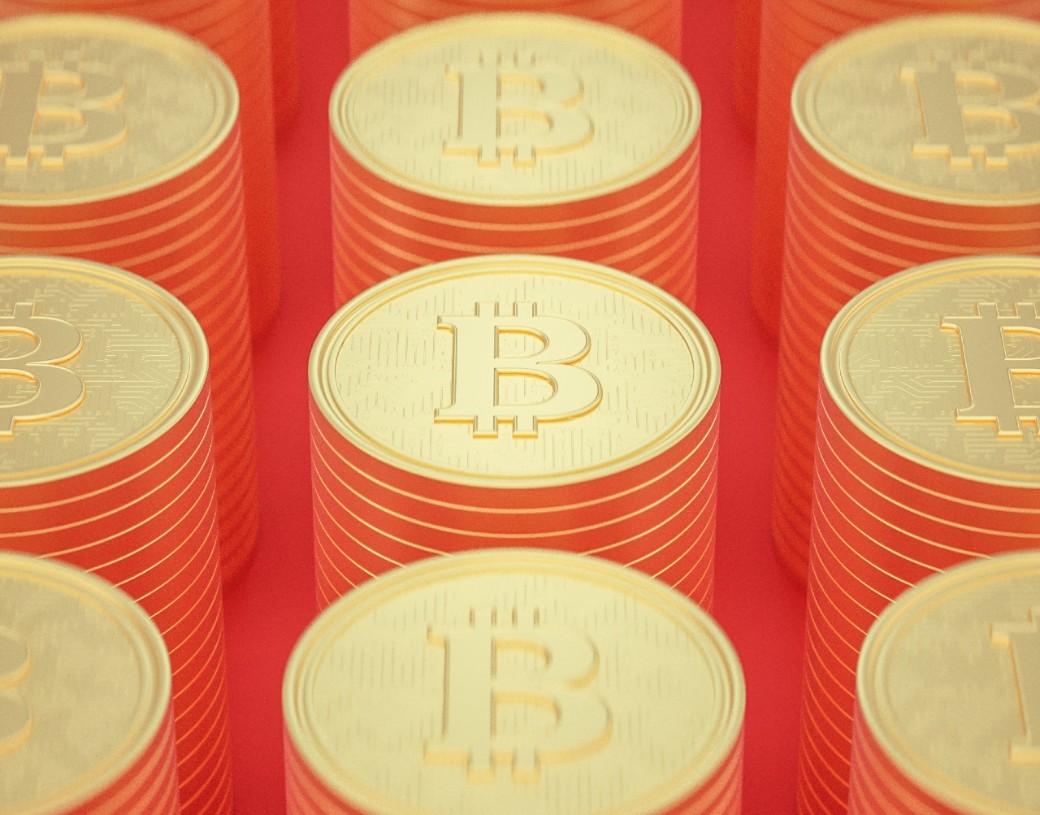 First, the DOJ announced major enforcement action being taken against the cryptocurrency firm, Bitzlato. Prior to the announcement, however, many had anxiously awaited the unclear contents of that press conference being held by Deputy Attorney General, Lisa Monaco. Subsequently, the price had seen a slight fall amidst the impending situation.
Alternatively, Crypto Slate noted a 4% drop amidst the metrics released in the U.S. Producer Price Index (PPI). The numbers were better than expected, as December 2022 showed a PPI of 6.2% year over year, which beat the projection of 6.8%. Additionally, that data is said to be a signal of "easing inflationary pressure, giving scope for the Fed to slow its current pace of interest rate hikes."