Bitcoin Rises Above $21K, Major Altcoins Display Double-digit Gains
2023 began on a positive note as the market displayed a banger rally with Bitcoin and other altcoins displaying double-digit gains.
2022 was collectively one of the hardest "crypto winters" in history. The falling prices and the fall of two cryptocurrency giants made things even worse for the market. While the community anticipated a positive rally in 2023, the market has delivered as expected.
Read more: New Donald Trump NFT Collection Offers Zoom Call Meeting With Trump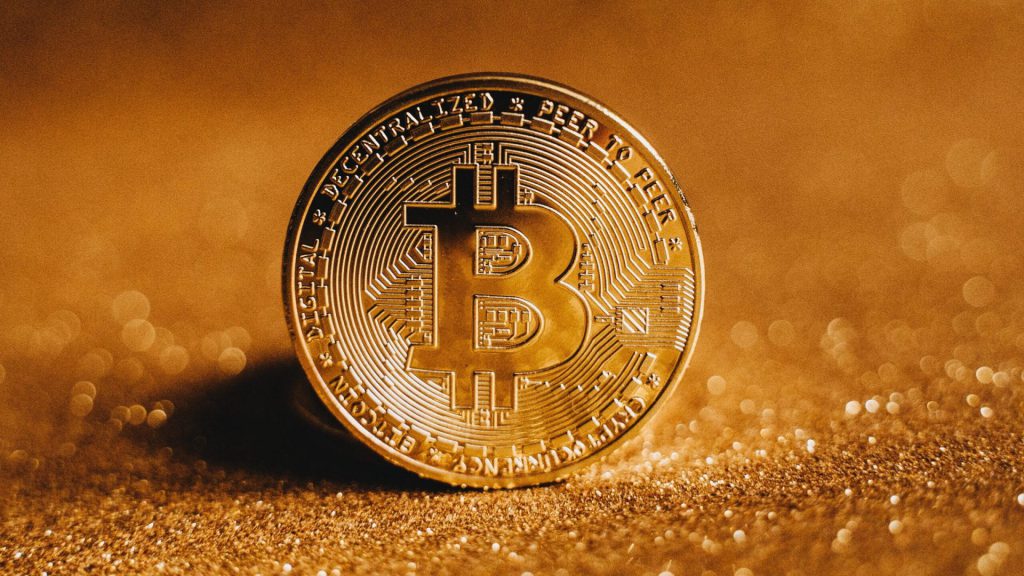 Bitcoin briefly surpasses $21k
Bitcoin, which was hovering around the $16,000 range, briefly touched $21,075 over the weekend. According to CoinMarketCap, BTC is up by 22.39% over the last seven days. At press time, it is trading at $20,732, slightly falling by 0.77% over the last 24 hours.
Other major altcoins, including Ethereum, also displayed a gain of over 21.4% over the last seven days. From a monthly low of $1,160, ETH touched $1,563 before falling to its current price of $1,532.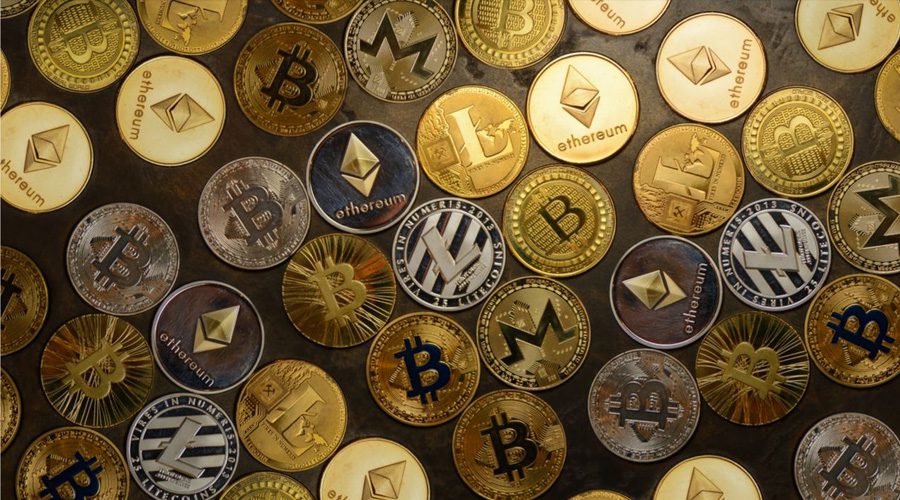 According to Coingecko data, the global cryptocurrency market cap has also crossed 41 trillion and currently stands at $1.02 trillion. One major altcoin with the most gain is Solana, which displayed a 71% gain over the last seven days.
The cryptocurrency market in general is in a green rally. However, it is unclear whether it is the end of the year-long bear market and the beginning of a full-on bullish rally.