Bitcoin Sees its Longest Rally Since 2020 as Inflation Numbers Decrease
Bitcoin has seen its longest rally since the pandemic-riddled 2020, coinciding with today's U.S. inflation numbers showing a decrease. This might be the strongest sign yet that 2023's positive start is less "hopium" and more of an uptick in the market. The question is, just how long will it last?
Today saw the news that Bitcoin rallied alongside Ethereum and others amidst what have been positive macroeconomic signs. With rumors of slowing inflation, and the Federal Reserve slowing interest rate hikes, BTC has seen an eight-day streak of gains.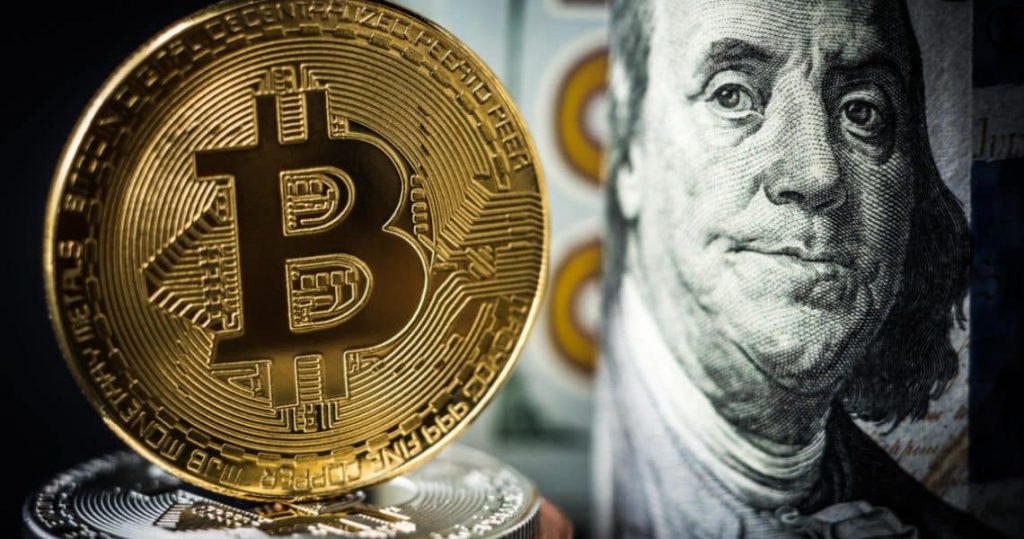 Bitcoin Rally a Sign of Changing Times?
There was a lot of optimism in the air as the United States Consumer Price Index was slated to arrive this morning. The market was cautiously optimistic, with movement aligning with that sentiment. When the numbers were revealed, it rewarded that optimism and showed a lowering inflation rate of 6.5%, down from 7.1% in November.
That reveal coincides with what has been a steady streak of wins for the world's most popular cryptocurrency. Bitcoin has seen its longest rally since 2020's pandemic era, along with a rally of some of the other top cryptos on the market. Moreover, it seems as though the positive perspective is more real than hope.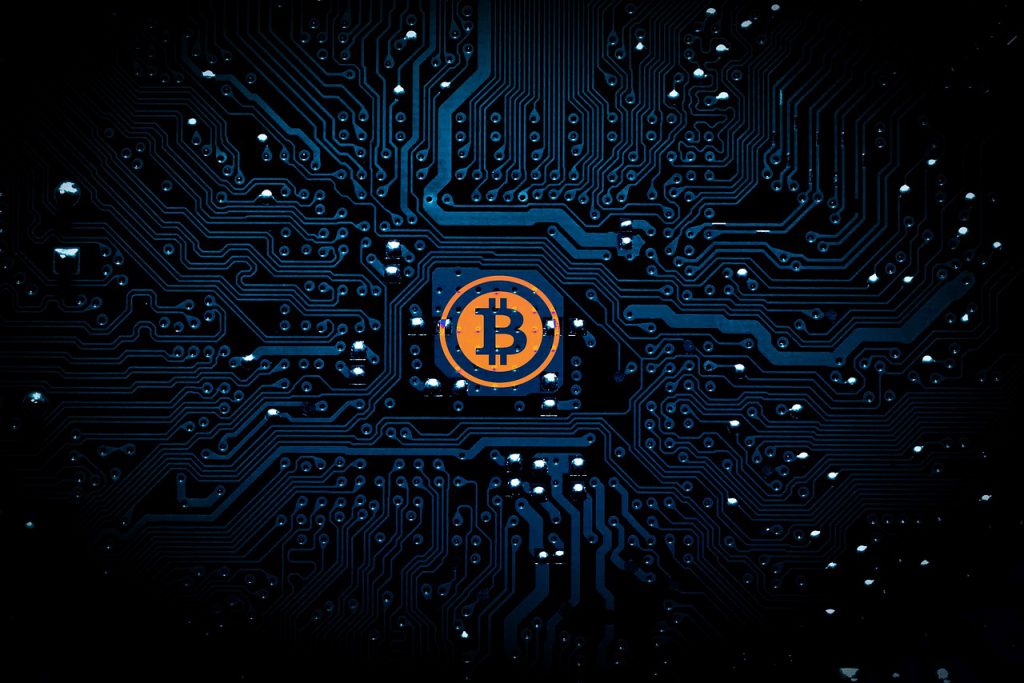 Finbold reported market analyst Jim Wykoff stating that there is still more upside to the current trajectory. Remarking that, "Bulls have upside technical momentum amid a fledgling price uptrend in place on the daily bar chart." Adding, "Prices this week also pushed just above key resistance at the 50-day moving average, which is another bullish sign."
Bitcoin is currently trading at $18,027, following a brief period below the threshold, according to Finbold's metrics. That number is an increase of 3.99% in the last 24 hours and 7.40% in the last week. Moreover, it closed in the positive for a ninth straight day, its longest since 2020. Only time will tell if the development is a long-term positive indicator, or if it's simply a product of the current optics of a positive economic outlook.