Bitcoin: What to Expect From the Markets In January 2023?
While December's 'Bitcoin Santa Claus Rally' failed to pick up steam last month, investors are keen to know how the crypto markets could perform in January 2023. In this article, we will highlight what could happen to Bitcoin and cryptos this month that could set its direction forward.
Also Read: Logan Paul Hired "Criminals" to Develop His CryptoZoo NFT Project
How Would Bitcoin & The Crypto Markets Perform In January 2023?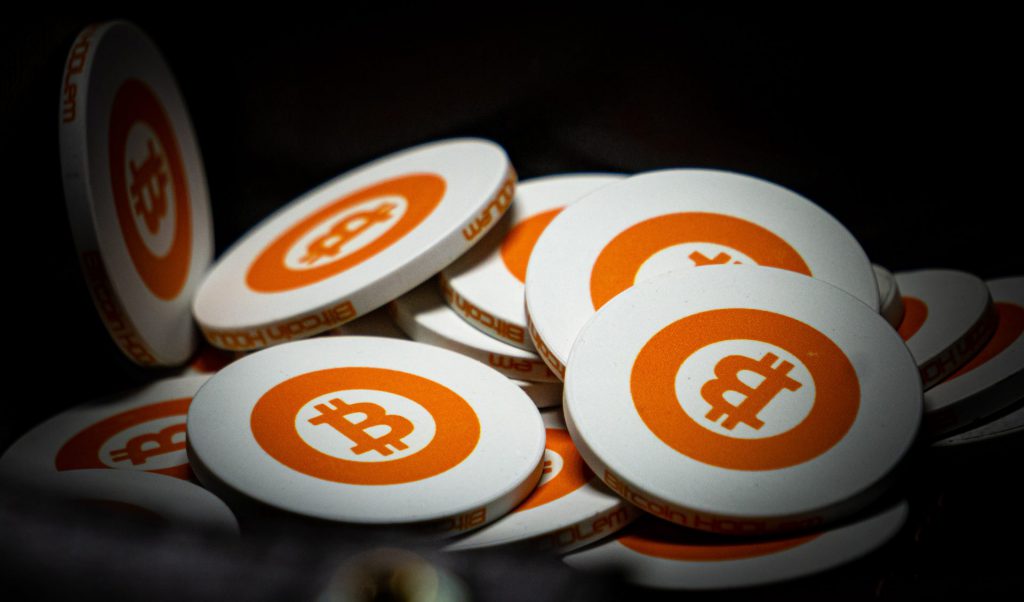 Bitcoin and the crypto markets remain to be less volatile this week as the U.S. stock markets are trading sideways. The good news is that there are no viable macroeconomic factors that could disrupt the stock markets this month.
January 2023 does not have any scheduled FOMC meeting as the next Federal Reserve chair is scheduled for January 31 and February 2. The markets may witness volatility days before and after the FOMC meeting, but at the moment, there should be clear skies for the next 3 and half weeks for the crypto industry.
Also Read: Shiba Inu: Shibarium Codes Finally Go Public on GitHub
In return, the crypto markets could benefit from the stable stock markets and might deliver decent returns this month. Crypto Markets usually perform organically when external factors are negligible or minimum in the industry.
The Feds hold meetings eight times a year and conduct more meetings based on the economic situation if required. The Federal Reserve officials discuss economic figures, monetary policies, interest rates, and the outcomes that could affect the stability of the market.
However, the FTX and Sam Bankman-Fried saga is ongoing with arrests, bail, and court hearings. Negative news could affect Bitcoin and leading altcoins and threaten their peace before the next FOMC meeting.
Also Read: Will Hex Reach $1 In Five Years From Now?
At press time, Bitcoin was trading at $16,855 and is down 0.7% in the 24 hours day trade. BTC is down nearly 75.6% from its all-time high of $69,044, which it reached in November 2021.