BlackRock Cutting Up to 500 Jobs in Mass Layoff
In what is their first round of firings since 2019, $10 trillion asset manager BlackRock is cutting up to 500 jobs in a round of layoffs. The reduction in the workforce still only represents a small portion of the company's global workforce of over 18,000 people.
BlackRock CEO Larry Fink informed employees of the cuts via a memo sent out today. One of the largest asset management firms in the world, the layoffs occur following what was a devastating market downturn in 2022.
BlackRock Cutting Jobs for First Time Since 2019
A firm based in New York, BlackRock is a well-known name in the financial sector and a prominent asset management firm. Now, for the first time in nearly three years, they are executing a round of mass layoffs to combat the growing economic conditions.
Staff at the firm were notified of the job cuts on Wednesday via a memo orchestrated by CEO Larry Fink. Moreover, Insider reports alerted affected employees. This followed managers being contacted by human resources regarding job cuts the day prior. The development follows contact with managers that occurred in October where the company asked for a list of employees to be considered for layoffs.
Additionally, Insider reported employees at the firm were worried about cuts "in recent months," as rumors began to spread. BlackRock is sadly not the only firm affected by cost-cutting measures, as staff at investment firms Goldman Sachs and Morgan Stanley also anxiously await potential cuts.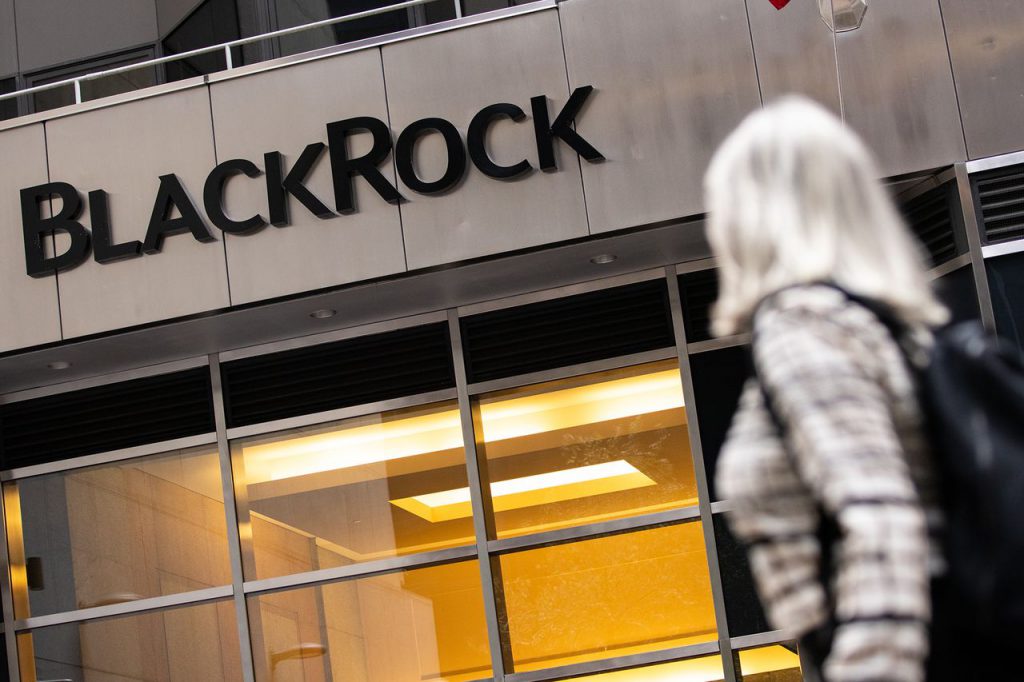 Furthermore, the report notes that managing directors in New York engaged in an hour-long meeting discussing job cuts. No clarity has yet been revealed as to what departments within the workforce were most affected by the decisions. Larry Fink and president Rob Kapito spoke in the memo about the firm's workforce still having grown by 22% over the course of the three years. Specifically, growing by 8% in 2022.
"Taking a targeted and disciplined approach to how we shape our teams, we will adapt our workforce to align even more closely with our strategic priorities and create opportunities for the immense talent inside the firm to develop and prosper," they stated in the memo. The potential economic downturn on the horizon could have played a part in the implemented cuts.