Confirmed: Shiba Inu's Shibarium Will 'Burn' SHIB Tokens After Launch
The Shiba Inu team provided an update on Saturday confirming that Shibarium layer-2 network will 'burn' SHIB tokens after launch. Therefore, Shibarium could be the key for Shiba Inu to breach the $0.01 mark through the constant 'burns'. The burns could remove tokens from circulation and pave way for SHIB to remain scarce.
When scarcity enters the SHIB fold, its price could automatically and sustainably scale up in the indices. This could make way for the 1 Cent Dream to turn into reality.
Also Read: Shiba Inu: Investment of $2,200 Turns to $23 Million in 24 Months
However, the scale of the 'burns' has not been revealed and the functionality of the in-built burn mechanism remains to be unknown.
Nonetheless, the team has confirmed that Shibarium will indeed burn SHIB tokens and help in reducing its circulating supply.
SHIB has a circulating supply of 549 trillion of which 50% is already sent to the dead wallets. The remaining half remains mammoth in size requiring a larger-than-life-sized burn to consider reaching the $0.01 milestone.
Also Read: Shiba Inu: AI Predicts SHIB Price For January 31, 2023
Shiba Inu: Shibarium Will Burn SHIB Tokens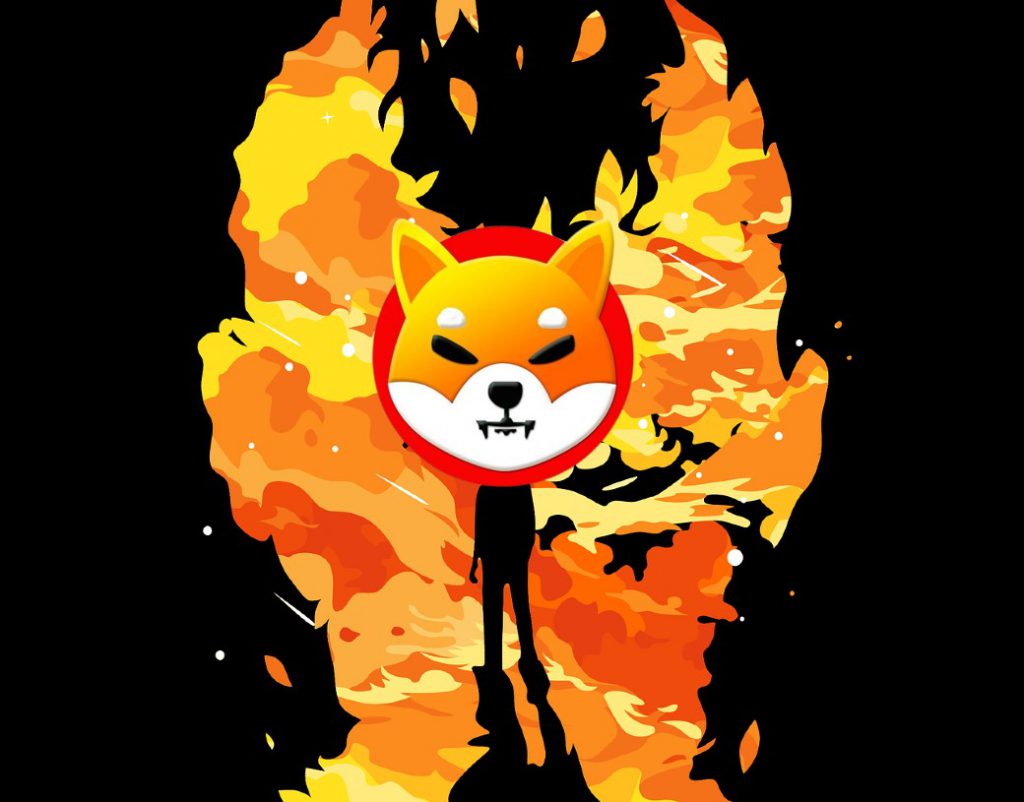 Shibarium layer-2 solution is the most anticipated development in the SHIB community as the network could scale up the token's price sustainably.
The official handle of Shibarium confirmed the burn mechanism saying, "Shibarium Update. While on our last post we wanted to remind everyone that BONE serves as the required gas token for operability within Shibarium, we also would now like to formally announce that each Shibarium transaction will burn SHIB."
Also Read: Shiba Inu: Shibarium Codes Finally Go Public on GitHub
"We are focused in delivery at this time, please stay tuned for additional information and as we approach our beta launch. Please follow @ShibariumNET and our official portals for any information in regards to the protocol," the tweet read.
Also Read: Shiba Inu: Unification Validator Provides Latest Update On Shibarium
At press time, Shiba Inu was trading at $0.00000843 and is up 1.3% in the 24 hours day trade. SHIB is down 90.2% from its all time high of $0.00008616, which it reached in October 2021.