Consensys To Lay Off 11% Of Its Workforce
Ethereum development company and the creator of MetaMask, ConsenSys, has announced its intention to lay off 11% of its workforce. The news came from CEO Joseph Lubin via a blog post today, reported by Coindesk.
According to the post, ConsenSys will be cutting 97 jobs as part of its efforts to combat "challenging and uncertain market conditions," according to Lubin. Moreover, the decision continues the trend that has been prominent so far in 2023, as companies prepare for a potential economic slowdown.
MetaMask Creator to Cut 97 Jobs
We may only be almost a month into 2023, but the cryptocurrency industry has already experienced a host of ups and downs. Prices of prominent cryptos like Bitcoin have recovered from the horrendous 2022 that took a toll on the industry. Yet, cryptocurrency companies have seen 27,000 jobs cut since April of 2022.
That number is set to increase now, asConsenSys has announced its intention to lay off 11% of its employees within a post from CEO Joseph Lubin. Lubin stated, "Today we need to make the extremely difficult decision to streamline some of ConsenSys' teams to adjust to challenging and uncertain market conditions," Lubin stated via Coindsek.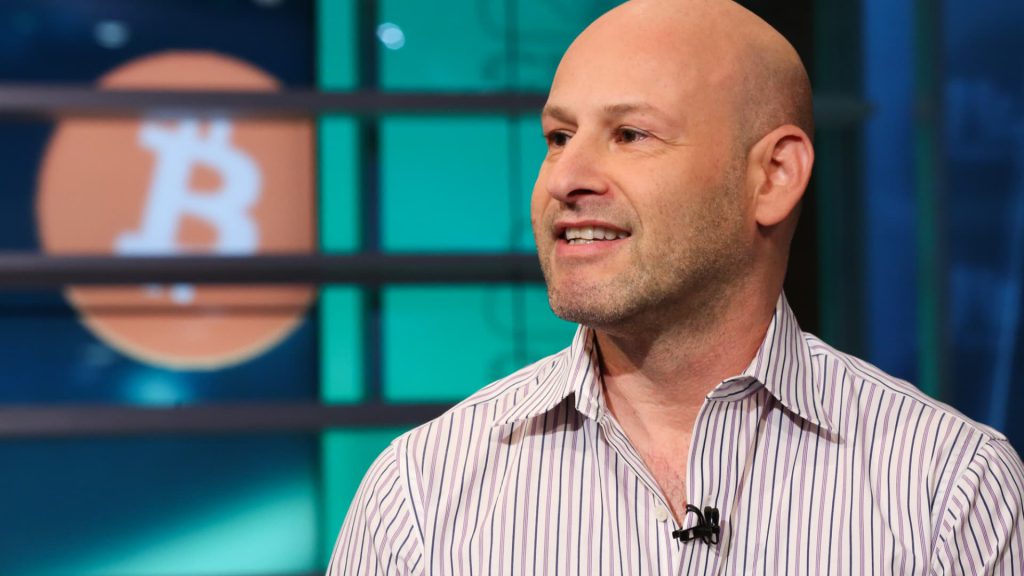 Additionally noting, "This decision will impact a total of 97 employees, which represents 11% of ConsenSys' total workforce." Moreover, the post stated that departing employees have access to severance packages, determined by tenure, and an exercise window of 12 to 36 months. Conversely, ConsenSys is offering "personalized support from an external placement agency and extension of healthcare benefits in relevant jurisdictions," according to Coindesk.