Crypto.com Delists Tether in Canada
Citing its compliance with regulators in the country, Crypto.com has announced its decision to delist Tether in Canada. Decrypt has reported on a notice sent to users in the country that the cryptocurrency exchange platform will no longer support transactions involving the stablecoin.
The exchange's support of Tether transactions will end on Jan 31, according to Decrypt's coverage. Moreover, Crypto.com has reportedly spoken about its desire to comply with regulatory bodies in the country as its motivation behind Tether's fate.
Crypto.com Announces Tether Delisting on January 31st
Crypto.com is one of the biggest exchange platforms on the planet, which is why many were surprised at the announcement of the delisting of Tether in Canada. The move was reported by Decrypt following a notice sent to users within the country.
A spokesperson for Crypto.com told Decrypt that the platform "delisted USDT for users in Canada in accordance with instructions from the Ontario Securities Commission (OSC)," in the statement. Furthermore, they stated it "as part of our pre-registration undertaking for a restricted dealer license," the spokesperson added.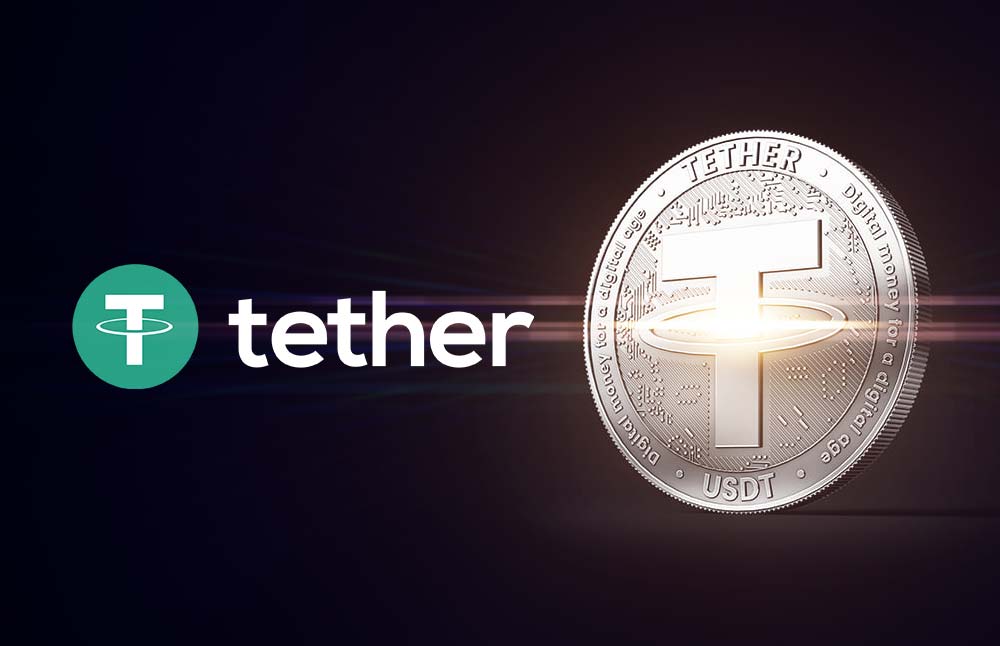 Canadian users were notified about the delisting via email on Tuesday. Thereafter, images of the notice began to appear on Twitter, stating the delisting to take place officially on Jan 31. Conversely, the notice made clear that trading, deposits, and withdrawals won't be possible after the deadline. Specifically stating, "Please take urgent action to review your USDT balance and take necessary action," in the notice.
Conclusively, the note assured users that any remaining USDT would be automatically converted to Circles' USD Coin following the deadline. Tether is the third-largest cryptocurrency by market cap, with a total value of nearly $66 billion.