Data Reveals FTX's Ripples Caused Hedge Funds to End 2022 Down by 50%
The year 2022 was traumatic for the cryptocurrency market in many ways. The prolonged bear market combined with the fall of Terra in May and the recent downfall of the FTX exchange, made things worse. The ripples of the collapse of FTX affected almost every part of the cryptocurrency realm. This mainly includes prices and other cryptocurrency businesses.
Read more: Saudi Arabia is Willing to Settle Trade in Currencies Other Than US Dollar
Hedge funds are no exception, as they were also prey to the chaotic market conditions. According to the latest data from the research firm BarclayHedge, hedge funds that were meddling with cryptocurrencies in 2022 were down by almost 50%.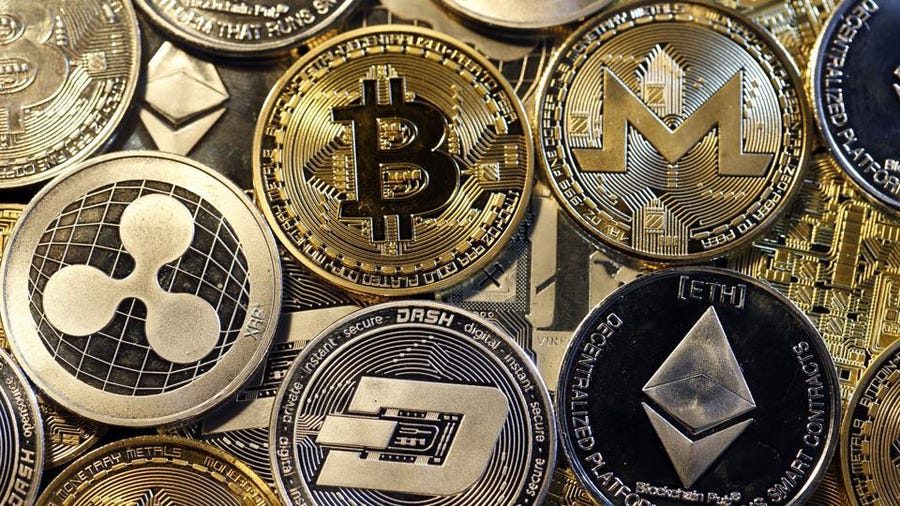 Collapse of FTX caused cryptocurrency trading conversations to become polarized
According to the head of research at BarclayHedge, Ben Crawford, the ripples of the FTX collapse caused the polarization of the conversation around cryptocurrency trading. "The more skeptical voices have turned to openly wondering if the 'Crypto Winter' isn't a season at all but a state more akin to a nuclear winter," said Ben Crawford.
Read more: Sam Bankman-Fried is the "Bernie Madoff" of Crypto, Says Anthony Scaramucci
Data from BarclayHedge also reveals that 47 hedge funds, whose names were kept anonymous, suffered a loss of over 47% over the year. However, 2022 was not the worst-performing year as compared to 2018, when the cryptocurrency traders' index was down by 60%.
This also questions the relevancy of the data, as the cryptocurrency market is still an emerging technology, and it is very common for a new sector to have its ups and downs. Furthermore, the actions of a bad player or the market itself cannot be used to predict the overall performance of the market in the future.