Did Andrew Tate Use Bitcoin to Avoid Taxes?
An unverified YouTube video featuring the divisive Andrew Tate has shown the recently arrested media personality admitting to using Bitcoin to avoid paying taxes. The developing story is quite low on the list of Tate's legal troubles, as he is currently in jail on charges of human trafficking, sexual assault, and more.
Tate is a rather controversial name and boasts even more controversial perspectives shared amidst his robust online persona. Now, the social media personality has reportedly filmed a video admitting to using the most popular cryptocurrency on the planet for tax evasion.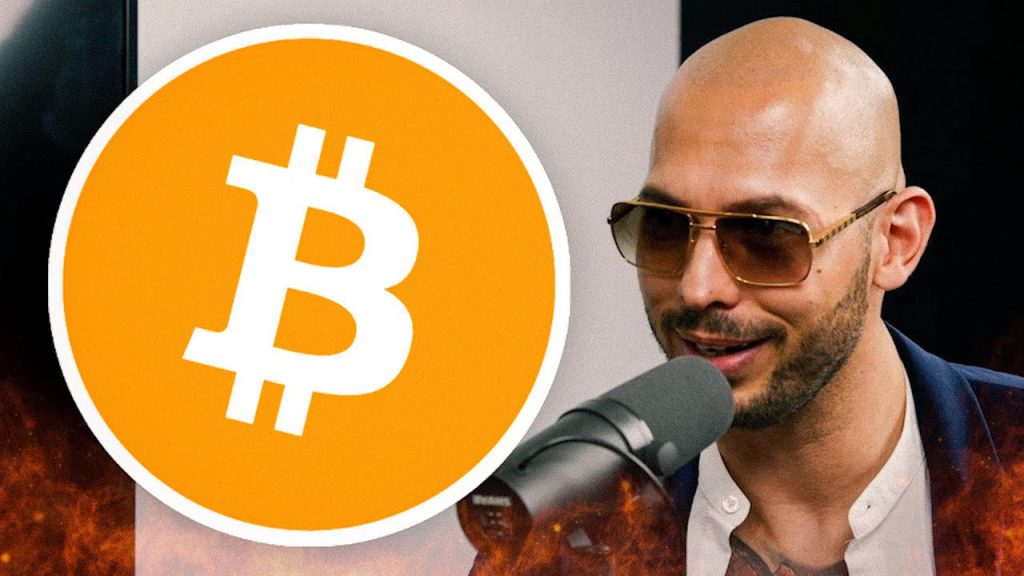 The story was originally posted by Coindesk, who reported on the existence of the unverified video posted by Bruce Rivers. Within it, the 36-year-old media presence, Andrew Tate, boastfully admitted to using Bitcoin to avoid paying taxes.
The video shows Tate clearly boasting about these tax evasion acts, which are undoubtedly illegal if proven true. Tate's lawyer, Eugen Vidineac, told Coindesk that "There is no allegation against him on tax evasion. That's not on the list of charges."
According to the British media site Mirror, Tate has made claims of earning $600,000 a month through an online webcam business. Within the business, he would employ a reported 75 sex workers around the world and use Bitcoin to avoid the taxes that would come from accepting traditional digital payments.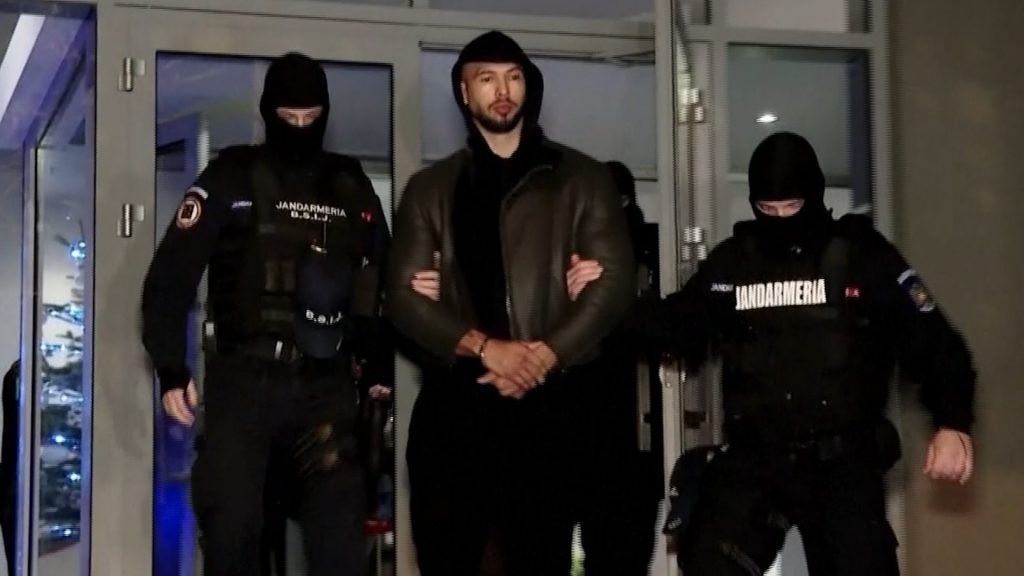 Tate's Quotes on Bitcoin Payments
In the video, Tate states the benefit of one particular site because of its option to payout in cryptocurrency. Stated being paid in Bitcoin is, "Amazing because… trying to get money out of these sites into your bank without paying a shitload of tax is actually very difficult."
Additionally, Tate noted, "You get Bitcoin into your wallet, done. No f***king tax… none of that shit." Moreover, Coindesk referenced other statements Tate has made regarding Bitcoin's help in his tax evasion procedure. Stating, "You're getting paid in Bitcoin so you don't need to pay tax to anybody."
Not surprisingly, Tate's comments are untrue for the American taxation system. The IRS states that payment in Bitcoin constitutes employment income, which is clearly taxed.