Dogecoin Holders Are Profitable to Start 2023, With SHIB Holders in the Red
The two most prominent meme coins in the world have seen respective rallies amidst an optimistic start to the year. Yet, holders of both are experiencing very different realities, as blockchain analytics firm IntoTheBlock reported Dogecoin holders are profitable to start 2023, while SHIB holders are still in the red.
The firm noted that 57% of all DOGE holders have started the year with a profitable investment at the time of publication. Conversely, only 26% of Shiba Inu holders are profitable. The massive dichotomy is one of note in what has been a positive month for the crypto industry thus far.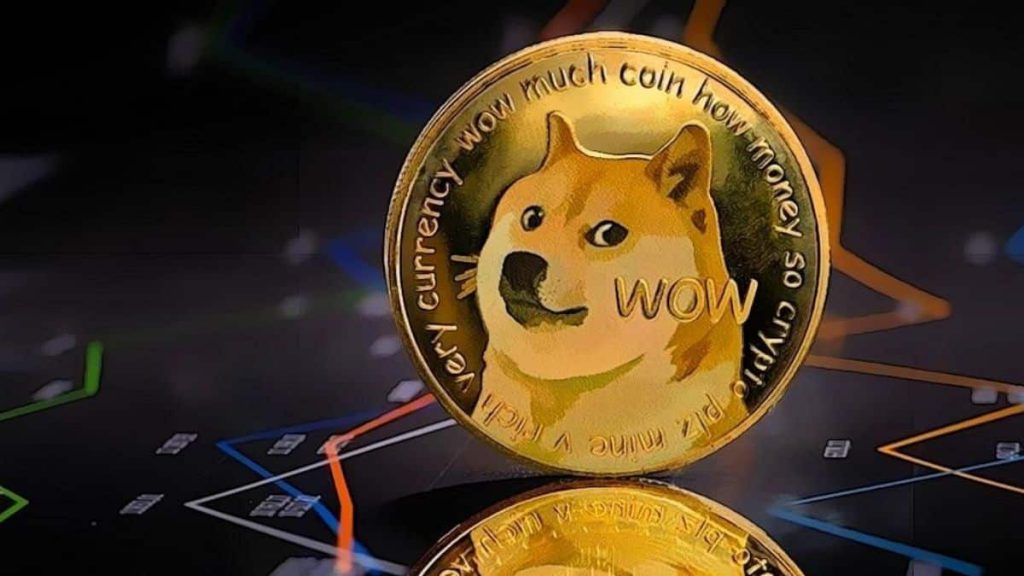 DOGE Surpassing SHIB in Profitability in 2023
There has always been, and perhaps always will be, a divisive perspective on meme coins in the crypto sector. Yet, what cannot be denied is the rabid communities of these digital assets. One has to look no further than Dogecoin and Shiba Inu to see some of the most passionate community members in the entire digital asset industry.
Those two investor bases, however, are experiencing a very different start to 2023. Analytics have shown that a majority of Dogecoin holders are profitable to start 2023, as opposed to a majority of SHIB holders still in the red.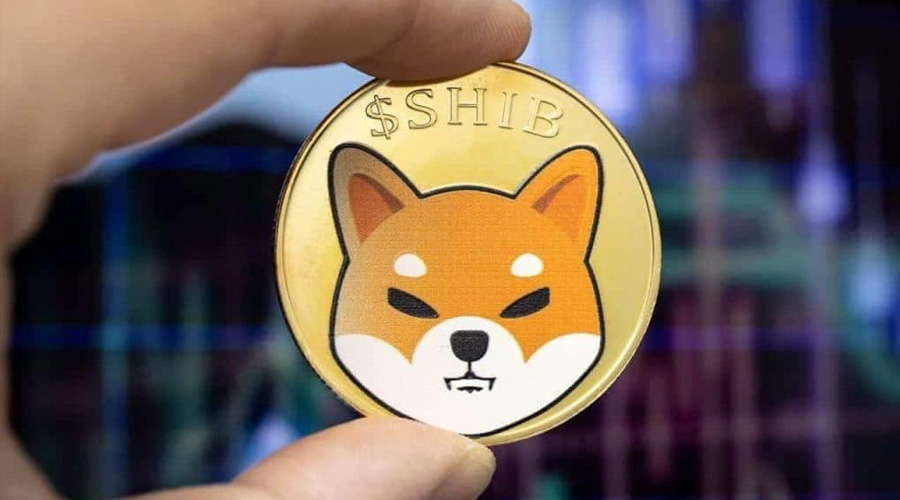 The data was gathered by analytics firm IntoTheBlock, which noted the vast differences in the profit margins for the meme coin holders. The firm has found that a remarkable 57% of DOGE holders are profitable on their investments, versus 41% who are not. Subsequently, only 26% of SHIB holders can boast profitable investments, against 70% who do not.
This week, however, did benefit both of hte meme coins, along with the overall crypto industry thanks to the boost of positive US inflation numbers. DOGE saw an increase of 12%, with a price of $0.0799 according to DailyHodl. Alternatively, SHIB saw an increase of 17% from its low last week and is at $0.00000941.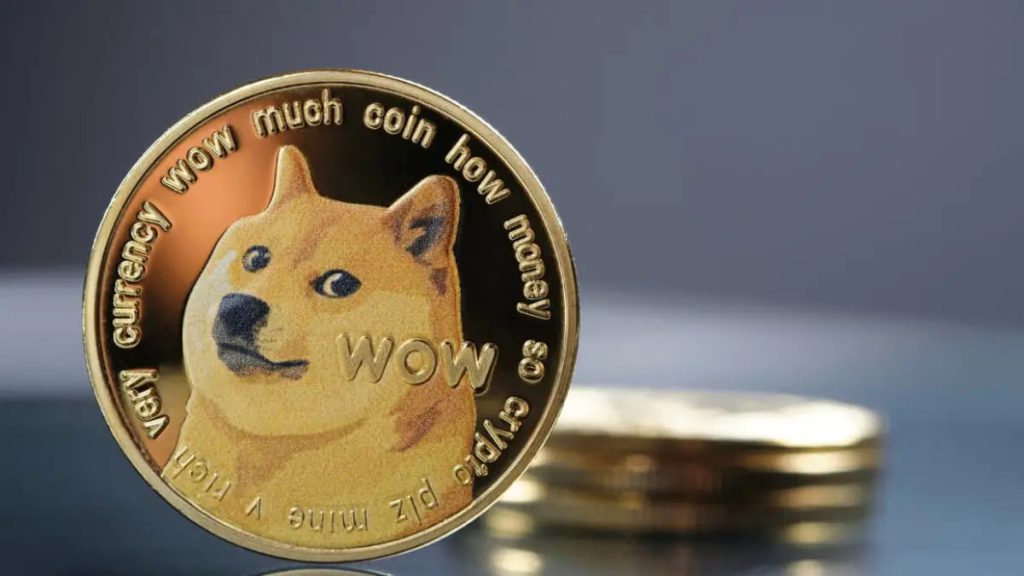 Additionally, the activity of the original meme coin has been increasing this week. crypto payment processor BitPay shared numbers in December 2022 that showed DOGE as the fourth most used crypto payment. That places DOGe behind only Bitcoin, Litecoin, and Ethereum. Contrarily, SHIB anxiously awaits the arrival of the Shibarium layer-2 update, with the protocol potentially presenting a massive boost to Shiba Inu.