Elon Musk Denies Talks to Raise $3 Billion to Pay Twitter Debt
The Wall Street Journal reported that Elon Musk is in talks to raise $3 billion to pay off the substantial Twitter debt looming over the platform. The report states that Musk is exploring potential fundraising in an effort to begin paying back some of the $13 billion in debts that are connected to the social media platform.
The report notes that Musk and his representatives have been in talks to sell up to $3 billion in Twitter shares. Adding that people close to the matter have cited discussions as far back as December. Conversely, Musk has taken to Twitter to deny the report.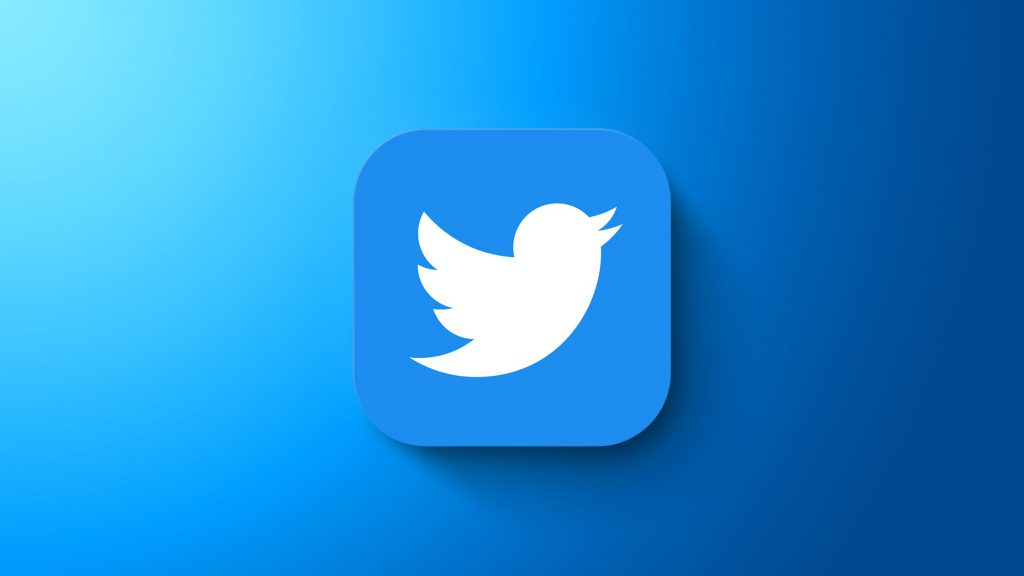 Musk Seeking Sale of $3 billion in Twitter Shares
Since his $44 billion acquisition of the platform months ago, it has not been an easy road for Elon Musk's new Twitter. The controversy surrounding mass layoffs, and the highly publicized development of the subscription service have all been a constant aspect of the platform since his ownership.
A massive part of his early period of ownership has been marred by the complicated economic situation that the platform is currently in. Subsequently, a situation could be solved by Elon Musk raising $3 billion in funds to pay off the substantial Twitter debt.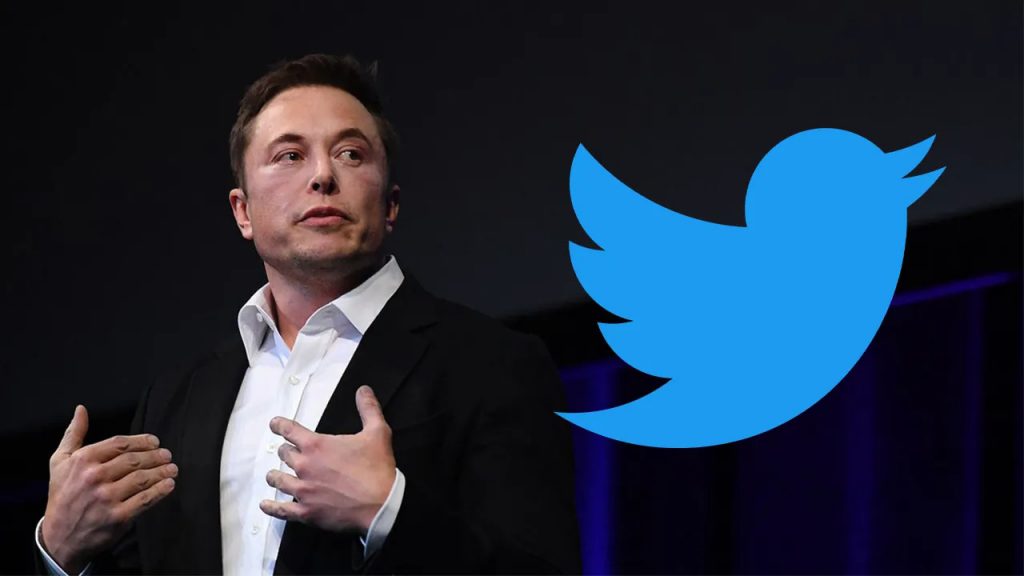 The Wall Street Journal report notes that Musk's team has acknowledged an equity raise, "could be used to pay down an unsecured portion of the debt that carries the highest interest rate within the $13 billion Twitter loan package," if successful.
Conversely, through the payment of the platform's substantial debt, Twitter would likely experience much-needed economic relief. The economic state has not benefitted from reports of Musk's struggle to maintain consistent advertisement on the platform.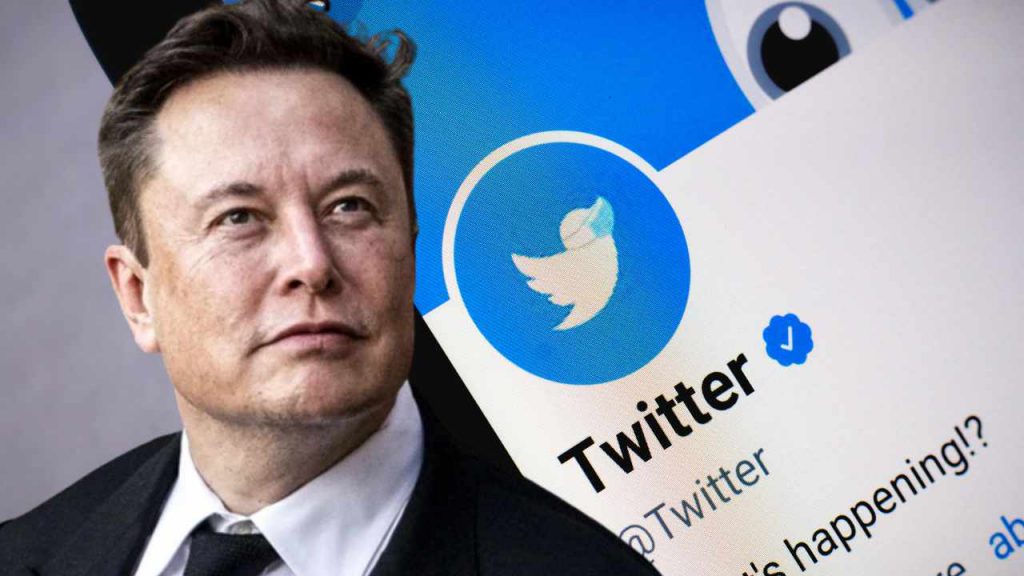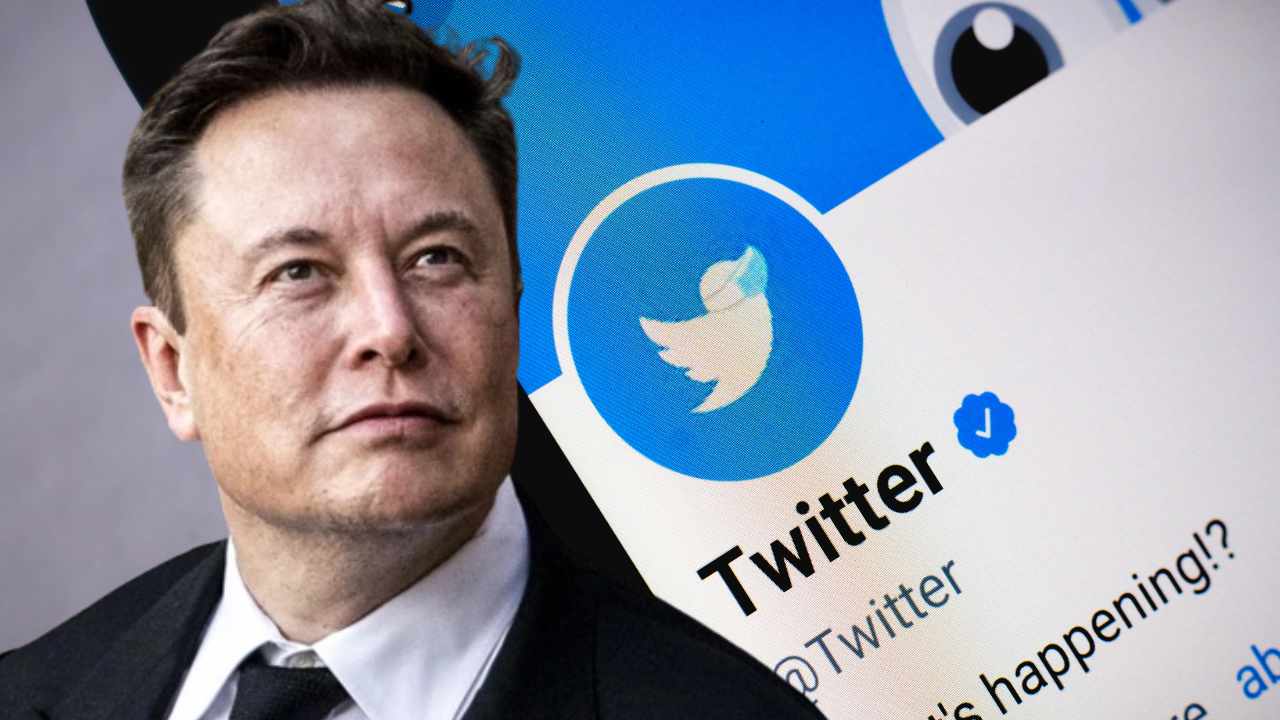 Currently, there is no update on the state of potential fundraising talks. Moreover, Elon Musk and his representatives have reportedly reached out to both new and existing backers about "raising new equity capital at the original Twitter takeover price."
Since the report was published, however, Musk has taken to Twitter to deny its validity. When asked if there was accuracy to the Wall Street Journal's story, Musk replied with a concise, "No".