Ex-FTX US Head Brett Harrison Stresses He Was Unaware of SBF's Scheme
Watcher.Guru had earlier reported that Anthony Scaramucci is planning to invest in Brett Harrison's cryptocurrency company. Brett Harrison, who was the previous head of the FTX US branch, recently dropped a tweet explaining his journey at FTX. He also describes how he moved out of the company to start his own firm.
In a 49-tweet-long Twitter thread, Harrison digs deep into his relationship with Sam Bankman-Fried. He speaks about his 17-month journey and the actual reason why he quit his job at FTX.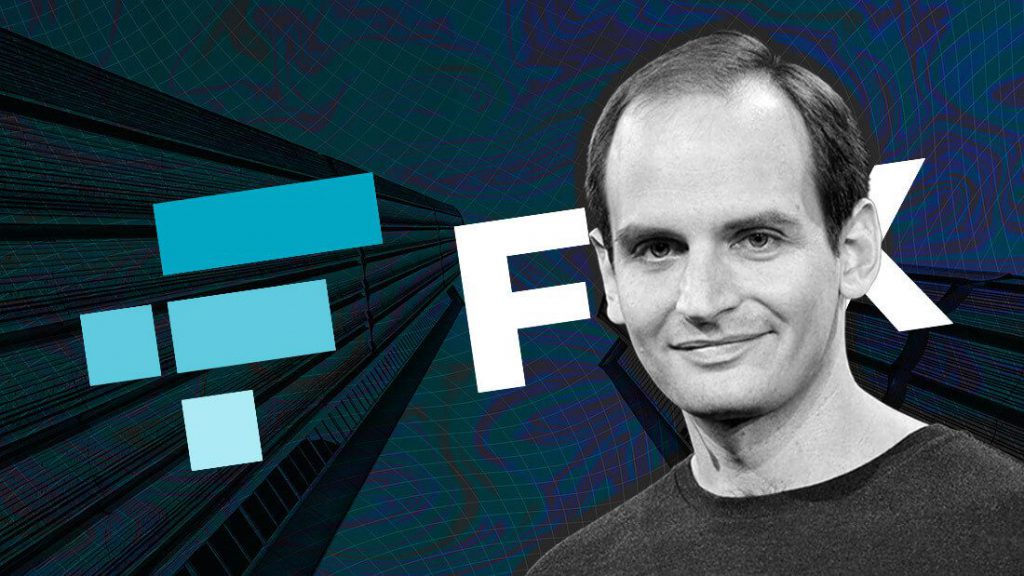 FTX didn't feel like the dream job, says Harrison
Narrating his journey with FTX US, he stated that he didn't feel like FTX was his dream job, even though it appeared that way to the industry and media.
Harrison's journey outlined
Harrison explained how he began his journey and joined FTX when Sam asked him to join the exchange casually over text in late March 2021. He stressed the fact that his relationship with Sam and the other deputies had reached the point of total deterioration after a few months of disputes that arose over the management practices at the exchange.
"And, as a group of my friends, mentors, and investors knew then, I'd felt such a strong conviction to found my own company that it wasn't worth keeping a 'dream job,' no matter the prestige or upside, no matter the risk it posed to my reputation in departing so early."
Read more: Reserve Bank of India Governor Calls for an Outright Crypto Ban
Harrison narrated that his initial days were wonderful when he worked largely independently of Sam to build a US-based team. He also spoke about how he made plans with the LedgerX team and began setting up a US-regulated retail stock brokerage.
However, he highlighted that Sam was rarely engaged in US business and used to make decisions without warning that would impact the US wing.
He also mentioned that Sam disagreed with his request for a separate and independent executive and legal team for FTX US. This request led to cracks in his relationship with Sam. Harrison also saw a dramatic change in Sam, who felt there was conflict and total insecurity when his decisions were questioned. He stressed that the disagreement continued for a long time and that he was not the only one who disagreed with Sam's decisions.
"Our collective experience and professional acumen were frequently treated as though they were irrelevant and worthless. It was extremely frustrating for all of us."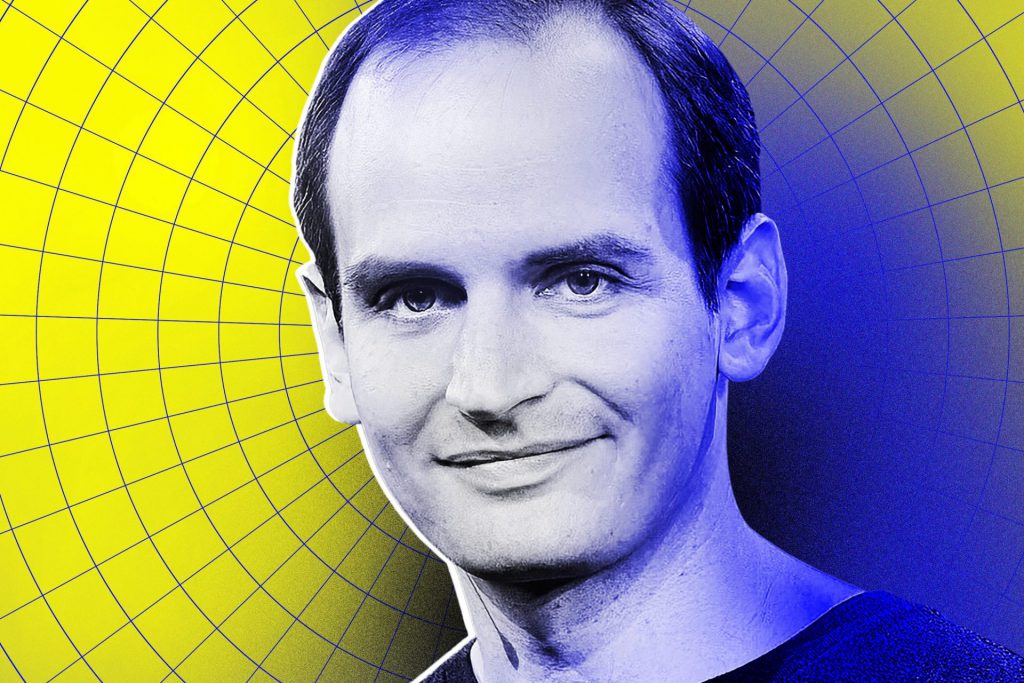 The cracks continue
Brett Harrison additionally highlighted that he was isolated from communication on key decision-making as this became a prolonged matter in the company. However, he decided to give it a final shot in early April 2022. He wrote a complaint letter stating that he would resign if the problems with FTX weren't addressed.
However, he received a completely opposite response. He was threatened on Sam's behalf with termination and harm to his professional reputation. This, according to Harrison, solidified his decision to leave the company. Slowly, he started shifting his focus to starting his own firm.
Read more: Bitcoin Rises Above $21K, Major Altcoins Display Double-digit Gains
Expressing his shock about the public information about unfair activities that happened on FTX, Harrison also stated that he believes that the Bahamas team worked together to orchestrate these activities. He highlighted that he was not a part of the inner circle of FTX, which ran the criminal schemes. Harrison also denied his involvement in and knowledge of Sam's schemes.