Feds Create FTX Task Force to Recover Lost Customer Funds
Following founder Sam Bankman-Fried's plea of not guilty, CNBC reported that the Feds have created an FTX task force to recover lost customer assets. Officially orchestrated by the Manhattan U.S. Attorney's Office, the task force was implemented to protect those who were victimized by the platform's collapse.
The hearing today saw the former CEO plead not guilty, alongside a trial announcement for October 23rd, 2023. Moreover, his charges include eight counts of various financial fraud and conspiratorial crimes.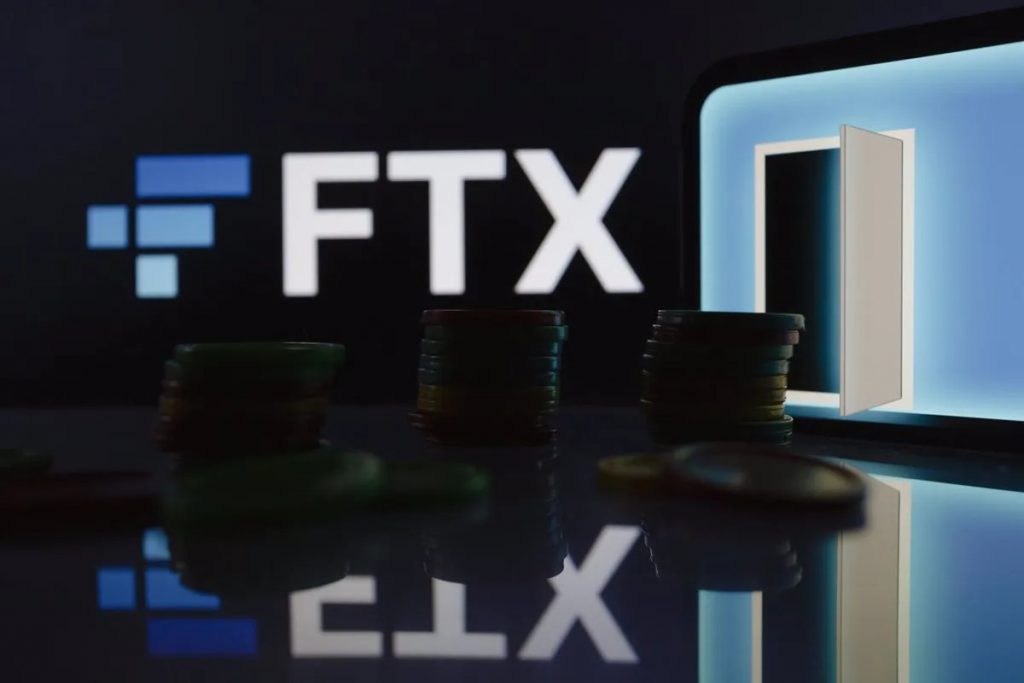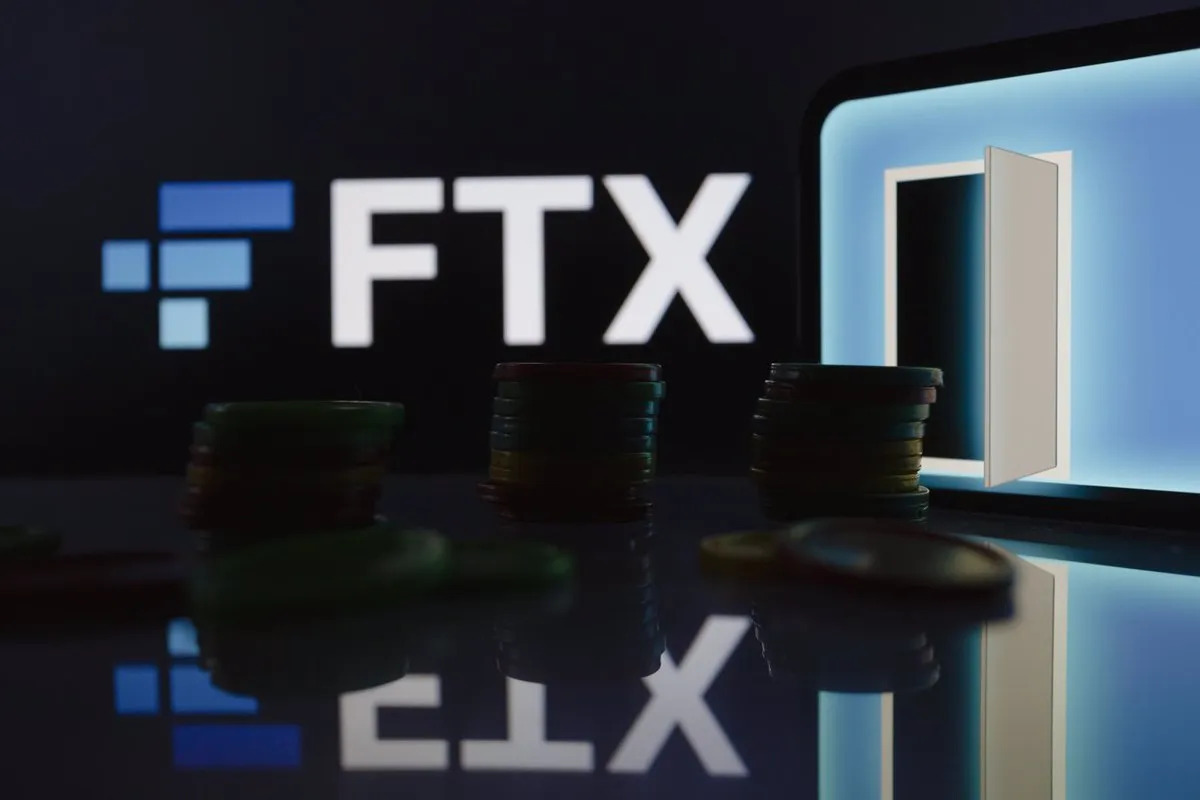 Attorney's Office Launches FTX Task Force
It is the most tragic scandal of cryptos' young history and is regarded as one of the largest financial fraud schemes ever. The collapse of FTX stands alone and is among the most unique and treacherous financial crimes seen in some time.
To answer that uniqueness, the Feds have announced the launching of an FTX task force. Furthermore, this task force is designed for the purposes of retrieving lost customer assets and aiding those affected by fraud.
Manhattan U.S. Attorney Damian Williams released a statement reported by CNBC, discussing the necessity of the task force. "The Southern District of New York is working around the clock to respond to the implosion of FTX," Williams said. Remarking it to be an "all hands on deck moment," in the statement.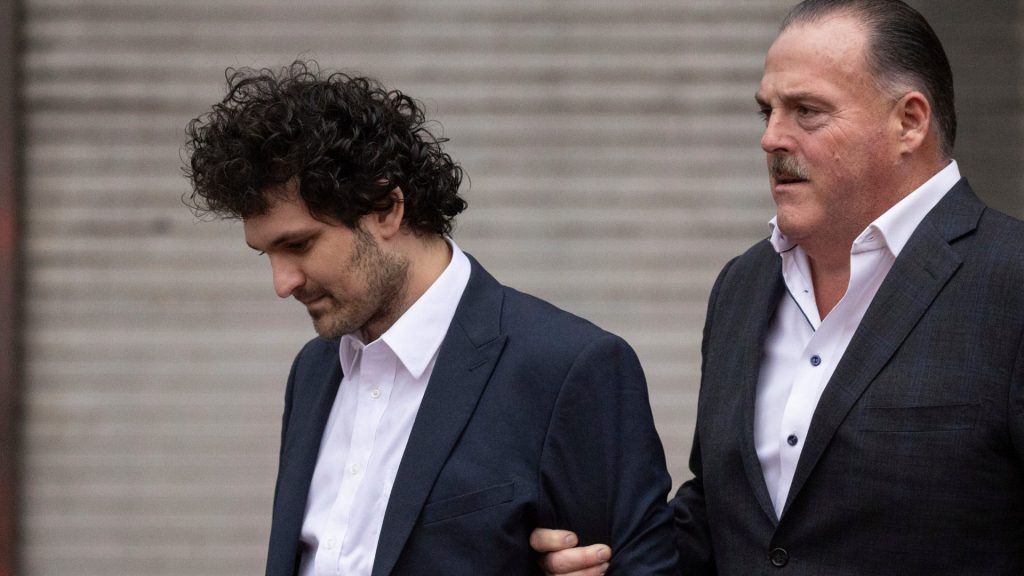 "We are launching the SDNY FTX Task Force to ensure that this urgent work continues, powered by all of SDNY's resources and expertise, until justice is done," Willaims stated. Additionally, it was announced that William's top deputy, Andrea Griswold, is leading the task force.
The newly announced FTX Task Force will bring together prosecutors from several different departments, according to CNBC. These include the Securities and Commodities Fraud, Public Corruption, and Money Laundering and Transnational Criminal Enterprises units.
It has been estimated by the SEC that the FTX fraud has lost customers more than $8 billion. Subsequently, the development of the Task Force is in service of those victims. Conversely, today's announcement coincides with Sam Bankman-Fried's not-guilty plea.