Former FBI Agent Charged with Violating Russian Sanctions
CNBC reported former FBI agent Charles McGonigal has been charged with violating U.S. sanctions on Russia. McGonigal is best known as the agent who investigated Donald Trump's potential "Russian collusion" and has now been arrested for services provided to Russia.
The report states that the top FBI agent of New York's counterintelligence was charged for services provided to Russian oligarch Oleg Deripaska. Moreover, the report claimed McGonigal attempted to aid Deripaska in getting off of the United States Sanctions list.
FBI Agent Arrested for Russian Collusion in Ironic Twist
Former FBI Agent Charles McGonigal has officially been charged with violating U.S.-Russian Sanctions according to Federal prosecutors today. Initially reported by CNBC, McGonigal was charged in Federal court today in Washington D.C. for accepting $225,000 in cash while employed by the FBI.
The charges stated that McGonigal accepted the funds, "from a person who had business interests in Europe who had been an employee of Alania's foreign intelligence service." Subsequently, CNBC reported that person was eventually an FBI source, aiding a McGonigal-supervised, "probe of foreign political lobbying," according to the report.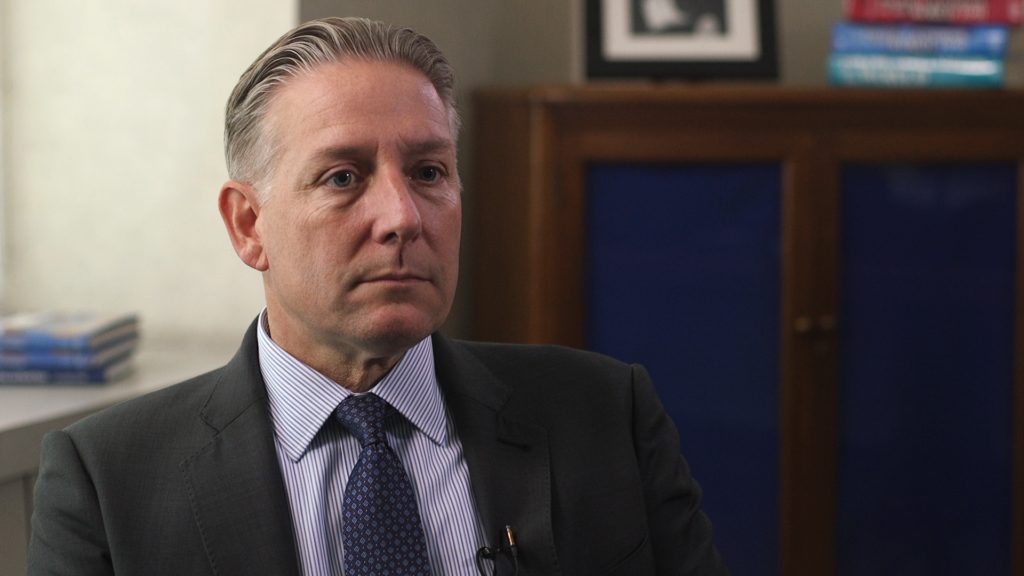 Additionally, CNBC notes McGonigal is charged, primarily, with making false statements. As well as having "failed to disclose," a meeting with Albanian political entities. The report states, "during an October 2017 trip to Albania and Kosovo, he had met with Albania's prime minister and with a Kosovar Politician."
FBI Assistant Director, Donald Alway, did not mince words in his assessment of McGonigal's actions. Stating, "Mr. McGonigal betrayed his solemn oath to the United States in exchange for personal gain and at the expense of our national security."