Former Genesis Employee Reportedly Raises Millions of Dollars for a New Crypto Hedge Fund
Cryptocurrency lender Genesis officially filed for Chapter 11 bankruptcy on January 20, 2023. It was revealed that the cryptocurrency lender owed its creditors over $3 billion. Moreover, the SEC charged Genesis for the sale of unregistered securities. Thus, the bankruptcy decision was made.
New information has surfaced regarding cryptocurrency lender Genesis, according to details obtained by CNBC. The details revealed that three former employees of Genesis claimed to have raised millions of dollars for a new cryptocurrency hedge fund.
Read more: Shiba Inu Burn Rate Plummets Despite Recent Spike, Here's Why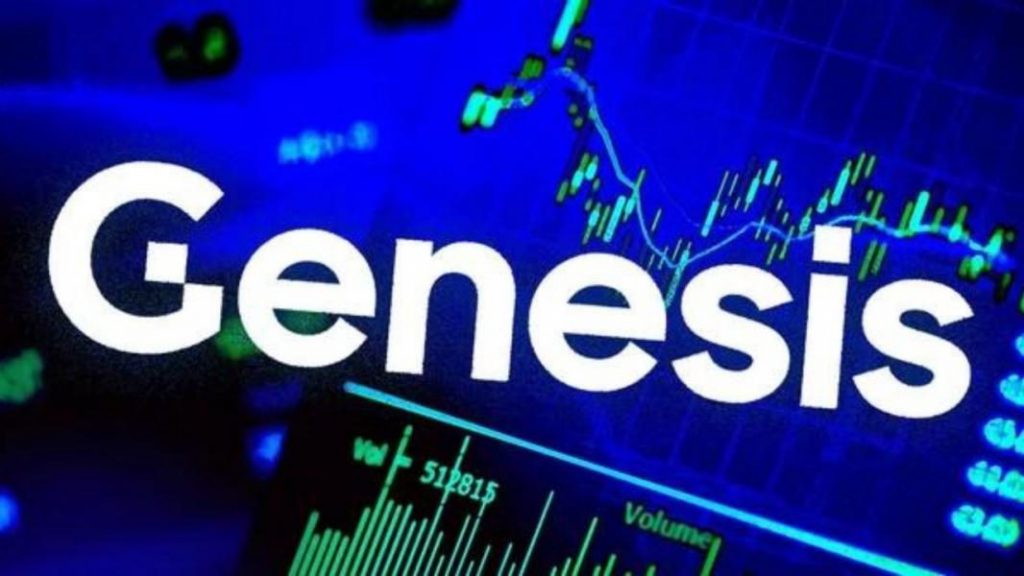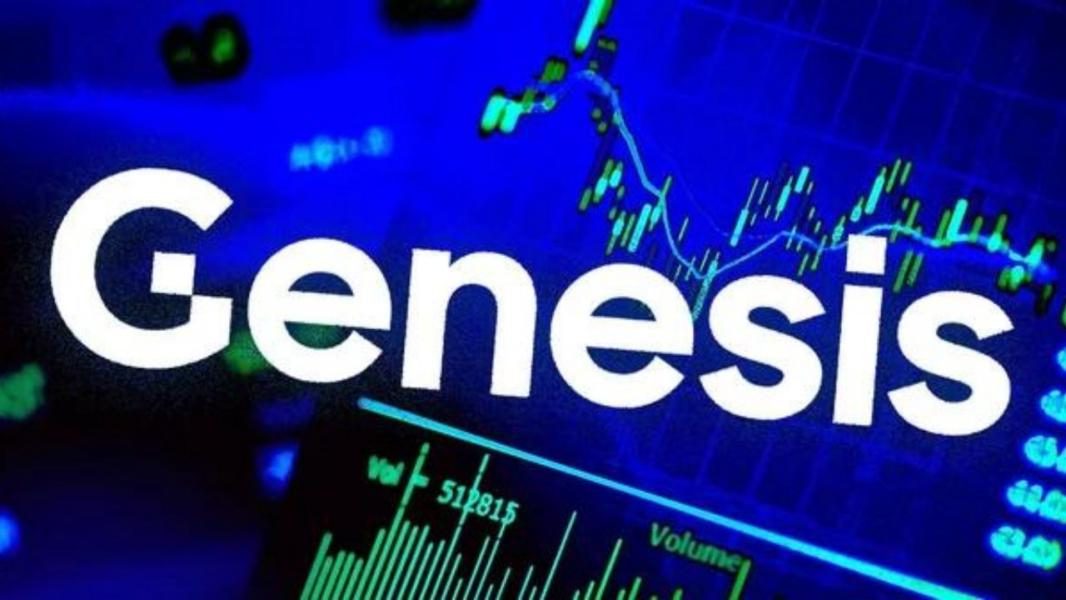 Hunting Hill Digital, the fund by former Genesis employee
The cryptocurrency hedge fund called Hunting Hill Digital was the idea of Matt Ballensweig, who worked for the cryptocurrency lender for over five years. Ballensweig sent a message to an investor in December regarding the details of the fund.
The message stated that Ballensweig had raised over $2.5 million plus $30 million in post-money valuation. Surprisingly, it also stated that he was in the process of raising another $5 million. It stated that the cryptocurrency hedge fund is likely to go live in the first quarter of 2023.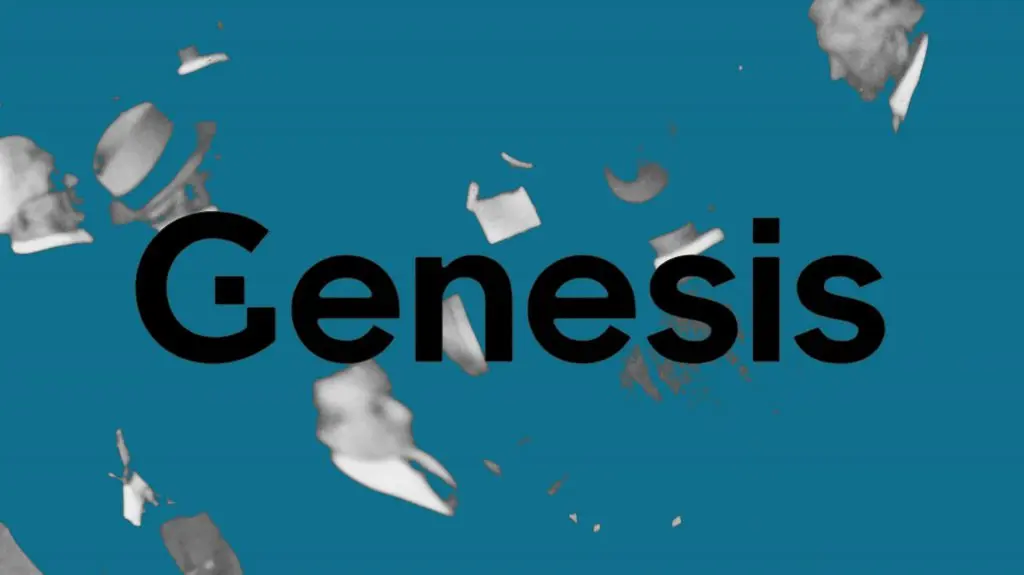 The other former employees who are reportedly part of the hedge fund are Martin Garcia, who has over six years of experience at Genesis, and Reed Werbitt, who was the former head of trading at the company. It should also be noted that all these employees left the firm at a similar time in 2022. The trio is also reportedly planning to launch other products, including the "Top 25 Index" and a "DeFi beta."