FTX Bankruptcy Court Held up by Appointment of an Independent Investigator
The FTX bankruptcy proceedings have once again been held up by the potential appointment of an independent investigator. A motion from December called for a third-party investigator to ensure the transparency of an examination into the platform's dealings.
Subsequently, FTX objected to the motion in a hearing taking place this week. Specifically, noting there would be no benefit to the appointed examiner. Moreover, a 116-page document showing the platform's creditors was released today.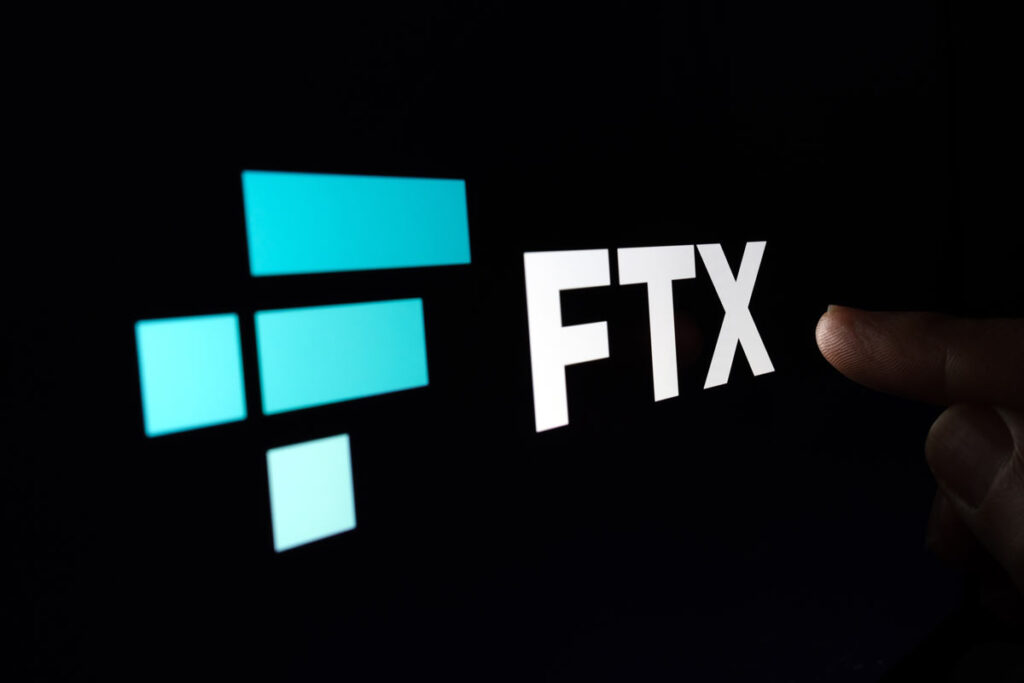 FTX Independent Investigator Latest Roadblock
FTX's bankruptcy court proceedings have seen yet another stumbling block. This time, they have surrounded the court's request of a third party to be involved in examining the platform's state. FTX has objected to an independent investigator, stating its uselessness in ultimately resolving the Chapter 11 bankruptcy.
According to Cointelegraph, the implementation of a new investigator would cost the firm nearly $100 million. Conversely, lawyers have argued that the commitment would come with no added benefit to creditors or equity holders.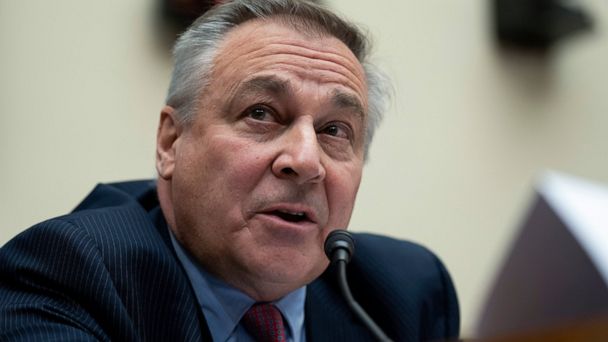 FTX CEO John Ray III spoke on the motion and stated its cost. "The appointment of an examiner, with a mandate to be determined, can be expected to cost these estates in the tens. of millions of dollars." Adding, "Indeed, if history is a guide, the cost could near or exceed $100 million."
Alternatively, the court views an independent examiner as a better means toward gathering information. U.S. Trustee stated, "An examiner may also allow for a faster and more cost-effective resolution of these cases by allowing Mr. Ray to focus on his primary duty of stabilizing the Debtors' businesses while allowing the examiner to conduct the investigation."
Not only has that list of creditors been made public, but a coinciding report from Markets Insider has shown FTX's investigation into money given to former founder Sam Bankman-Fried's immediate family. Specifically, the report shows the platform has inquired into whether or not his parents or brother received money from the exchange.