FTX Faces Objection From US Trustee for its Proposed Asset Sales
For all the wrong reasons, FTX and SBF have been stealing the spotlight and dominating the headlines. Ever since the fall of the exchange, the team has been trying every possible tactic to swim back to the shore. New developments have been circulating almost every day since the exchange declared bankruptcy and SBF was arrested.
One of the most recent stories was that of SBF requesting access to his $450 million worth of Robinhood shares. His request stated that he needed access to cover his legal fees. The bankrupt exchange has also been planning to sell its digital currency futures and clearinghouse, LedgerX, along with the units in Europe and Japan. In one of the recent court filings, FTX faces objections from a US trustee.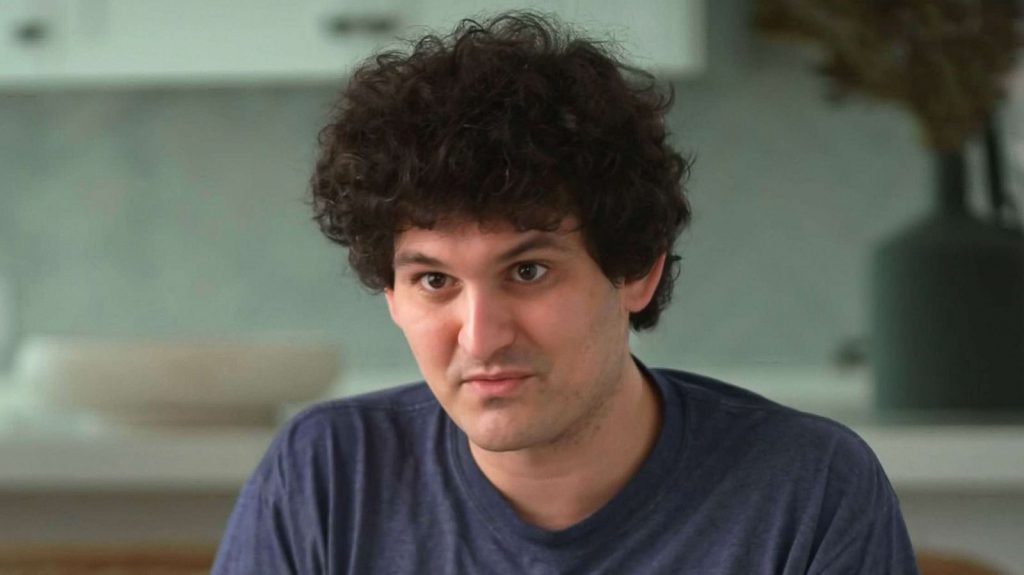 US Trustee objects FTX's planned asset sale
The details from the court filing on Saturday revealed that the US trustee has objected to FTX's proposed asset sales. Andrew Vara, the US trustee who objected, argued that an independent investigation should be conducted before the sale of the units.
The Trustee believes that these companies may have some potential information related to the bankruptcy of FTX.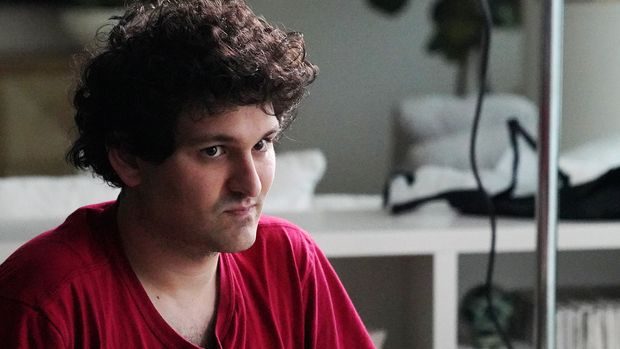 "The sale of potentially valuable causes of action against the Debtors' directors, officers, and employees, or any other person or entity, should not be permitted until there has been a full and independent investigation into all persons and entities that may have been involved in any malfeasance, negligence or other actionable conduct," the filing stated.
The fall of FTX has been one of the most catastrophic falls in the cryptocurrency realm, not just in 2022, but also in history.