FTX Was Under Surveillance by Australian Regulators 6 Months Before Bankruptcy
The Guardian reported that FTX was under surveillance by Australian regulators a whole six months before its bankruptcy filings, according to obtained documents. The report states that regulators in the country expressed concern over the platform's operations prior to the eventual collapse.
The collapse of FTX was the biggest crypto story of 2022, as the Australian arm of the platform went into voluntary administration following its bankruptcy in November. Moreover, the report states that nearly 30,000 Australian customers were owed money from the company, "in amounts ranging up to $1m."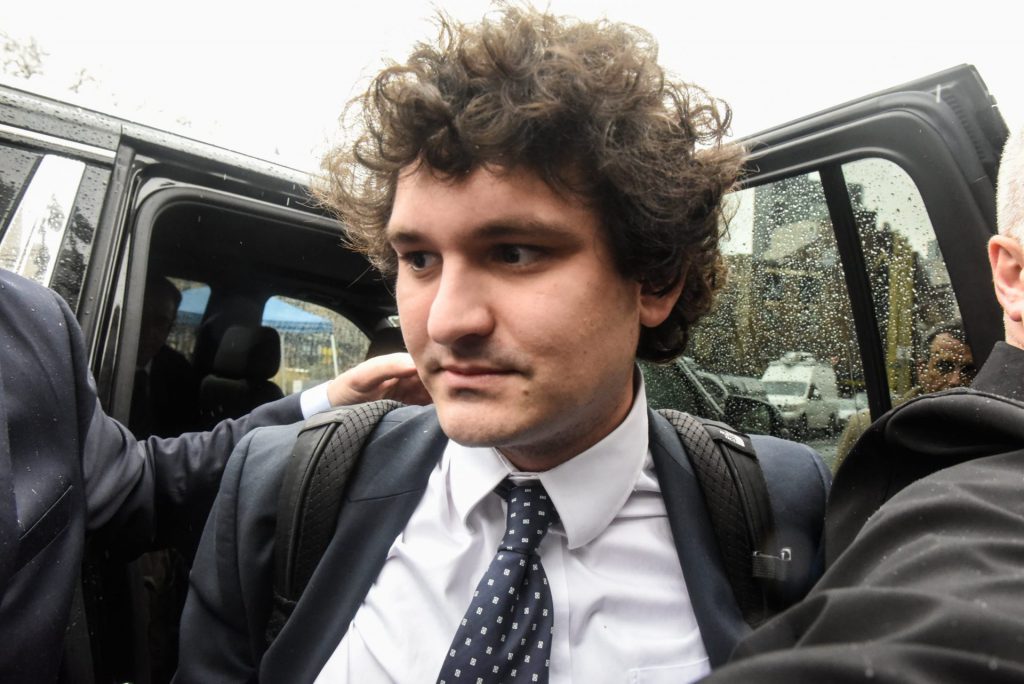 Australia Probed FTX Prior to Collapse
This past year was a horrendous one for the cryptocurrency industry, and it was capped by the fall of one of the largest crypto exchange platforms in the industry. Subsequently, the company's top brass were arrested and charged with fraudulent activity. This left a host of customers with empty investments.
Although the entire debacle took the industry by storm, it has now been reported that FTX was under surveillance by Australian regulators for up to six months prior to its bankruptcy. The Guardian reported the news based on obtained documents from the regulatory agency.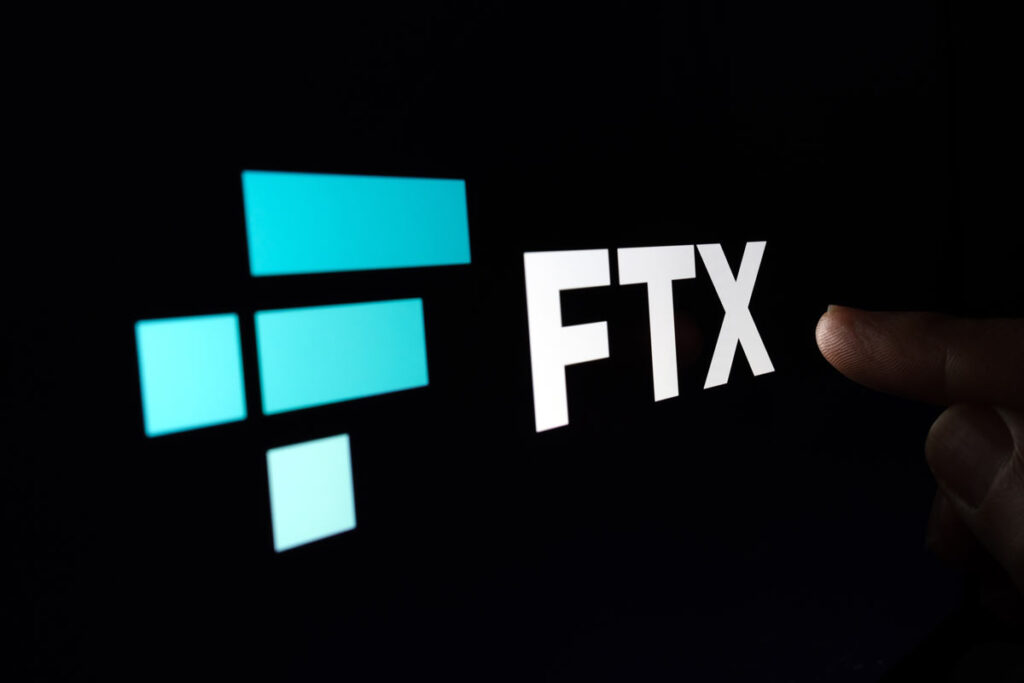 According to the report, FTX was operating within the company through an Australian financial services license (AFSL). This was achieved by FTX's acquisition of a company that had already been granted such a license. Conversely, when the platform entered into administration, the license was suspended by the Australian Securities and Investments Commission (ASIC).
ASIC emails were gathered by The Guardian through the "Australia under freedom of information laws," and shows that "Officers of the regulator shared concerns about how FTX would be operating in Australia."
The concerns were reportedly brought on by an article by the Australian Financial Review published in March of 2022. Within that story, FTX co-founder and CEO Sam Bankman-Fried spoke on the platform's Australian launch. Thereafter, Investor Protection regulators:
"Express concern over a claim in the article that FTX would allow traders to buy crypto assets with margin loans up to 20 times their investment."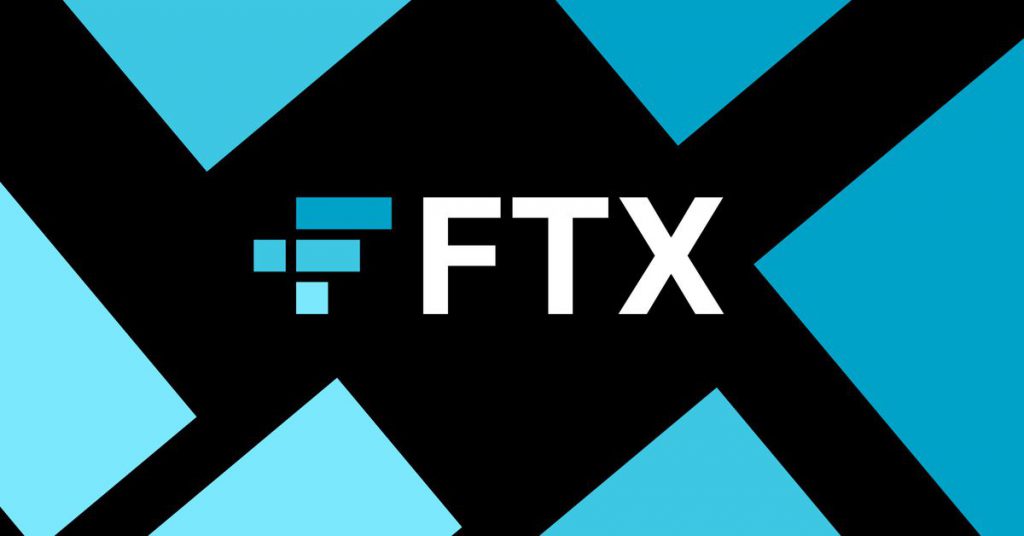 The report continued…
The regulator was set to issue an s912C note, which "requires businesses to provide information to allow ASIC to assess whether the business is fit and proper to hold the AFSL." Then, on March 30, regulators spoke to FTX during a report phone meeting. There, FTX promised to issue warnings to clients over potential crypto scams.
In April, ASIC issued the s912C notice, which was one of three issued between the initial probe and its November collapse. Conversely, Asix refused The Guardian's request for FTX's response to the notices.