Genesis CEO Derar Islim Addressed That Solution Requires Additional Time
Genesis Global Capital [GGC], Genesis Trading's lending division, began halting redemptions in November. The business then applied for a $1 billion emergency loan. It also stated that if funding support was not provided, it would fail.
The company was in talks with restructuring attorneys about how to avoid going bankrupt at the end of December. It was also revealed that the parent company of the lender, the Digital Currency Group [DCG], was reportedly looking to raise money to stabilize Genesis.
Genesis Interim CEO Derar Islim recently addressed the clients in a letter on Wednesday about the progress in finding a solution.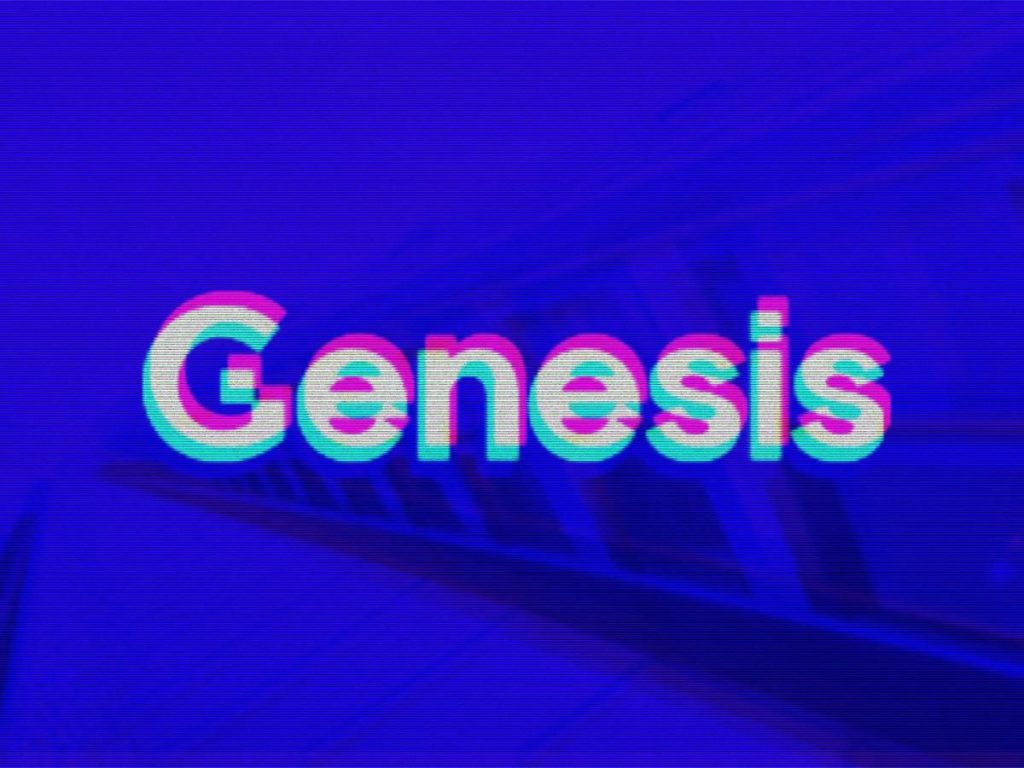 Genesis CEO addressed the need for additional time
Islim mentioned in the letter that they are committed to moving as quickly as possible to find a solution. He also stated that it is a very complex process that requires additional time.
"We remain focused on finding a solution for our borrowing and lending intermediation business and reaching the best outcome for all affected clients," Islim added.
To add to the ongoing financial troubles faced by the firm, three Gemini Earn users had filed for class action arbitration against GGC and DCG. The class action is on the grounds of failure to return the assets as mentioned in the master agreements.