Google Under Scrutiny as US Government Files Antitrust Lawsuit
Founded in 1998, Google is an American, multinational technology company that focuses on several areas, including search engines, cloud computing, and more. Allegations against Google have surfaced every now and then, and it has been under scrutiny from US and EU regulators.
Read more: Silver Golub & Teitell LLP Files Class Action Lawsuit Against Digital Currency Group and Barry Silbert
Antitrust laws in the US are in place to regulate the conduct of business operations to prevent anticompetitive behavior. According to the details in the latest court document, the US Justice Department filed a lawsuit against Google on Tuesday. The lawsuit is based on grounds of allegations that the tech giant abused its dominance in the digital advertising business.
The lawsuit is the second antitrust complaint against Google
"Google has used anticompetitive, exclusionary, and unlawful means to eliminate or severely diminish any threat to its dominance over digital advertising technologies," stated the complaint.
Additionally, Google is under scrutiny for the second time on the grounds of antitrust complaints over allegations of violations of how the tech giant maintains its dominance among its competitors. The complaint is also the first one filed against Google under the Biden administration.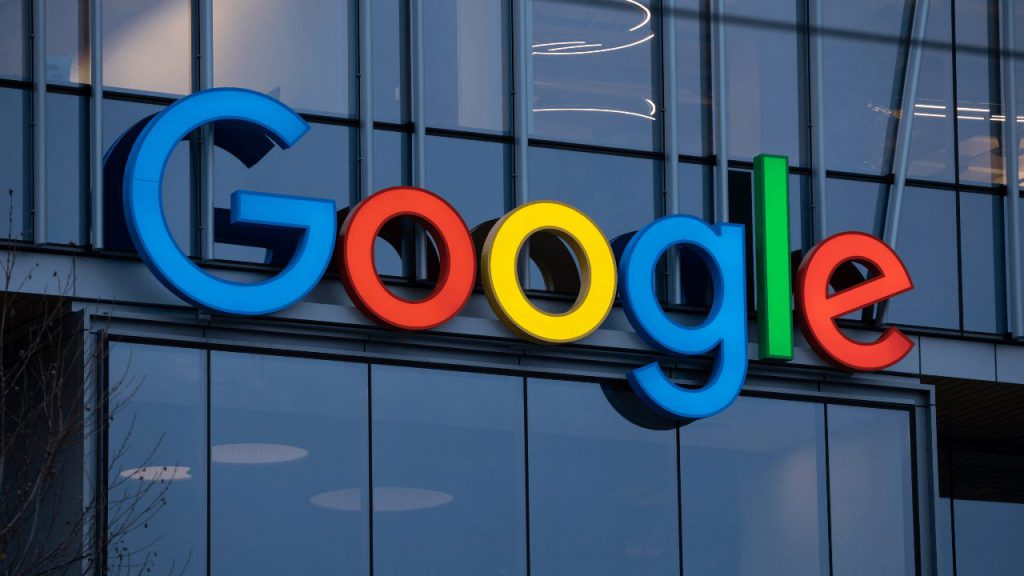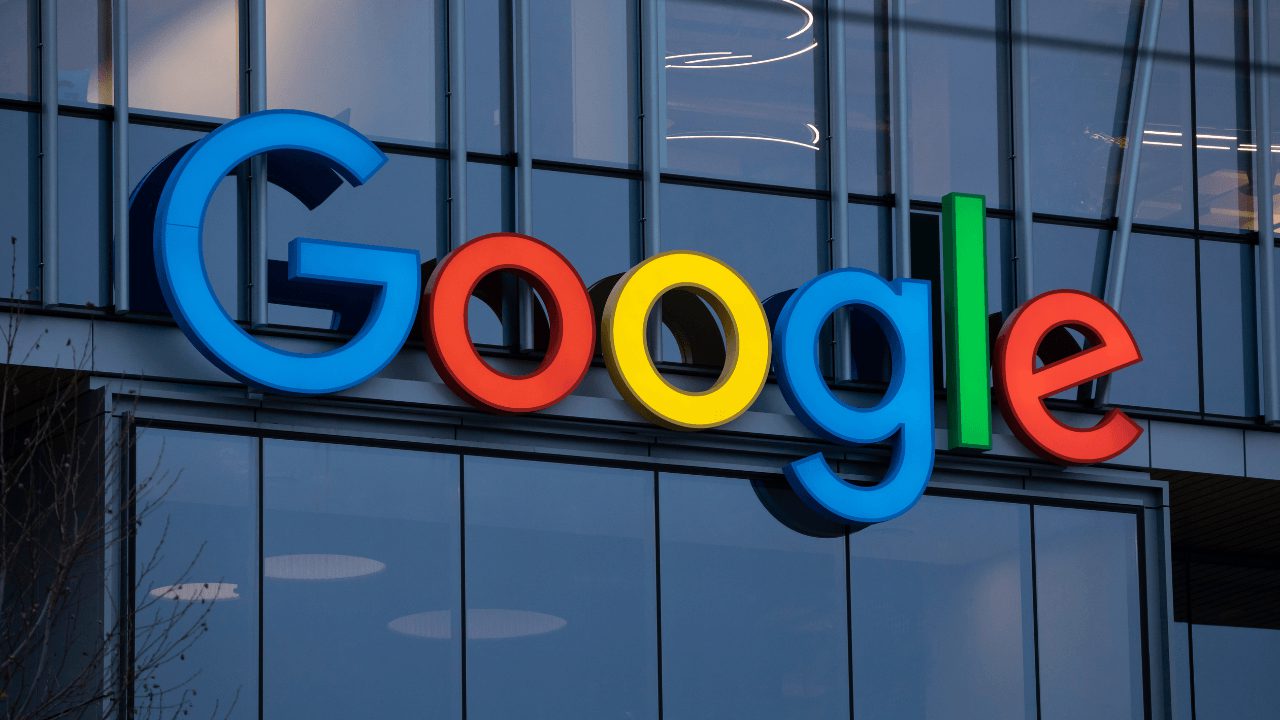 Read more: Shiba Inu: 108M SHIB Burned by a Single Wallet, Burn Rate Spikes by 300%
The first lawsuit dates back to October 2020, when the tech giant was accused of allegedly cutting off competition through exclusionary agreements. It was filed during the Trump administration. The lawsuit is accompanied by the states of California, Colorado, New Jersey, New York, Rhode Island, Tennessee, Connecticut, and Virginia. The lawsuit comes at a time when Google's parent company is planning to lay off 12,000 employees.