How Long Did it Take ChatGPT to Reach 1 Million Users?
The artificial intelligence platform ChatGPT, which is based in Texas, became well-known for its capacity to provide concise and accurate answers to questions. People have been taken aback by the AI's capacity to build sentences out of facts, and this particular application stands out from the rest.
ChatGPT, the large language model developed by OpenAI, has reached a major milestone, surpassing 1 million users. This achievement is a testament to the increasing popularity of conversational AI and the role it is playing in revolutionizing the way people communicate.
ChatGPT reached 1 million users in five days
The growth of the user base of ChatGPT is definitely notable as opposed to other industry giants, including Netflix, Twitter, Facebook, and Instagram. Netflix took 3.5 years, Twitter took 2 years, Facebook took 10 months, Spotify took 5 months, and Instagram took 2.5 months, while ChatGPT took only five days to reach one million users.
The versatility of ChatGPT is one of the main factors in its popularity. Numerous applications, such as chatbots for customer service, virtual assistants, and services for language translation, incorporate the model. Because of its adaptability, ChatGPT has been used by businesses and organizations in a wide range of creative ways, enhancing customer experiences and streamlining communication.
Read more: Binance Rolls Out Crypto to Fiat Feature in 7 Countries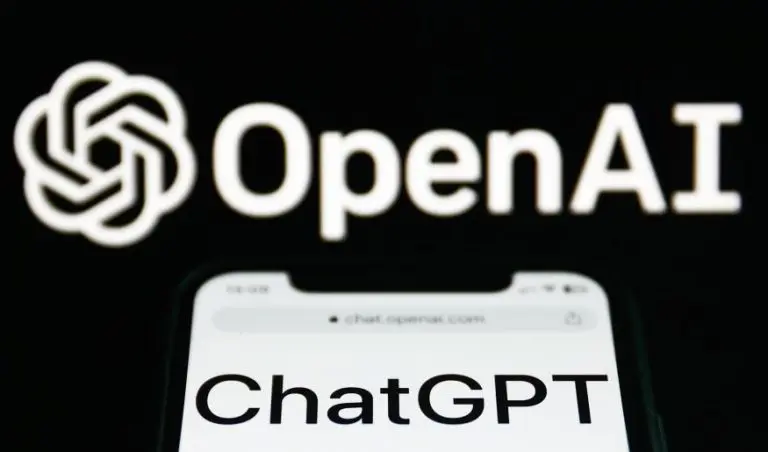 Even though ChatGPT is a dangerously useful form of AI, it is unlikely to create a direct threat to Google or writers, as it is just a program that is designed to respond to questions and provide information and lacks creative thinking ability.