Mastercard Announces Music Artist Accelerator Program on the Polygon Blockchain
One of the largest payment processing institutions in the world is delving into Web3 in a brand new way. MasterCard has announced a music artist accelerator program on the Polygon blockchain.
The development was orchestrated to help up-and-coming artists utilize the power of Web3 in their careers, according to a Polygon press release. Moreover, the announcement was slated with a starting timeframe of Spring 2023.
Mastercard Announces Polygon Collaboration
They are one of the most prominent and well-known names in the financial sector, and they're now delving into the world of blockchain technology. An announcement today has stated Mastercard is crafting a music artist accelerator program on the Polygon blockchain. Furthermore, the new Web3 protocol seeks to connect "musicians, creators, and fans to collaborate like never before."
The press release revealed the program to provide resources for five different artists, "such as musicians DJs, and producers," to aid in the establishment of their careers. Additionally, the release stated it is "a first of its kind curriculum" that will educate artists on building their brand" through Web3 experiences," Polygon noted.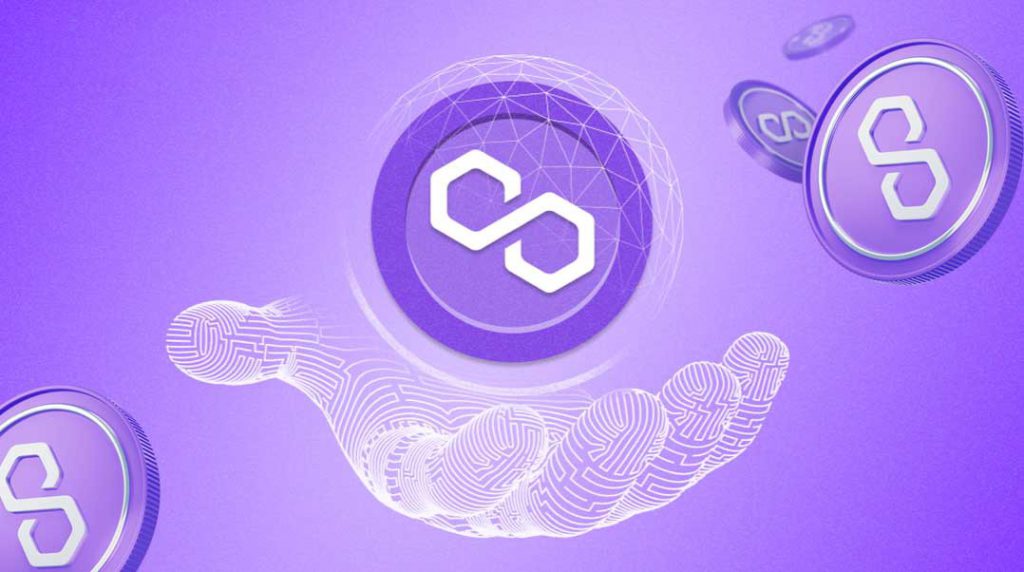 Among those Web3 processes, Mastercard will teach artists the process of "minting NFTs, representing themselves in virtual worlds, and establishing an engaged community." Conversely, the release states that the Mastercard artist accelerator "invites fans to have a seat at the table." More specifically, stating that "fans can join the platform and learn alongside artists to sharpen their own tools and knowledge of the space."
Conclusively, the program will end with a "live-streamed artist showcase," for those involved. Moreover, the collaborative effort between Polygon and Mastercard places the latter "on one of the greenest blockchains in existence," and among a host of decentralized apps.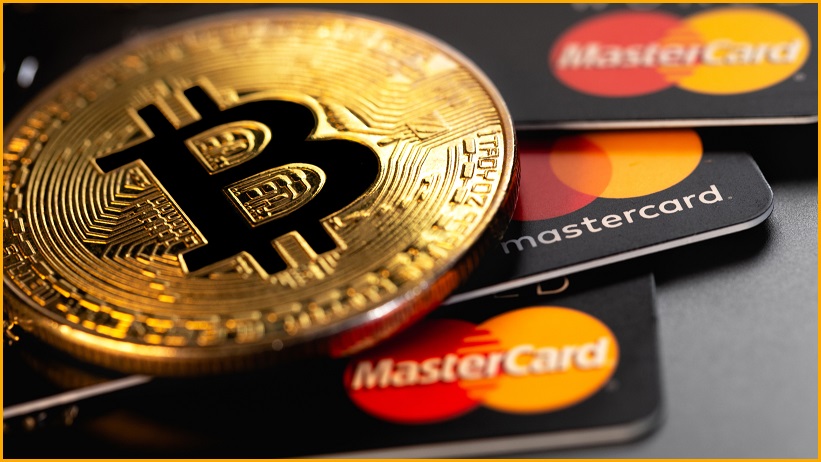 Mastercard Chief Marketing and Communications Officer, Raja Rajamannar, noted that the collaboration is in expanding understanding and connection between music and Web3. "With the Mastercard Artist Accelerator we are expanding access and driving connection further with cutting-edge Web3 technology," Rajamannar stated.
CEO of Polygon Studios, Ryan Wyatt, echoed those sentiments. Stating, "Web3 has the potential to empower a new type of artist that can grow a fanbase, make a living, and introduce novel mediums for self-expression and connection on their own terms."