Mutant Ape Planet Alleged Defrauder Taps Bernard Madoff Lawyer
According to the latest report from Bloomberg, the Frenchman who was charged with defrauding the Mutant Ape Planet buyers has now hired Bernard Madoff's lead criminal defense lawyer. Aurelien Michel, who allegedly defrauded more than $2.9 million in cryptocurrency, will fight the case with the help of Ira Sorkin and his law firm.
Michel was arrested at the New York airport early this month. Ira Sorkin and his law firm, Mintz & Gold LLP, confirmed Michel's representation via telephone on Tuesday.
Read more: Shiba Inu Army Slams Former SHIB Burner for His Allegations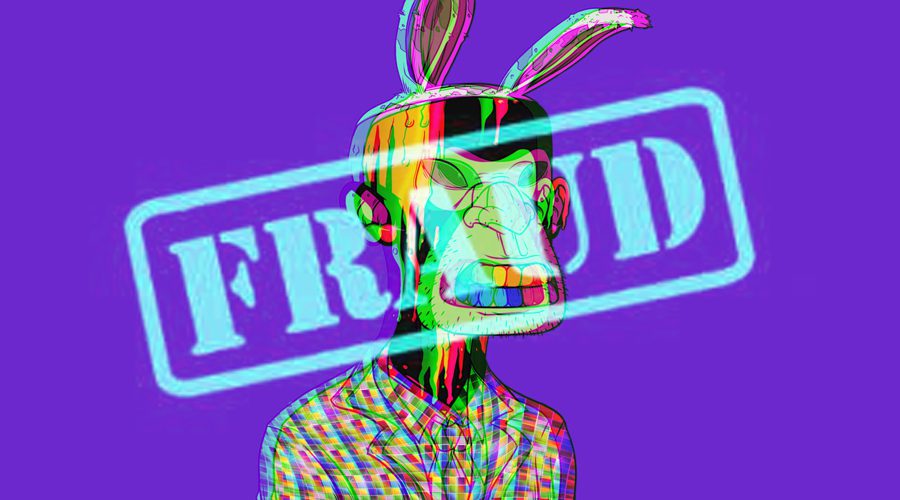 Sorkin is trying to get Michel out on bail
Michel's initial bail was rejected by the judge on January 10. "That's an issue we're discussing with the government and we're optimistic he'll be able to make bail" at the next hearing, which is happening 'soonish'," said Sorkin.
Michel is accused of defrauding buyers by falsely promising exclusive rewards for Mutant Ape Planet buyers and triggering a boost in their value.
Read more: Shiba Eternity: New Upgrade Comes With Major Changes
Mutant Ape Planet was minted on February 14, 2022, and offered over 9,999 images of mutant apes. Each of these apes was priced at $468 during the launch, according to the price of Ethereum at the time.