Nigeria to Implement Legal Framework for Stablecoins and ICOs
Nigeria has published a brand new Nigeria Payments System Vision 2025 report that states its willingness to implement a legal framework. This legal framework would support stablecoins and initial coin offerings (ICOs). A pioneer in the adoption of a central bank digital currency (CBDC), the country has now stated its readiness to adopt stablecoins.
The massive report has been released by the Central Bank of Nigeria today. The document shows their willingness to adopt a regulatory framework for the implementation of a stablecoin. Moreover, the report notes the necessity of such a framework if stablecoins are to be a successful payment option for the country.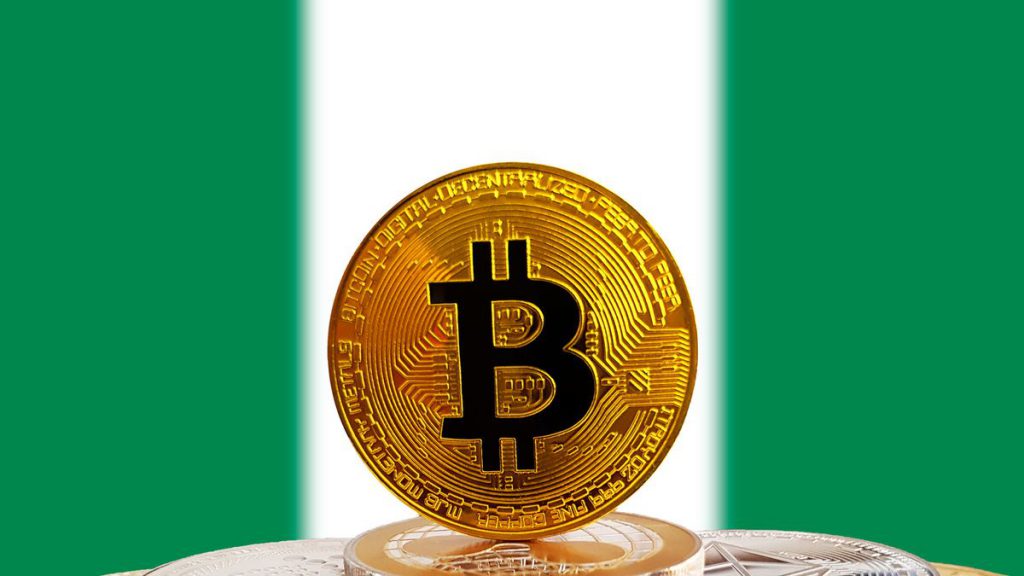 Nigeria Talks Stablecoins in New Report
The country has long been one of the most progressive in its implementation of digital assets into its economic structure. Now, that is being all the more realized with its statements in its newly released report.
Cointelegraph initially reported the findings of the report. Specifically, those stating that Nigeria is considering the implementation of the legal framework necessary to support stablecoins and ICOs.
The report notes that the absence of regulation in initial coin offerings. This has led to abundant CEO investor losses. Conversely, the CBN has noted the potential for the adoption of ICOs as a means for fundraising for a few reasons. These include capital projects, peer-to-peer lending, and crowdfunding, according to Cointelegraph.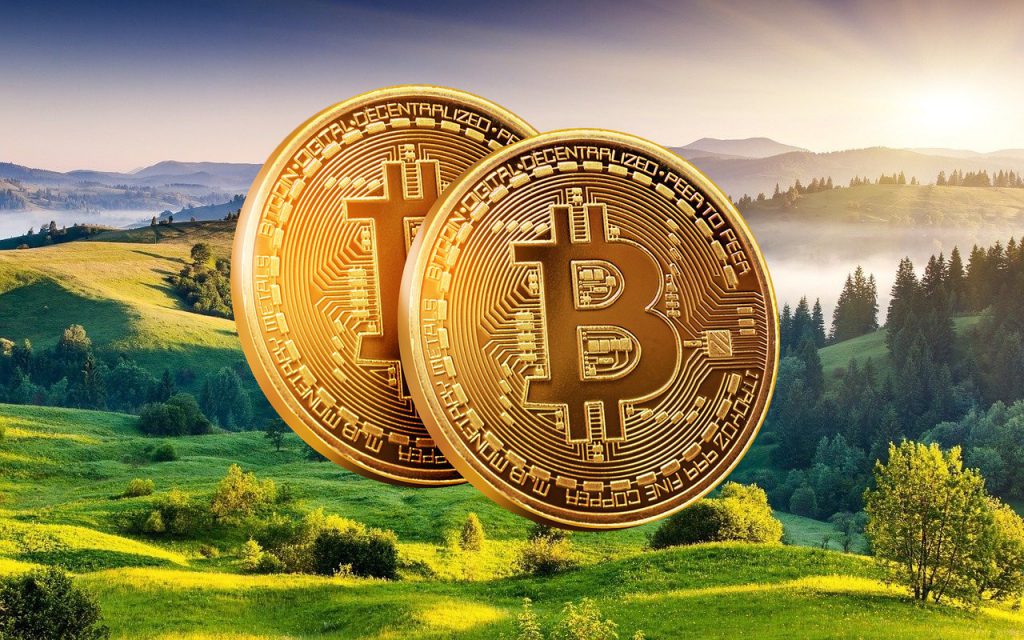 The Cointelegraph report noted that the segment discussing stablecoins and ICOs is notably smaller than the one discussing the Nigerian CBDC. Furthermore, the central bank considers the CBDC, eNaira, a potential "enabler for transformation" for the country's economy.
Nigeria's implementation of crypto into its economic outlook is an important one. Their status as a nation dedicated to digital asset adoption is noted in their status as one of Africa's most prominent crypto countries.
A report from Bitcoinke noted a study from Morocco's Policy Center for the New South that assures its status. The study notes that of Africa's 55.3 million crypto holders in 33 countries, Nigeria, South Africa, and Kenya account for 65% of those. Nevertheless, it is noted that adoption of Nigeria's CBDC has been low since its launch in 2022. It states that less than 0.5% of the population has used it as of October 25, 2022.