Past Half Year Sees Bitcoin Whales in Aggressive Accumulation Cycle
According to on-chain data shared by @santimentfeed, the past half year has seen Bitcoin whales in an aggressive accumulation cycle. Specifically, small to medium-sized Bitcoin wallets have orchestrated one of the most aggressive accumulation cycles in history.
The data further shows that these wallets have added 9% to their holdings in the last six months alone. Moreover, adding to the narrative that the frantic adding in the period when a down price makes the crypto as accessible as ever.
Bitcoin Whales Making History
There is no understating just how difficult the past year was for the crypto industry. The market had seen a crypto winter that was truly treacherous, with macroeconomic factors only adding to the devastation. Subsequently, the demise of FTX infected much of the industry, only adding to the down year.
Yet, with 2023 on the horizon, it seems as though things are looking hopeful. Additionally, data showing how Bitcoin Whales accumulated the cryptocurrency in the last six months of 2022 is an interesting development. On-chain data analysis platform, Sentiment, recently shared that small to mid-sized Bitcoin addresses where adding the crypto at a rapid are
Those addresses are more specifically defined as wallets that hold from 0.1 Bitcoin to 100 BTC. Among that collective, an additional 9% of their holding has been accumulated. The Tweet sent out by the sentiment team reiterated that this is among the most aggressive purchasing cycles in history.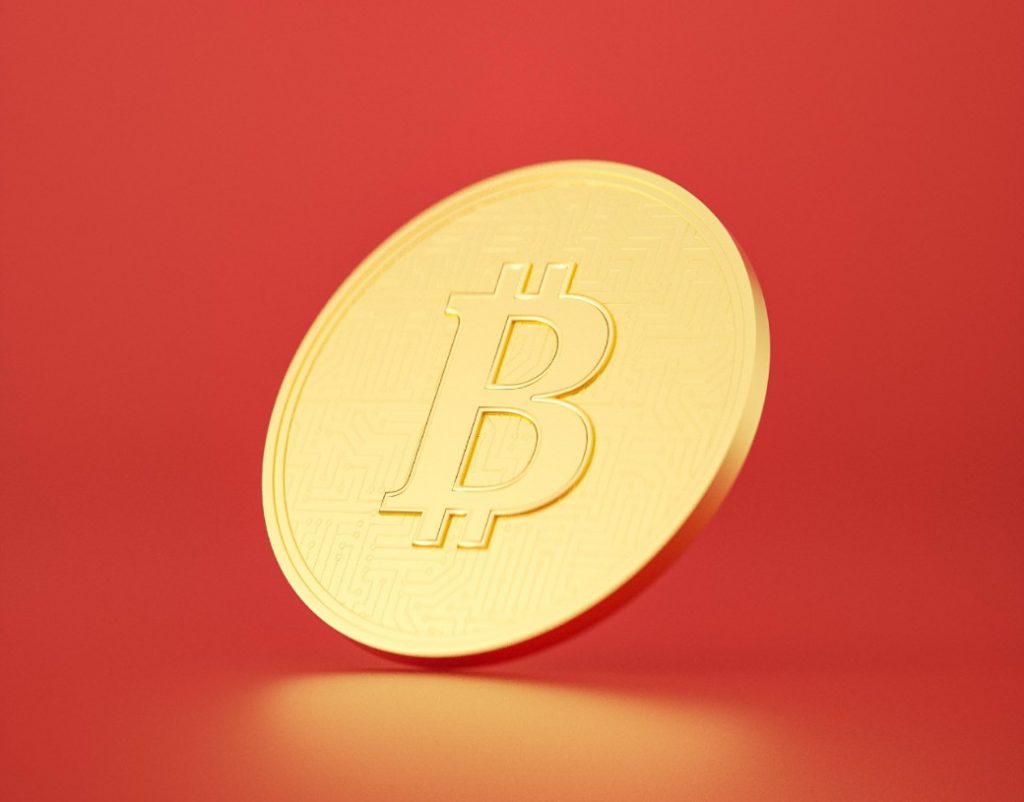 Additionally, the post stated that the situation is akin to an event in 2017. Then, a bull rush following Bitcoin's all-time high led to a massive sell-off. Thereafter, with the price drop following, they accumulated hte assets until 2020.
With the prices dropping by the end of the year, the accumulation of Bitcoin by smaller wallets was a noticeable development. Subsequently, the perception of crypto's freezing winter should be quelled by the market outlook of these investors. Noting that the asset is simply in another stage of its price volatility.