Polygon (MATIC) Finally Completes its Hard Fork
The Polygon [MATIC] network has had a remarkable journey since its inception. Since 2017, the project has come a long way in terms of development and has managed to secure several partnerships with prominent firms.
Read more: Data Reveals FTX's Ripples Caused Hedge Funds to End 2022 Down by 50%
Watcher.Guru had earlier reported on Jan 13 that the network is set to undergo a major update today. The news of the hard fork definitely grabbed the attention of the community. As promised, the hard fork was finally completed on January 17, 2023, at 10:45 UTC (5:45 a.m. ET). The completion of the upgrade was also shared by Polygon on its Twitter account.
Polygon's hard fork is aimed at reducing gas spikes and addressing reorgs
The hard fork is intended to have some major upgrades, such as reducing gas spikes and addressing chain reorganizations, according to Polygon's detailed hard fork blog. These proposals were laid out earlier in December, and 87% of validator teams also approved them.
By helping to reduce gas spikes, the base fee change denominator will be changed from the current value of eight to 16. This will help keep gas prices under control during times of increased activity. The proposal to address chain reorganizations will also help reduce the sprint length from 64 to 16 blocks. This, according to the proposal, will decrease the depth of reorganizations.
Read more: Saudi Arabia is Willing to Settle Trade in Currencies Other Than US Dollar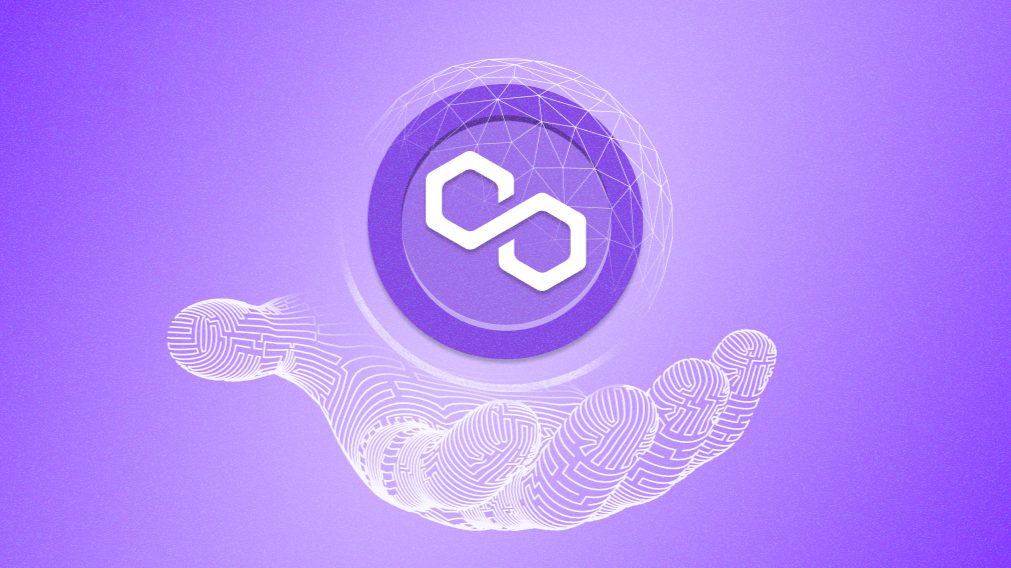 The completion of the hard fork hasn't affected MATIC much in terms of its price. According to the data from CoinMarketCap, MATIC is up by 1.46% in the last 24 hours and up by 19.2% over the last seven days. At press time, MATIC is trading at $1.01 with no major fluctuations.