Reserve Bank of India Governor Calls for an Outright Crypto Ban
India has always had a not-so-friendly approach toward cryptocurrencies. Even when the rest of the world was embracing the idea of cryptocurrency adoption, India was taking the opposite stance.
Even though blockchain technology has received a warm welcome in India, the central bank has tried to suppress cryptocurrency in the nation. With a 30% tax and 1% TDS, the Indian government had pushed almost $3.8 billion worth of cryptocurrencies to foreign exchanges.
Read more: Anthony Scaramucci to Invest in Ex-FTX US Head's Crypto Company
As days pass, the dream of India steering towards a positive cryptocurrency stance is diminishing. Reserve Bank of India governor Shaktikanta Das recently spoke about cryptocurrencies at a Business Today event. Das restated his stance on cryptocurrencies, stating the necessity to outright ban them.
Reserve Bank of India's Das said crypto is "nothing but gambling"
The RBI recently launched its CBDC in an effort to minimize the monopoly of cryptocurrency in the country. Das stressed that cryptocurrencies are, "nothing but gambling" and that their "value is nothing but make-believe."
Das stated the necessity to impose an outright ban on cryptocurrencies and stated that there is no underlying value in it, not even a tulip.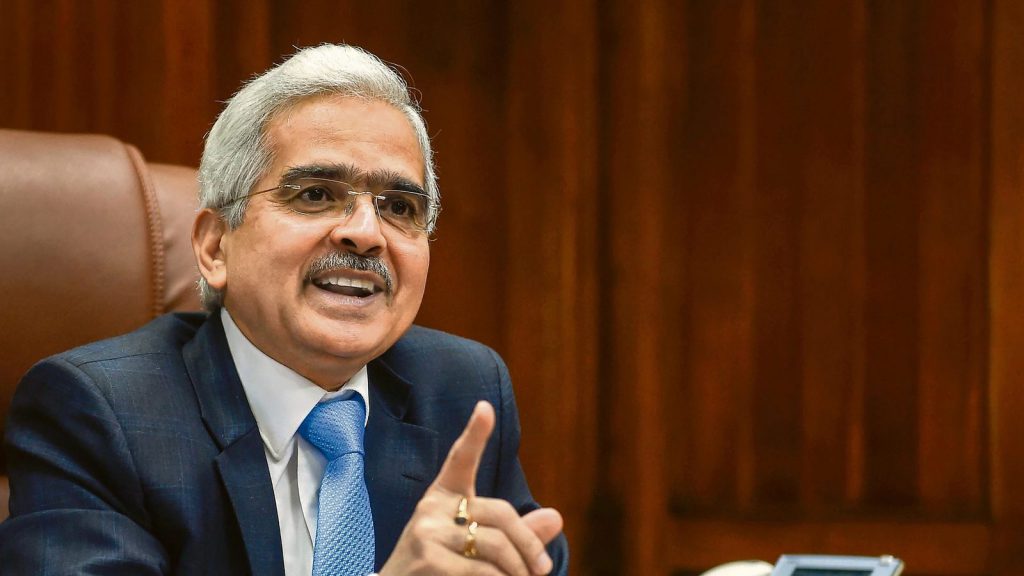 "Every asset, every financial product has to have some underlying (value) but in the case of crypto, there is no underlying… not even a tulip…and the increase in the market price of cryptos, is based on make-believe. So anything without any underlying, whose value is dependent entirely on make-believe, is nothing but 100 percent speculation or to put it very bluntly, it is gambling," the governor said.
Read more: Bitcoin Rises Above $21K, Major Altcoins Display Double-digit Gains
Das also believes that legalizing cryptocurrencies will increase the dollarization of the economy, citing the loss of central bank control. He also cited the recent downfall of the FTX exchange as an alarming event. Das also stated that CBDC is the future of money.