Sam Bankman-Fried Ordered a $65 Billion "Secret" Line of Credit According to Lawyer
Andrew Dietderich, an attorney for FTX has shared that Sam Bankman-Fried ordered the creation of a $65 billion "secret backdoor line of credit," in a recent bankruptcy hearing. The backdoor was developed by co-founder Gary Wang and allowed Bankman-Fried to utilize customer funds without their permission.
The groundbreaking news was shared by Dietderich during a hearing for the firm that took place on Wednesday. Moreover, it arrives just a day after Bankman-Fried published a blog post assuring his innocence in the charges currently held against him.
SBF's Secret Backdoor Line of Credit
There is no understating of just how massive the FTX scandal is. The implosion of one of the largest crypto exchange platforms on the planet was the final note of one of the industry's most difficult years. Yet, it appears as though the controversy gets grander with every passing day.
As FTX is in the midst of its chapter 11 bankruptcy hearings, attorney for the platform Andrew Dietderich has reported game-changing news. Sam Bankman-Fried reportedly ordered the creation of a $65 billion "secret backdoor line of credit," for hedge fund Alameda Research. Moreover, The New York Post has reported that Gary Wang engineered the secret funding channel for his co-founder.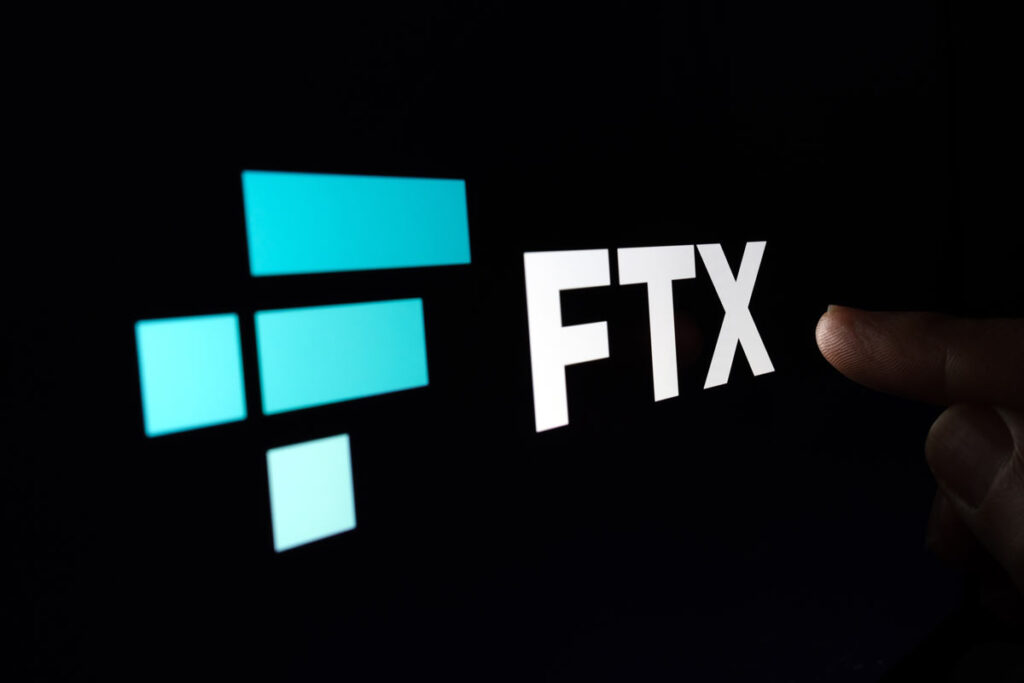 "Mr. Wang created this backdoor by inserting a single number in millions of lines of code for the exchange, creating. aline of credit from FTX to Alameda, to which customers did not consent," Dietderich stated. Adding, "And we know the size of that line of credit. It was $65 billion."
Furthermore, Dietderich noted the "backdoor was a secret way for Alameda to borrow from customers on the exchange without permission." The development certainly corroborates the original accusations against Bankman-Fried and doesn't do well for his published blog post this week. Whereas he proclaimed his innocence and sighted wrongdoing within eh accounting of FTX.