Sam Bankman-Fried Pleads Not Guilty in FTX Fraud Case
In a development that many expected, former CEO Sam Bankman-Fried officially pleads not guilty in the FTX fraud case. The Tuesday hearing has seen the disgraced founders' official plea to criminal charges by United States prosecutors of fraud and conspiracy,
Bankman-Fried is accused of utilizing customer assets from his now-bankrupt crypto exchange platform to fund bets through hedge fund Alameda Research. Moreover, his not-guilty plea differs from the action taken by Alameda CEO Caroline Ellison, and fellow FTX founder Gary Wang.
Bankman-Fried Pleads Not Guilty in FTX Fraud
Through the relatively young history of the crypto industry, there has not been a scandal on the scale of FTX. Formerly one of the largest and most well-known crypto exchange platforms on the planet, now bankrupt with its top brass indicted on charges of fraud.
There was once a time when FTX represented a guiding light for the entire market. As the year presented unheard-of challenges, it was Sam Bankman-Fried and the company were the figureheads for a way forward. Yet, today is the Seminole day that marks Sam Bankman-Fried's plea of not guilty in the high-profile fraud case.
The plea that took place before United States District Judge Lewis Kaplan of Manhattan today did not come as a surprise. It followed reports from Reuters that initially stated the not guilty plea as a possibility.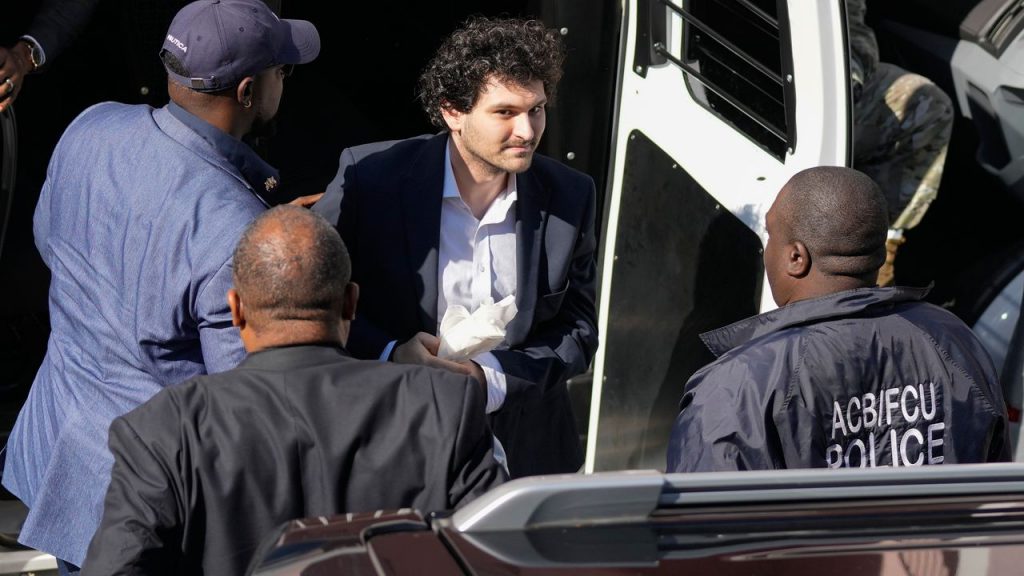 Concluding the hearing today, a trial date was set for October 2nd, 2023. Conversely, his plea of not guilty is one that is able to be changed at a later date, should he so choose.
The former crypto wunderkind is charged with two counts of wire fraud and six counts of conspiracy. Moreover, these include conspiracy to launder money and commit campaign finance violations. If convicted, Bankman-Fried could face up to 115 years in prison.
The latest hearing followed Bankman-Fried's previous release on a $250 million bond after his extradition from Bahamian custody. Currently located in his parents' California home, Bankman-Fried was held in the infamous Bahamas Fox Hill prison for eight days prior to his extradition.