Sam Bankman-Fried Tried to Connect With FTX CEO John Ray Via Email
For the general public, Sam Bankman-Fried's FTX exchange did appear to be operating smoothly. However, when the exchange began to experience liquidity issues, Sam Bankman-Fried's empire crumbled.
The demise of FTX impacted a number of businesses and sent shockwaves through the cryptocurrency community. SBF resigned as CEO after FTX declared bankruptcy. To bring FTX back to a stable condition, John J. Ray III was appointed as the new CEO of FTX. Now, according to the latest details that surfaced, SBF has tried to connect with Ray through email.
Read more: German Banking Giant DekaBank to Offer Crypto Services to its Clients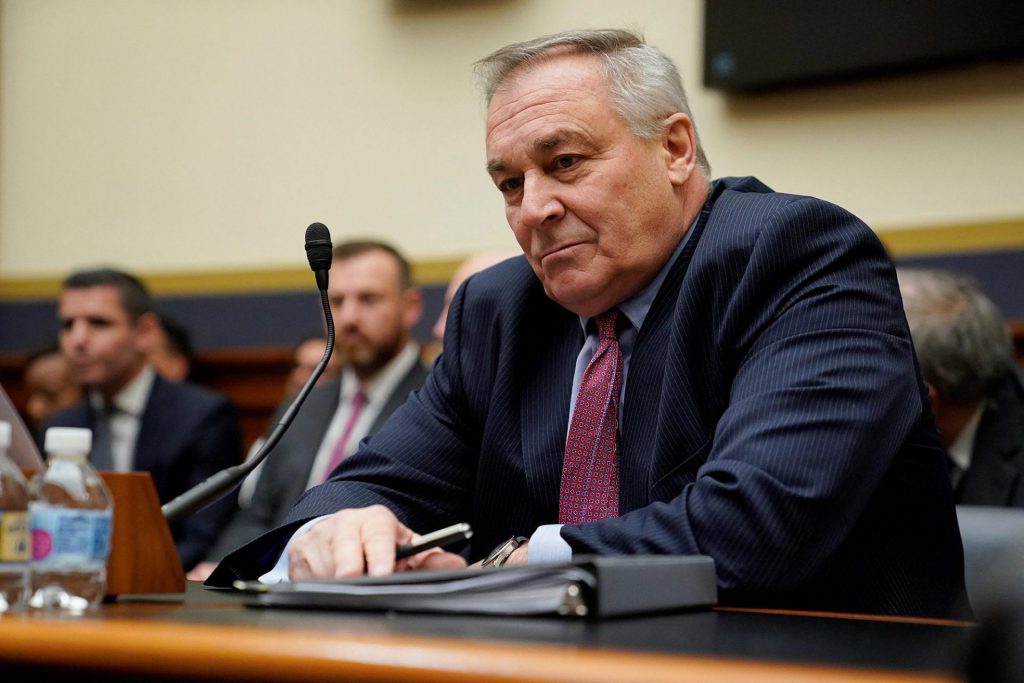 Sam Bankman-Fried wants to be helpful to Ray
SBF tried to connect with Ray through the mail with the subject line "Reconnecting." SBF acknowledged that it had been a while since they spoke and said that things ended up on the wrong foot.
"I would really love to reconnect and see if there's a way for us to have a constructive relationship, use each other as resources when possible, or at least vet things with each other."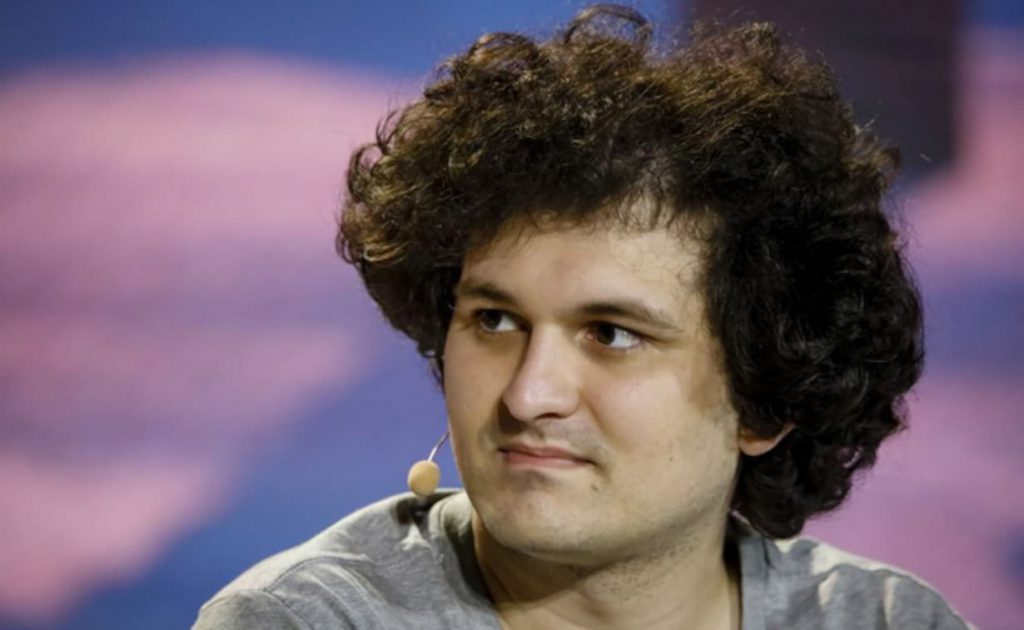 SBF also added that he would love to get on the phone sometime soon and chat. He had tried to contact Ray on January 2, 2023, through email. He included a link to a report about Alameda wallets becoming active and hoped that Ray and the team were behind the movements. He also wanted to meet up with Ray to say hi.
Read more: Dogecoin Whale Moves 450,000,000 DOGE in a Single Transaction
Sam Bankman-Fried's lawyers had earlier requested the judge to not ban SBF from communicating with ex-colleagues.