Saudi Arabia is Willing to Settle Trade in Currencies Other Than US Dollar
According to Saudi Arabia's Finance Minister, Mohammed Al-Jadaan, the country is now willing to settle trades in currencies other than the US dollar. The revelation was made by Al-Jadaan on Tuesday during an interview in Davos.
"There are no issues with discussing how we settle our trade arrangements, whether it is in the US dollar, whether it is the euro, whether it is the Saudi riyal," said Mohammed Al-Jadaan. He also stated that he doesn't think that they are waving away any discussion that will help improve trade around the world.
Read more: CBDCs and Stablecoins Are the Natural Evolution of Money and Payments, Says Bank of America
Saudi Arabia is looking to strengthen relations with China
Saudi Arabia is one of the largest oil exporters in the world. The country has always maintained a currency back to the dollar until now. Saudi Arabia is also trying to strengthen its relationship with China. The duo had earlier come to an agreement to ramp up coordination on energy exploration and policy. A discussion has reportedly also taken place where China would make efforts to buy more oil and settle that trade in the yuan.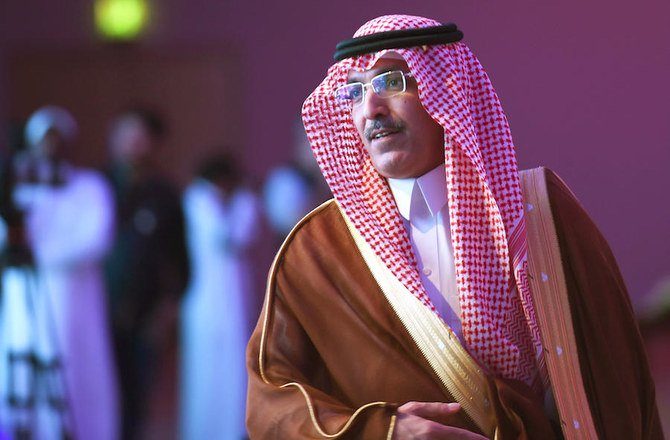 Al-Jadaan also mentioned during the interview that the country enjoys a strategic relationship with China and other nations, including the US, and that they also want to develop that with other countries, including Europe, and anyone else who is willing to work with them.
Read more: Sam Bankman-Fried is the "Bernie Madoff" of Crypto, Says Anthony Scaramucci
Saudi Arabia's finance minister also continued his conversation, unveiling his plans to invest $10 billion in Pakistan. He is also in discussions with the World Bank to provide more creative support to Pakistan.