SBF and his $1 Billion Genesis Digital Bitcoin Miner Bet
The cryptocurrency market has been experiencing liquidity issues since the first half of 2022, making it challenging for companies to survive. Several well-known corporations have declared bankruptcy and closed their doors for various reasons.
FTX, which was one of the world's largest cryptocurrency exchanges, appeared to be operating normally from the outside. However, SBF's empire crumbled when the exchange began to experience liquidity issues.
Read more: Shiba Inu: Top ETH Whales Accumulate Over 1.7 Trillion SHIB
FTX's actions caused ripples throughout the cryptocurrency world, affecting several firms. FTX then filed for bankruptcy, and SBF stepped down as the CEO. Numerous developments have happened regarding the FTX-SBF drama, and each new matter has surfaced almost daily.
However, before things began taking a u-turn, SBF had made a big bet of $1 billion on Genesis Digital Assets, which is a Cyprus-registered bitcoin miner. Let us take a deeper look at how big of an investment it was for SBF.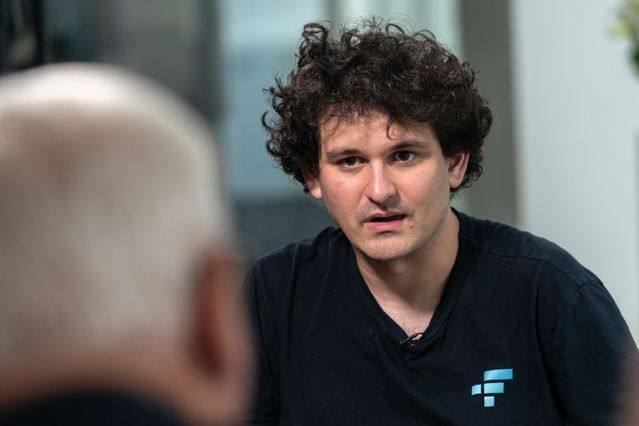 Genesis Digital holds its place as one of the largest assets in FTX bankruptcy
Even though Genesis Digital holds its place as one of the largest assets in the FTX bankruptcy, the plummeting value of Bitcoin-mining firms has taken a toll on Genesis' value. According to a WSJ exclusive, only half of the funds from the investment in Alameda went to Genesis' operations. The details were revealed from the Cyprus corporate registration documents and from individuals familiar with the matter.
Read more: Binance Obtains Swedish Regulatory Approval, Authorized in Fifteen Global Jurisdictions
Another revelation is that more than $500 million was used to buy existing shares from the two co-founders of Genesis Digital. A spokeswoman for Genesis also revealed that they received funds at market value from Alameda. She added that its founders own most of the firm.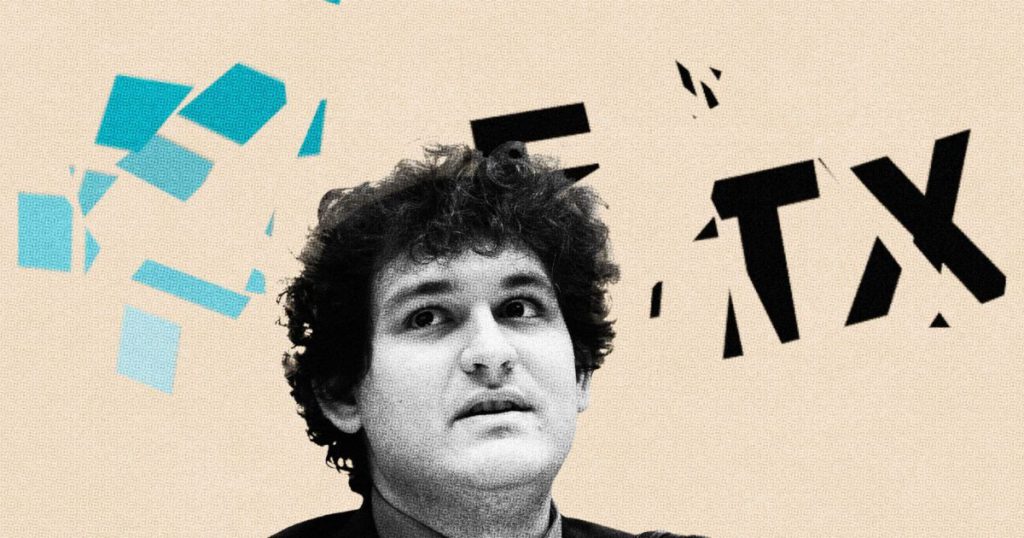 A major portion of FTX's remaining balance that is left for the creditors includes the investments in Genesis Digital. FTX's current CEO also stated that "it's a very trying time for the crypto sector, and what I worry about is the impairment to that portfolio of $5 billion because obviously, that's a recovery pool for our customers."
SBF joined the Genesis Digital board in October 2021 after it funded the firm with $100 million from Alameda. When there was an uproar in the price of Bitcoin, SBF upped his stake and decided to invest $550 million in Genesis in early 2022.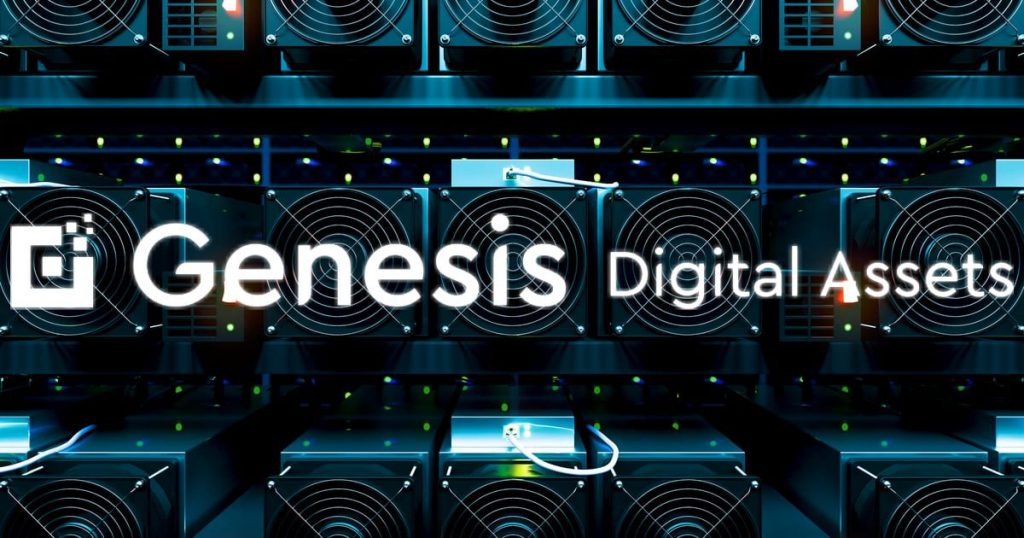 A few months later, Alameda poured in another $500 million for newly issued shares, which went for its operations. The total investment accounted for over $1.1 billion, which gave Alameda a 20% stake.
Kazakhstan accounted for a quarter of Genesis's business, and when the government began cutting off electricity to miners due to the extra pressure, Genesis Digital investors wanted to steer away from Kazakhstan. The increased electricity tariff also added to the ongoing struggle.
Genesis Digital slowly started moving its funds to its Texas data centers, according to the investors. The sheer pressure forced SBF to resign and file for bankruptcy the next day, according to people familiar with the situation.