SBF's Alameda Jumps on the Bandwagon to Object to Binance -Voyager Acquisition
Watcher.Guru reported on December 19, 2022, that Binance.US had agreed to acquire the assets of the bankrupt cryptocurrency lender Voyager Digital. The details at that time revealed that Binance and Voyager Digital had come to a mutual agreement.
It was also stated that the asset purchase agreement will come into effect at a hearing on January 5, 2023. With the acquisition, it will be possible for the exchange to acquire Voyagers' assets, which will also make it possible to unlock the customer's funds.
However, things didn't go as planned, and the SEC objected to the Binance-Voyager proposal for $1 billion. The objection from the SEC is mainly due to the lack of information about Binance's ability to finalize the deal.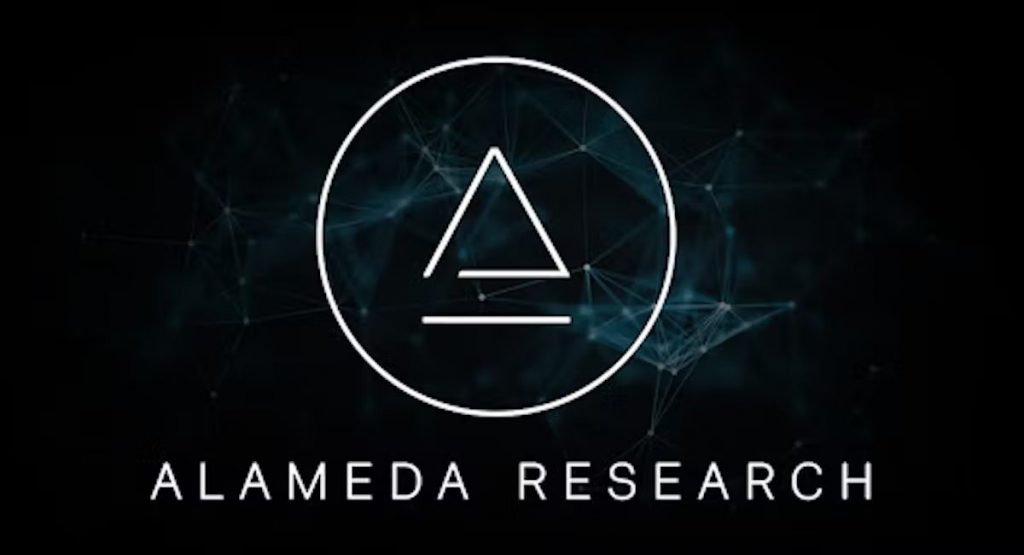 Alameda Research follows suit to oppose Binance-Voyager deal
According to the details of the legal filings posted with the New York bankruptcy court, Alameda Research has jumped on the bandwagon to oppose the acquisition of Voyager by Binance.US.
The filing states that Alameda is a substantial shareholder of Voyager. Alameda had offered Voyager a lending hand in June, a time when it was in financial trouble. The filing was made by Andrew G. Dietderich of Sullivan & Cromwell.
It is unclear at the moment when the deal will come to a conclusion and whether or not more parties will join the opposition.