SEC Investigating Elon Musk for Role in Tesla's Claims of Self-Driving Vehicles
The Securities and Exchange Commission (SEC) is investigating Elon Musk for his role in claims made by Tesla regarding their vehicle's self-driving capabilities. Bloomberg reported the U.S. authorities probe is seeking the CEO's role in "forward-looking statements," of the automotive manufacturer Autopilot driver-assistance system.
The report states that people with information on the matter only note the investigation is ongoing. To date, there is no update on the specifics of the current Tesla investigation, as the report assured certain aspects of the investigation "haven't been disclosed."
Elon Musk investigated by the SEC
The Bloomberg report notes the investigation was enacted following SEC officials, "weighing whether or not Musk may have inappropriately made forward-looking statements," in regard to Tesla's self-driving functionality.
Specific information on the probe executed by the U.S. regulatory agency is unattainable at the moment. Currently, Bloomberg reports only that the SEC is investigating Elon Musk for his role in the claims made by Tesla.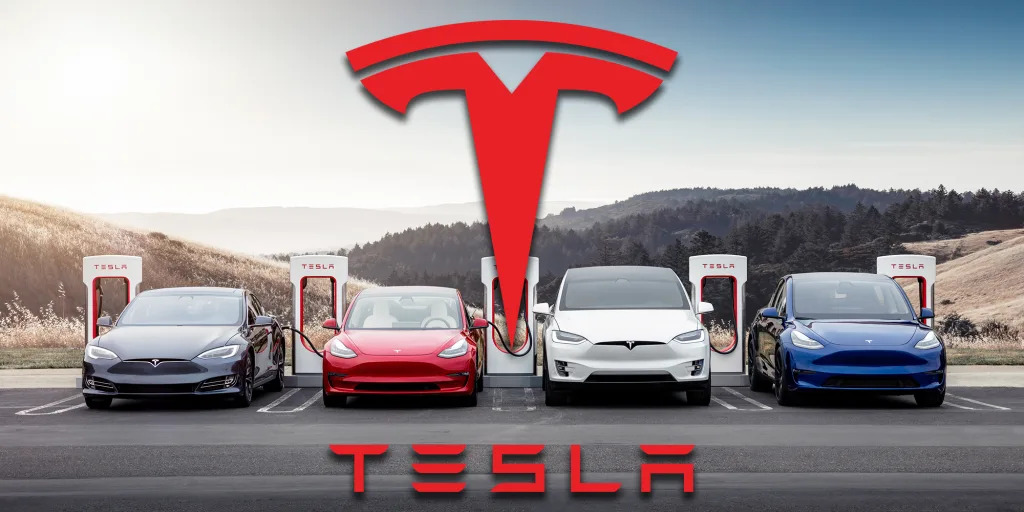 Both the SEC and Musk's attorney, Alex Spiro, have yet to comment according to Bloomberg. Conversely, they note that "the regulator's autopilot review directly touches on a business priority that Musk has singled out as critical to Tesla's future." As the two entities have engaged in conflict before.
Currently, the specific statement or action from Musk to trigger the investigation is undeterminable. Yet, driver-assistance technology has been a source of remained focus for the company and its CEO. In 2016, Musk himself directed a video that promoted the eventual functionality of the technology. Within it, promising "eventual fully autonomous, hands-free driving functionality," that is yet to come to fruition.